One More, One More Please Stool by Kartell, Set of 2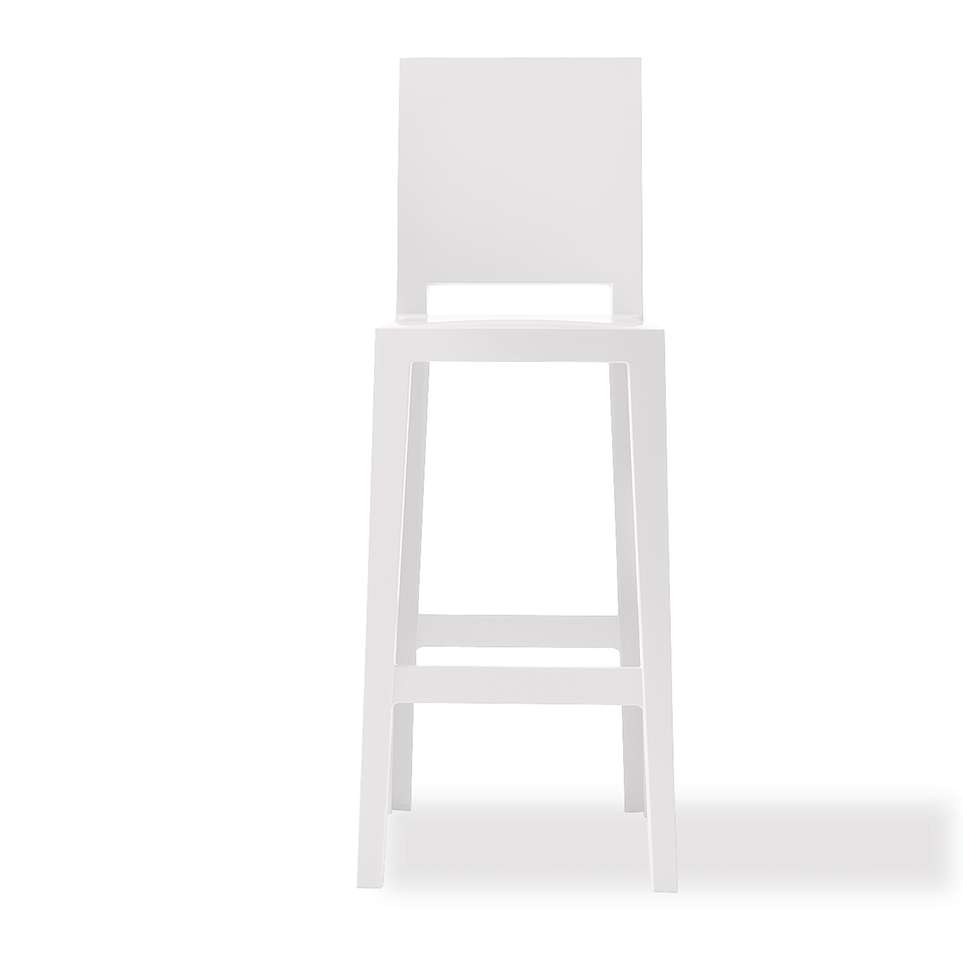 One More, One More Please Stool by Kartell, Set of 2
Color
|
Crystal
Style
|
Square Back, Counter Height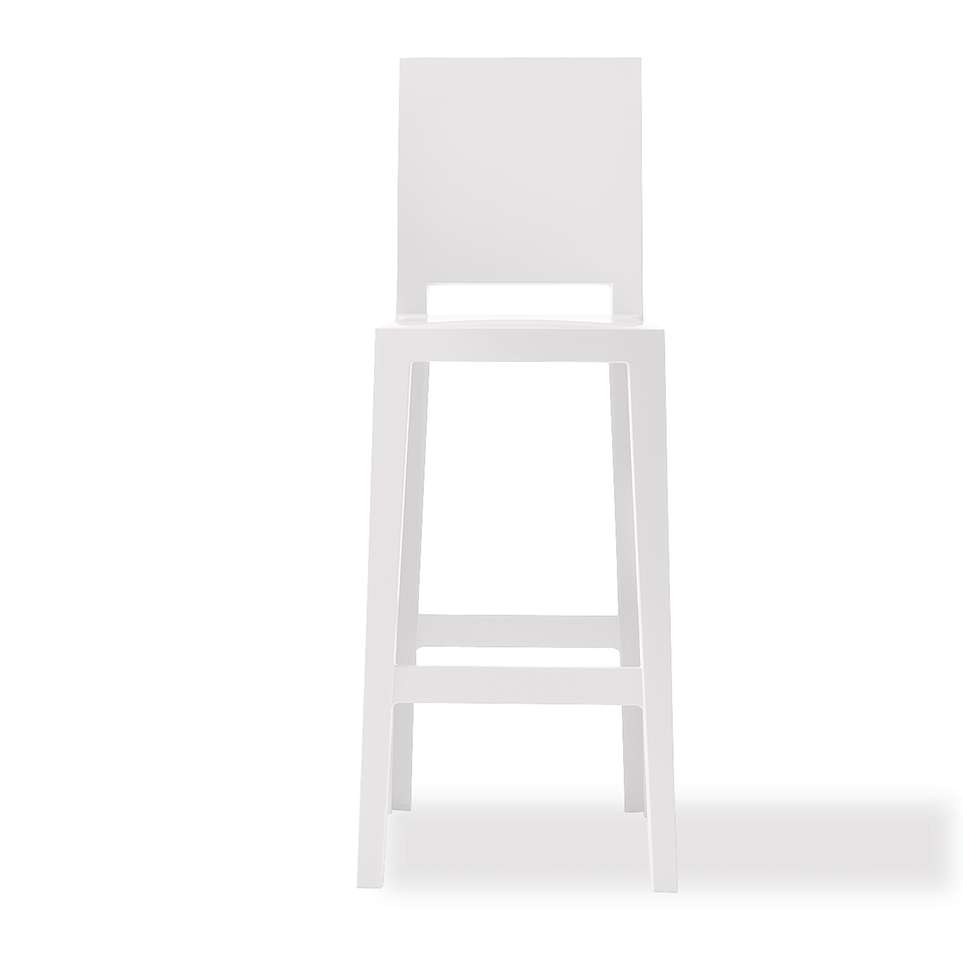 One More, One More Please Stool by Kartell, Set of 2
Color
|
Crystal
Style
|
Square Back, Bar Height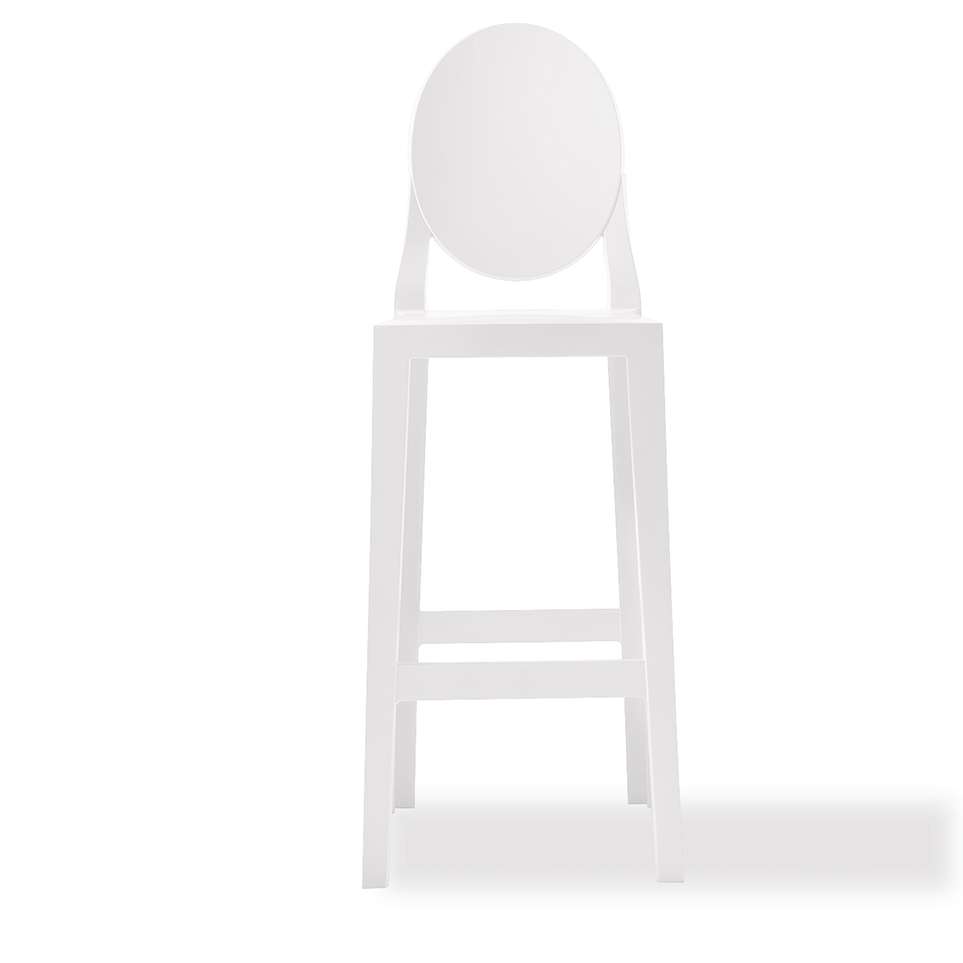 One More, One More Please Stool by Kartell, Set of 2
Color
|
Crystal
Style
|
Oval Back, Counter Height
Don't see a configuration you like? Customize your One More, One More Please Stool by Kartell, Set of 2.
One More, One More Please Stool, Set of 2
designed by Philippe Starck
If you want to sip a drink at the bar in peace and quiet, you need a comfortable tall stool with a back to lean against. Sometimes one drink is not enough, and you need "One more" (or "One More Please" if you're really polite). The Ghost family, one of the absolute Kartell icons, multiplies its ranks with Starck-designed stools of different heights. The counterstool and barstool have 25" or 30" seat heights, and either oval or square back - but always flexible, practical, colorful, and sturdy.
See all product information and details here