PCH Series Canopy Bed by MASHstudios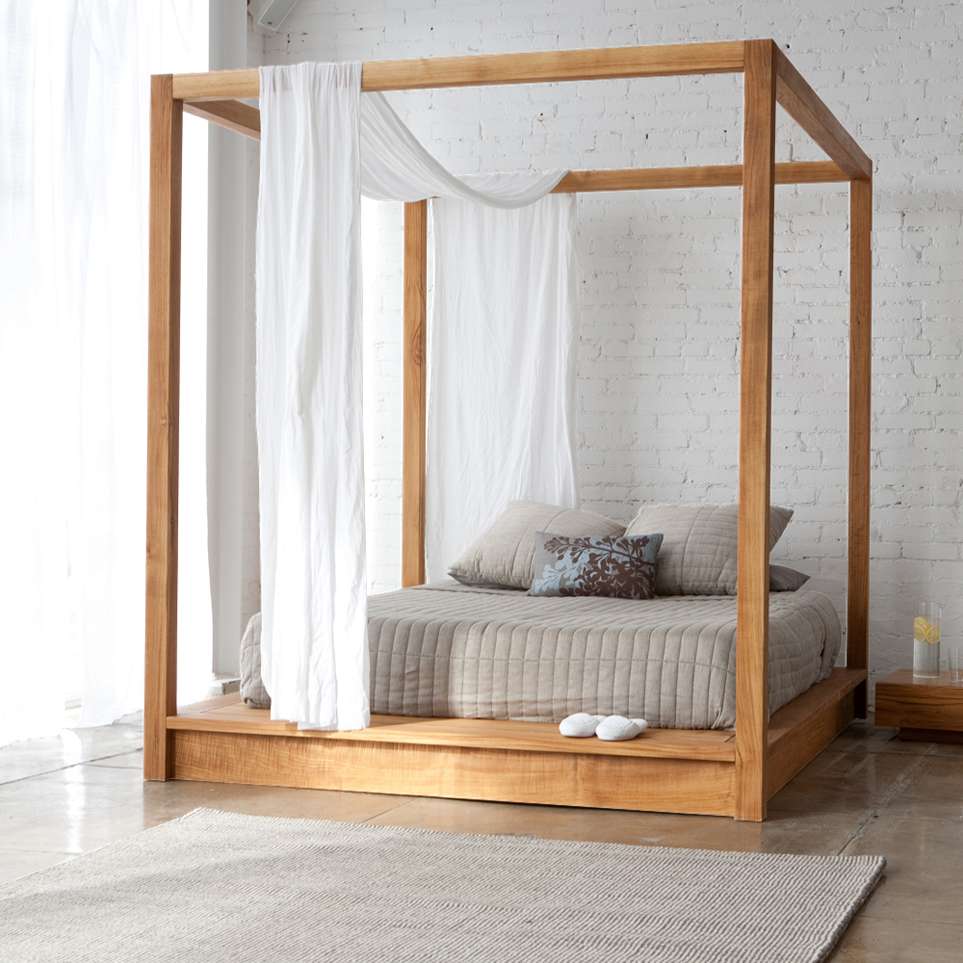 PCH Series Canopy Bed by MASHstudios
Size
|
Queen
Color
|
Teak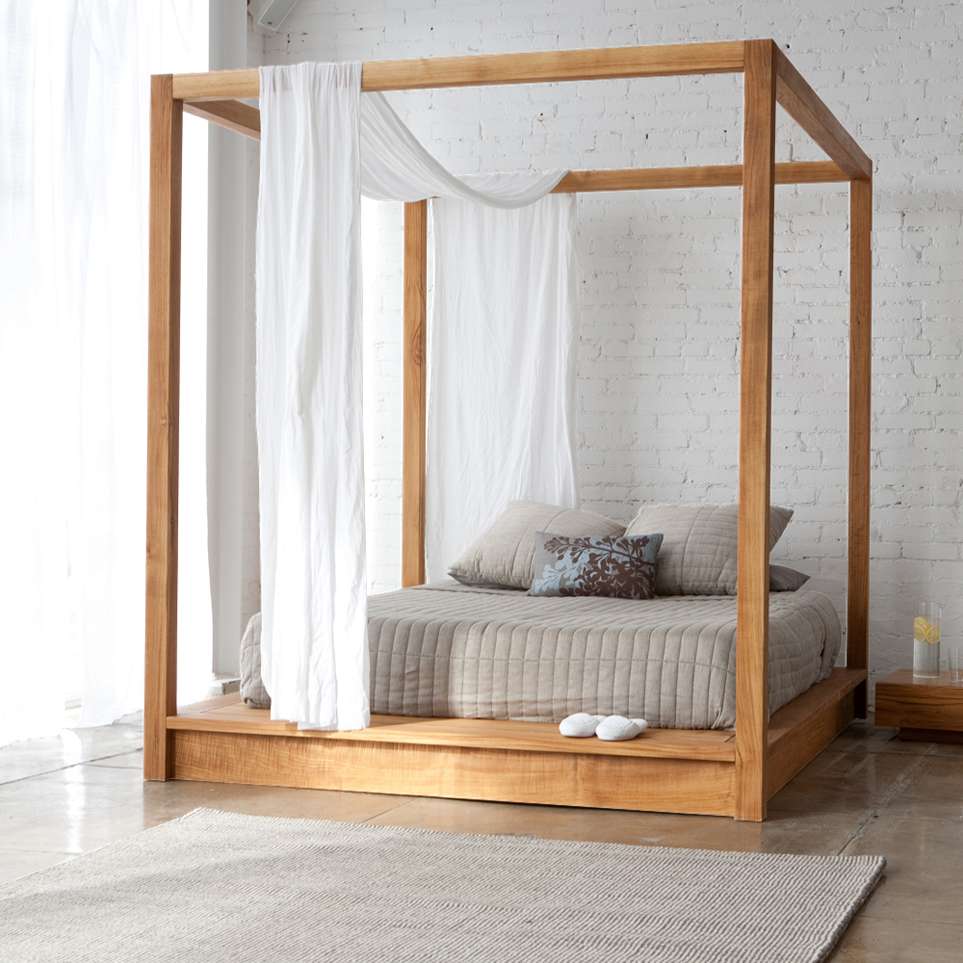 PCH Series Canopy Bed by MASHstudios
Size
|
King
+$1210.00
Color
|
Teak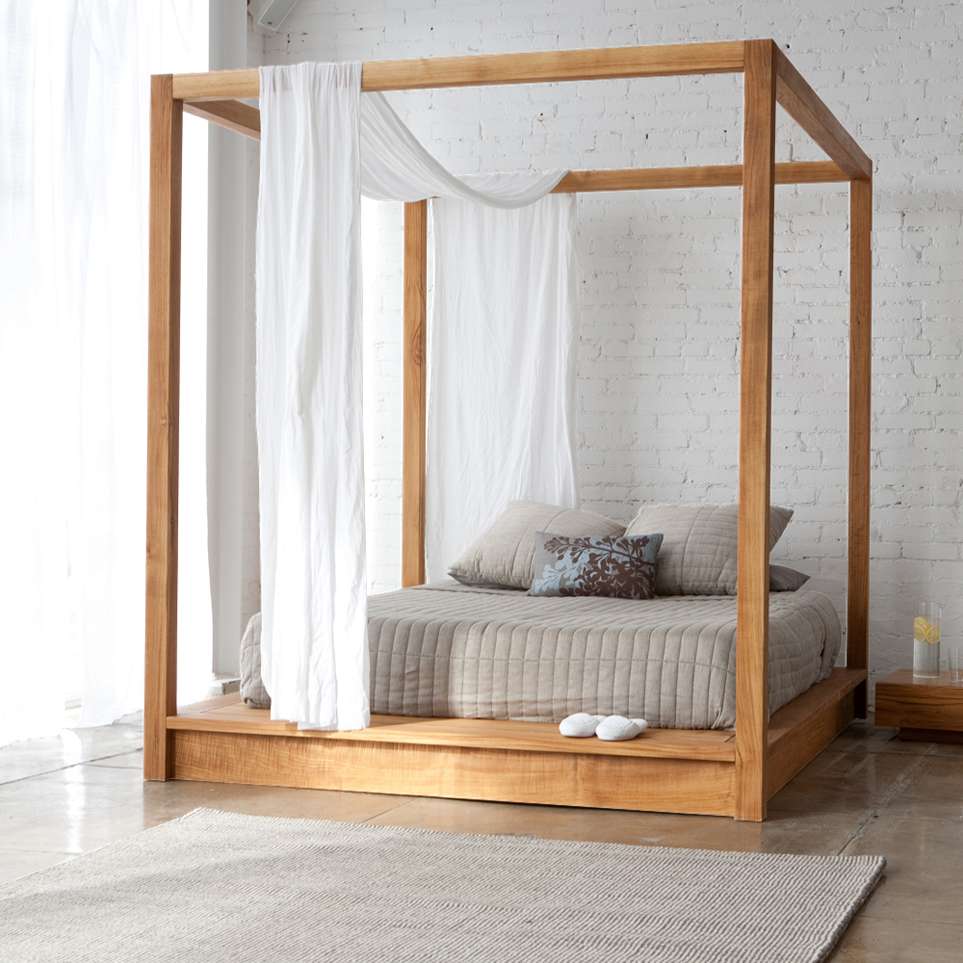 PCH Series Canopy Bed by MASHstudios
Size
|
Queen
Color
|
Teak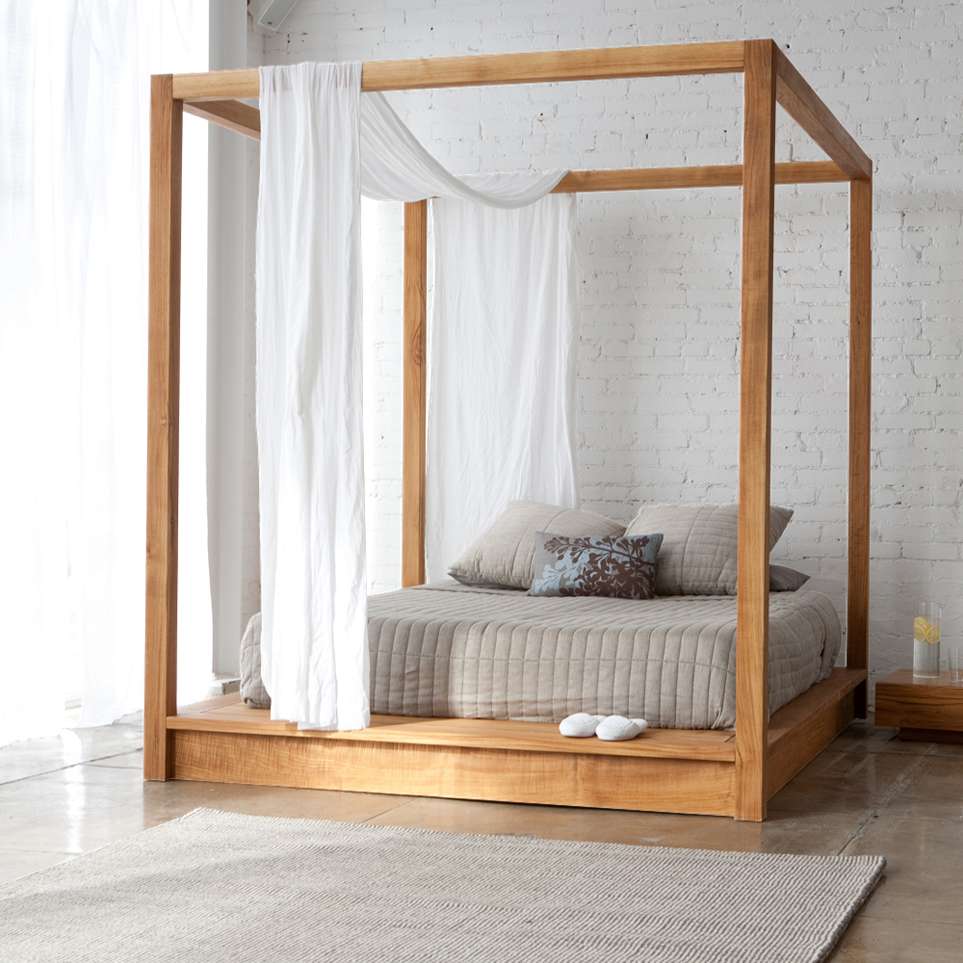 PCH Series Canopy Bed by MASHstudios
Size
|
King
+$1210.00
Color
|
Teak
Don't see a configuration you like? Customize your PCH Series Canopy Bed by MASHstudios.
PCH Series Canopy Bed
designed by MASH Studios
The PCH Series Canopy Bed offers endless possibilities - anyone who's ever wanted a canopy bed knows exactly what we're talking about. There's a mystique that comes with sleeping under a canopy, a perception that the bed is your shelter from an outside world whose elements can't reach you there. Plus, if you really want to, you can play princess. However you use it, this queen or king size platform bed with its solid teak construction is sure to fuel your love for life.
The PCH Series Canopy Bed Features:
Solid, sustainably harvested teak with a natural oil finish
Square posts with no visible hardware
Simple, warm modern design for versatility
On-the-floor design keeps dust to a minimum and makes cleaning your bedroom simpler
Queen - 95"L x 74"W x 84"H
King - 99"L x 84"W x 84"H
See all product information and details here