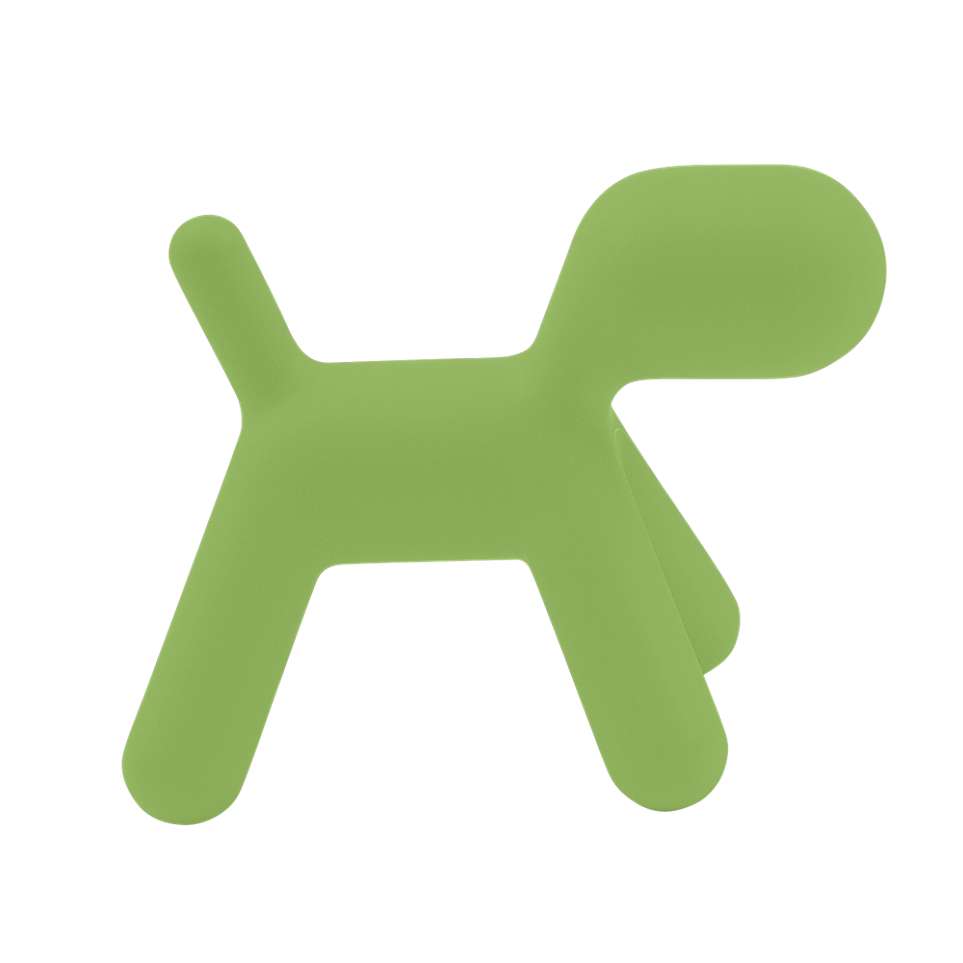 Puppy by Magis
Color
|
Matte Green
Size
|
Medium
+$60.00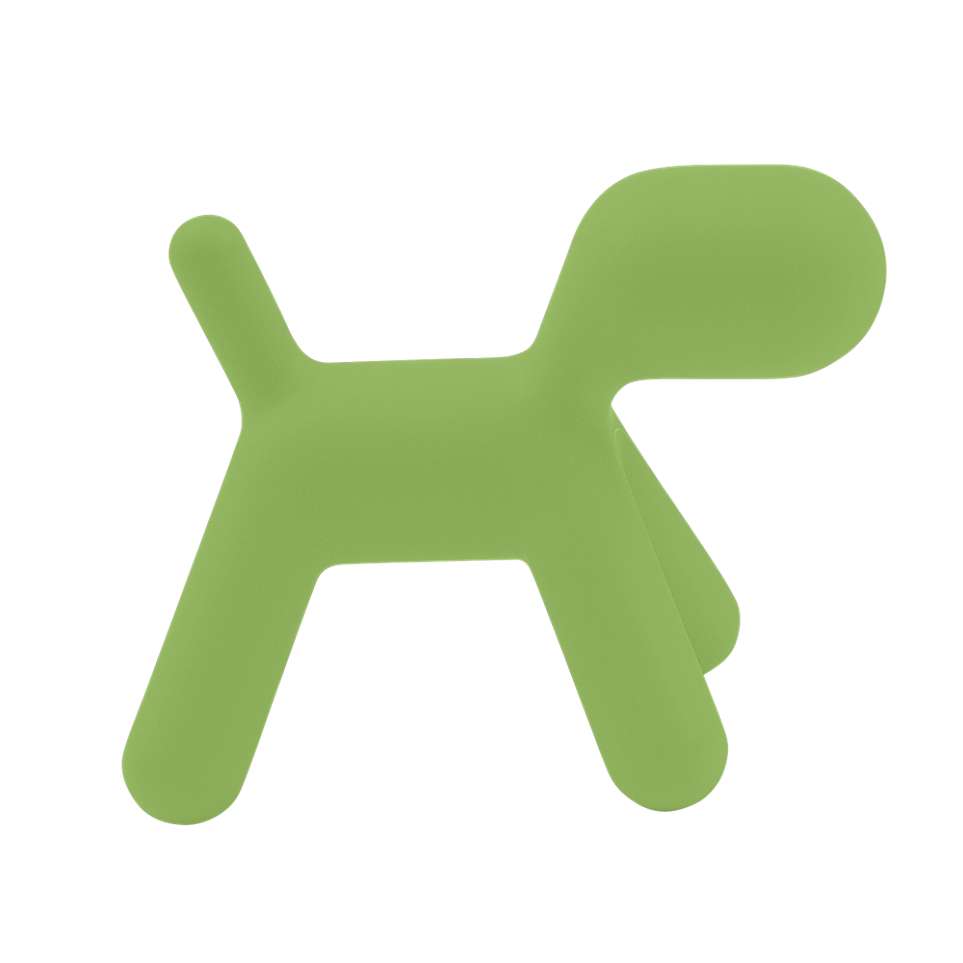 Puppy by Magis
Color
|
Matte Green
Size
|
Medium
+$60.00
Don't see a configuration you like? Customize your Puppy by Magis.
Puppy
by Magis
Designed by Eero Aarnio
At A Glance:

Whether you're young at heart, have children (or grandchildren!), or just want a dog that doesn't shed, the Magis Puppy is for you. Able to serve as a stool and toy at once, the Puppy is a sturdy, modern representation of childhood memories - and could just be the toy that makes memories for your own children.
Features:
Small Puppy: 13.5" h x 10.5" w x 16.75" l
Medium Puppy: 17.75" h x 13.25" w x 22.2" l
Large Puppy: 21.85" h x 16.54" w x 27.36" l
Rotational-molded polyethylene
Outdoor-friendly in matte finish
Can be used as a toy or whimsical chair
Made in Italy
See all product information and details here