Rectangle Extending Dining Table SM 13 by Skovby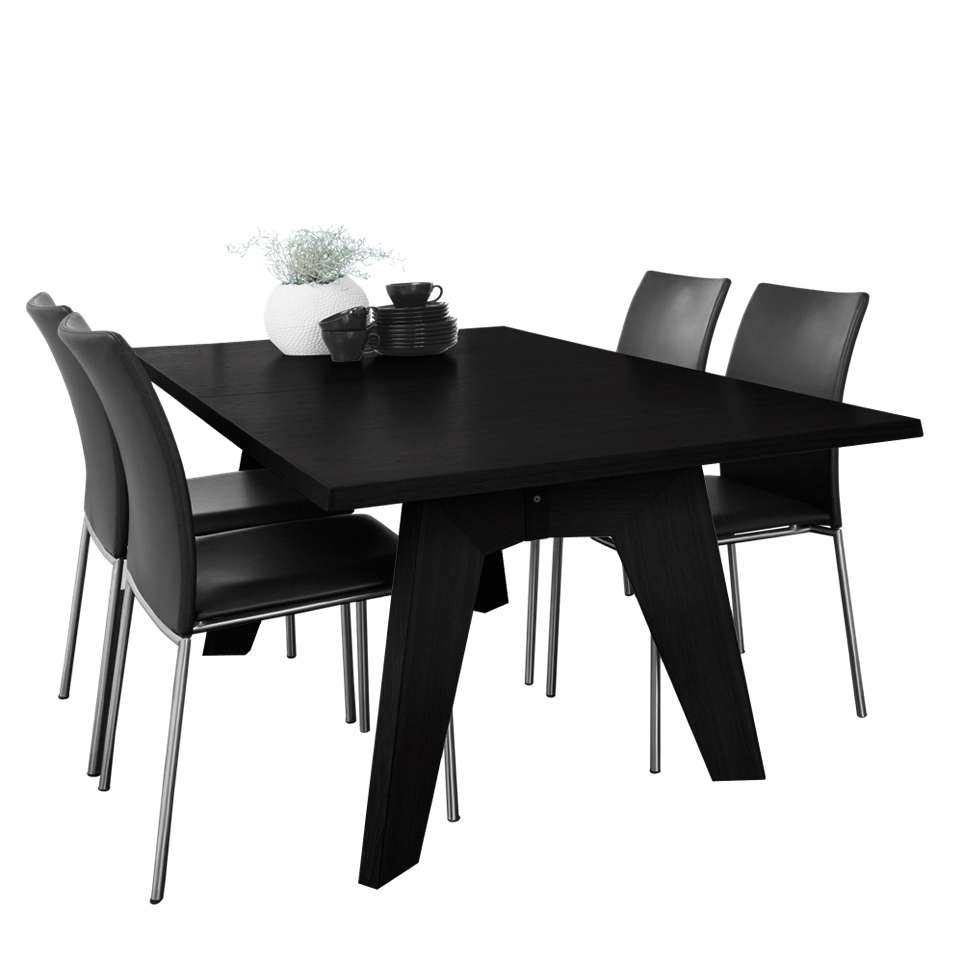 Rectangle Extending Dining Table SM 13 by Skovby
Color
|
Black Wenge Lacquered Veneer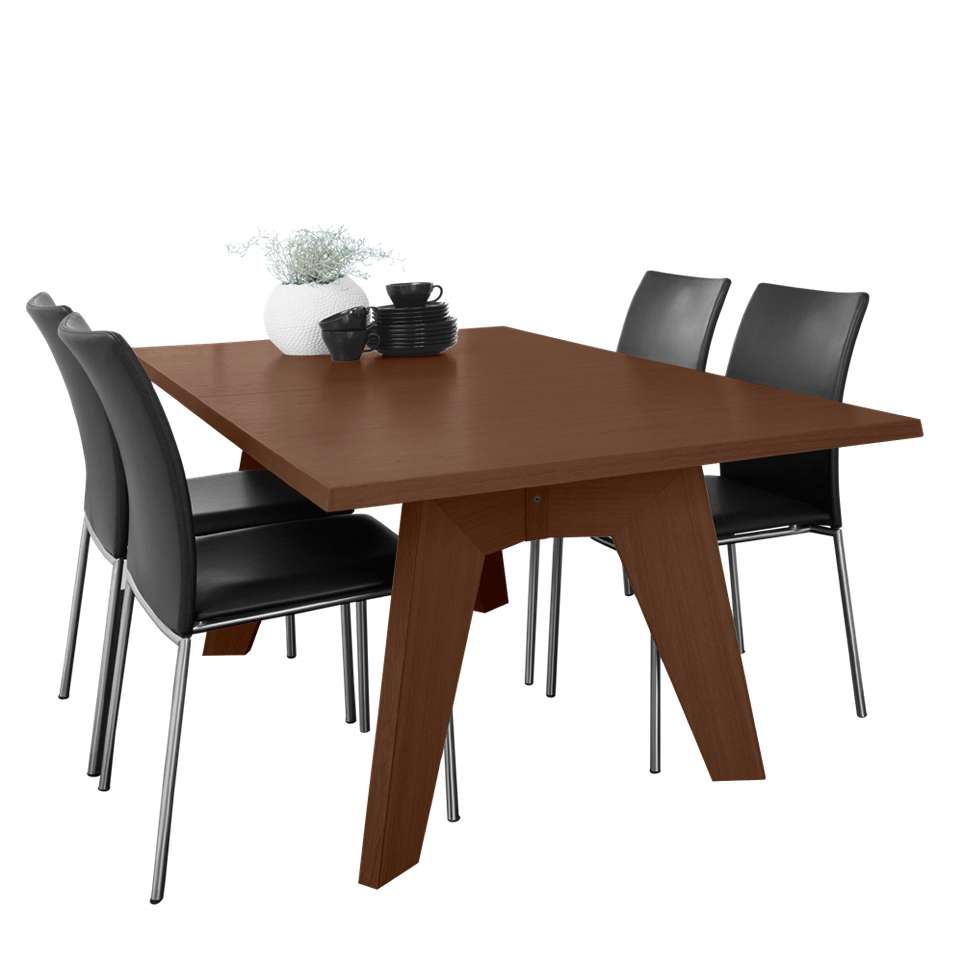 Rectangle Extending Dining Table SM 13 by Skovby
Color
|
Walnut Lacquered Veneer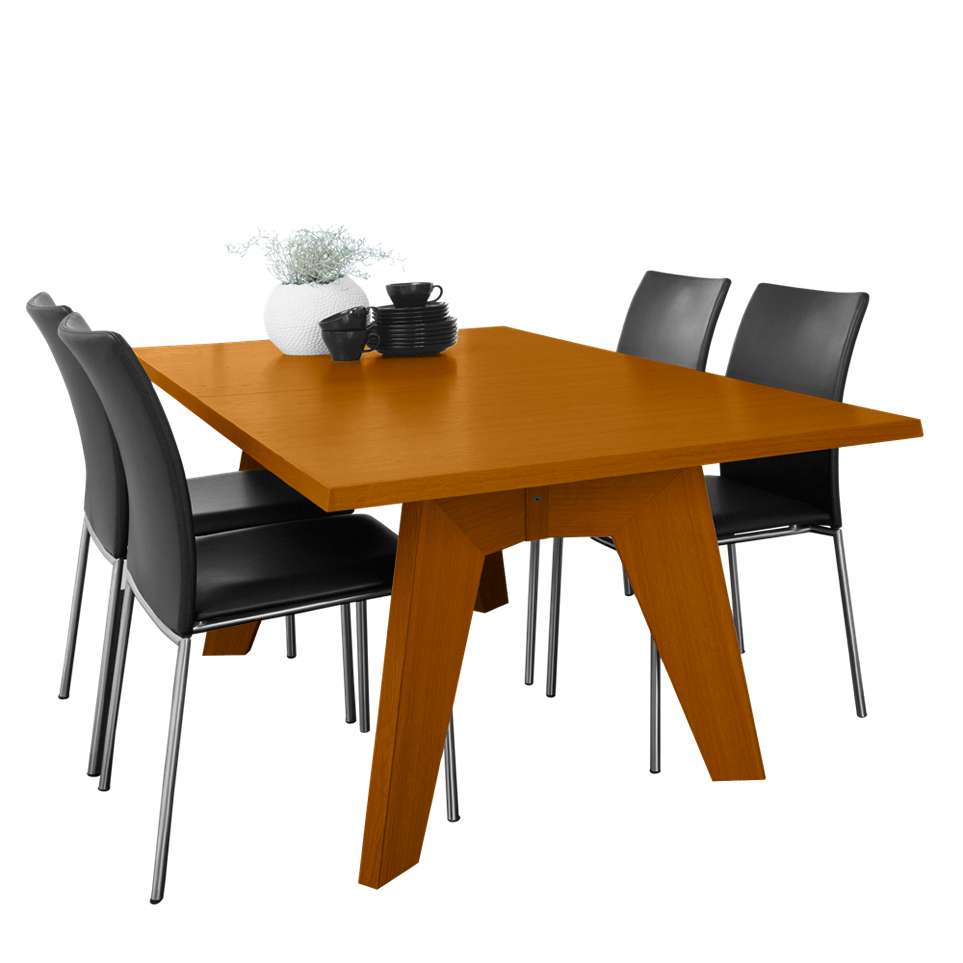 Rectangle Extending Dining Table SM 13 by Skovby
Color
|
Cherry Lacquered Veneer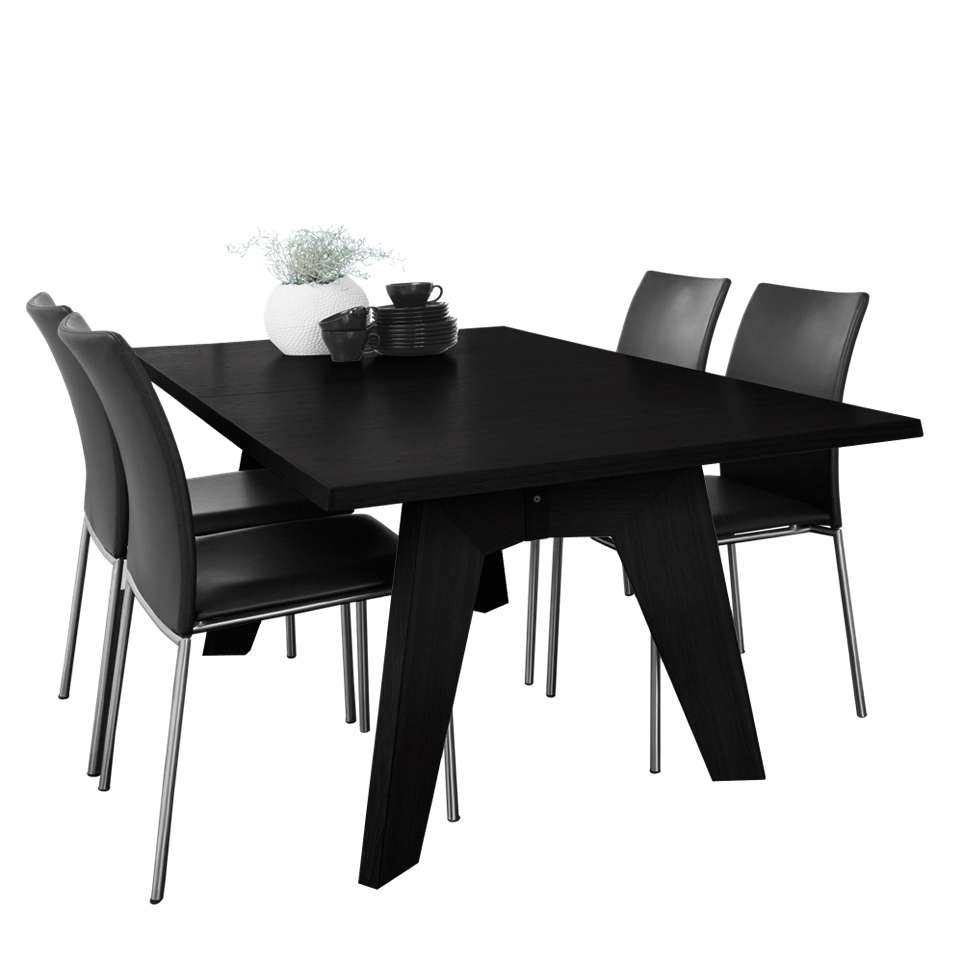 Rectangle Extending Dining Table SM 13 by Skovby
Color
|
Black Wenge Lacquered Veneer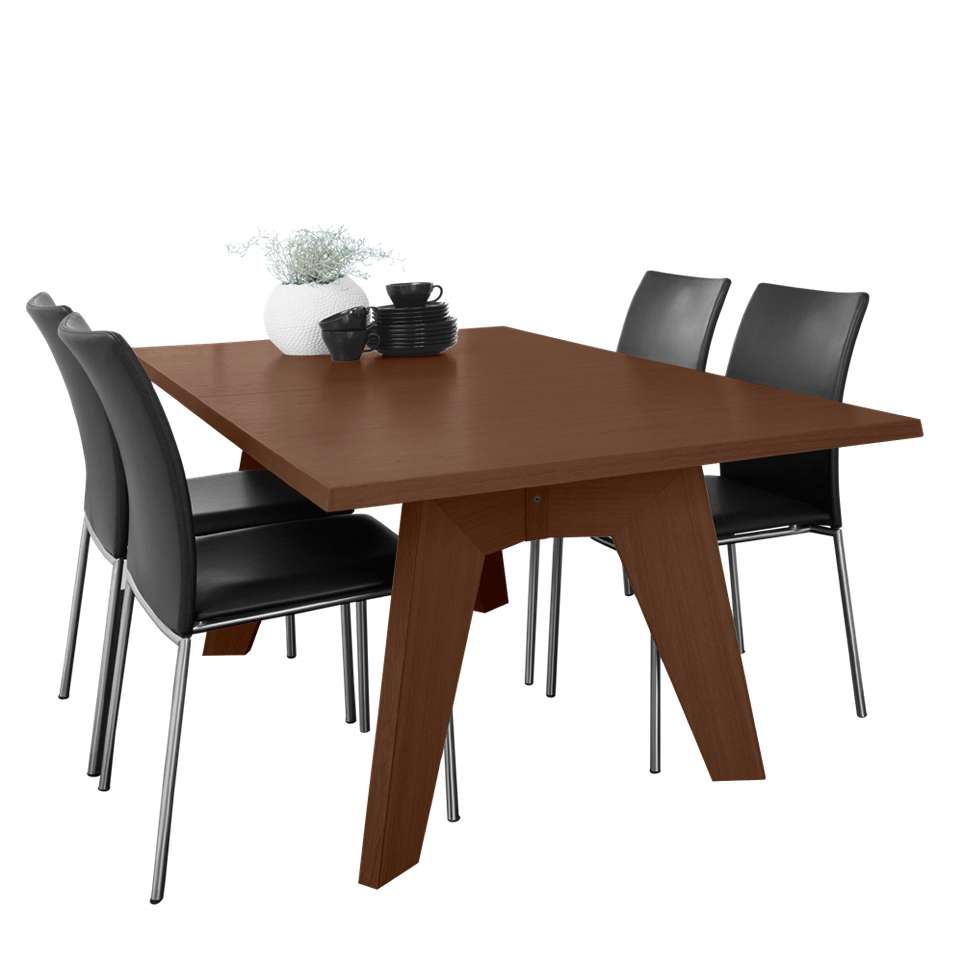 Rectangle Extending Dining Table SM 13 by Skovby
Color
|
Walnut Lacquered Veneer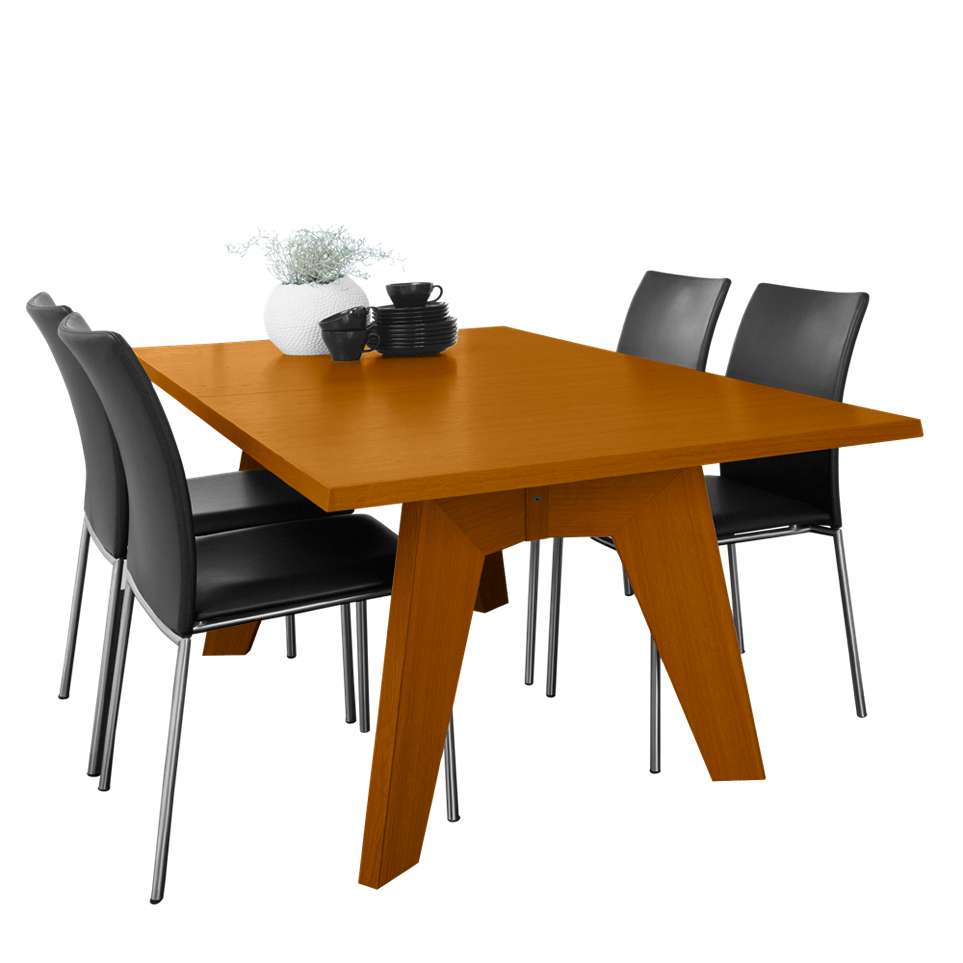 Rectangle Extending Dining Table SM 13 by Skovby
Color
|
Cherry Lacquered Veneer
Don't see a configuration you like? Customize your Rectangle Extending Dining Table SM 13 by Skovby.
Skovby Rectangular Extending Dining Table SM 13
This dining table's strong lines and angular base make for a great presentation - a table that will make your guests say, "Wow!" Two veneered leaves hide under the table top, and extend the SM 13 to just over 9 ft. long when in place. Available in 3 different finish options, the SM 13 extending table from Skovby is sure to match your decor perfectly. Some assembly required.
Skovby SM 13 Features:
2 leaves stored underneath the table top
Seats 6 when unextended, 8 when extended
3 veneered wood choices
See all product information and details here