Rectangular Extending Dining Table SM 23 by Skovby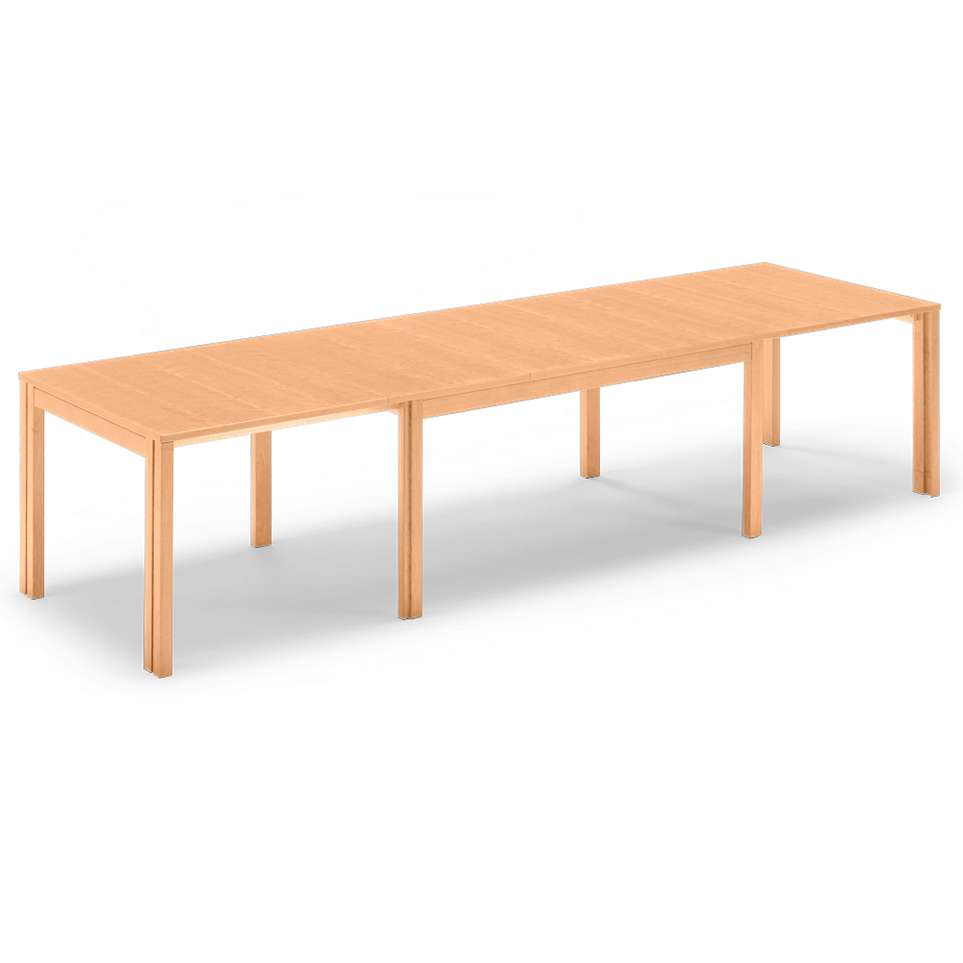 Rectangular Extending Dining Table SM 23 by Skovby
Color
|
Beech Lacquered Veneer
+$357.00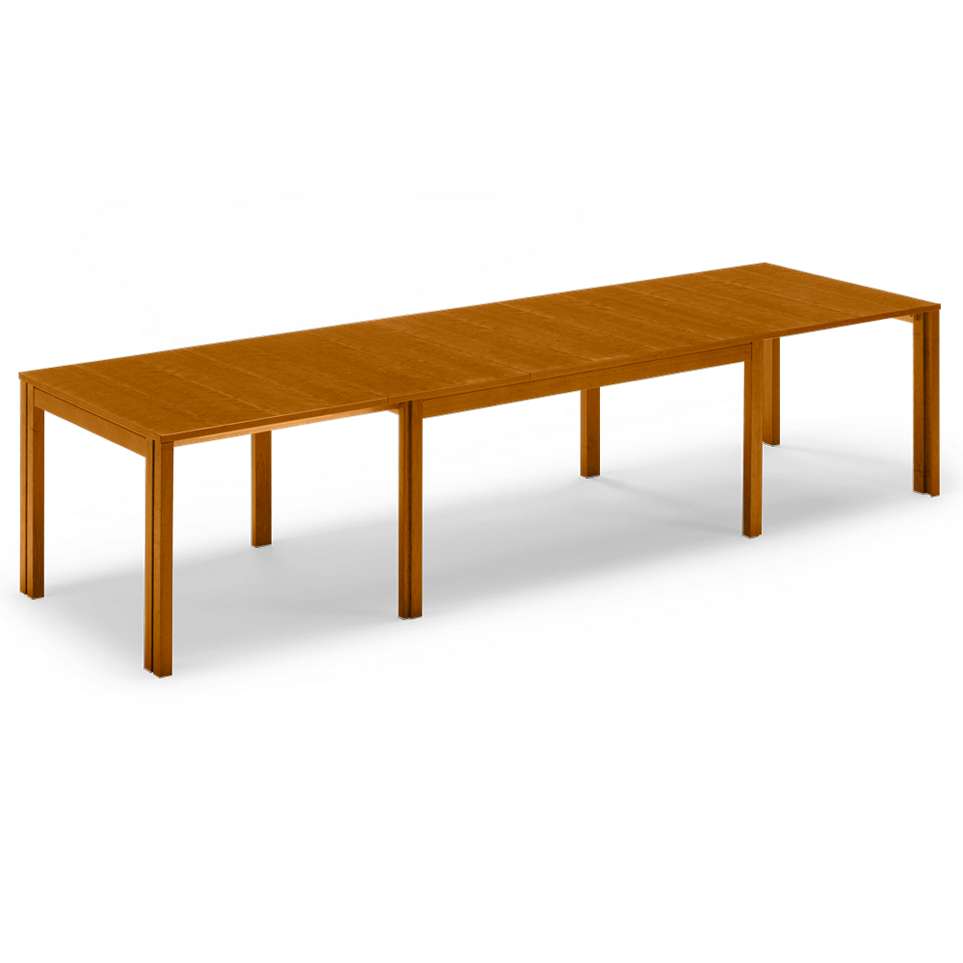 Rectangular Extending Dining Table SM 23 by Skovby
Color
|
Cherry Lacquered Veneer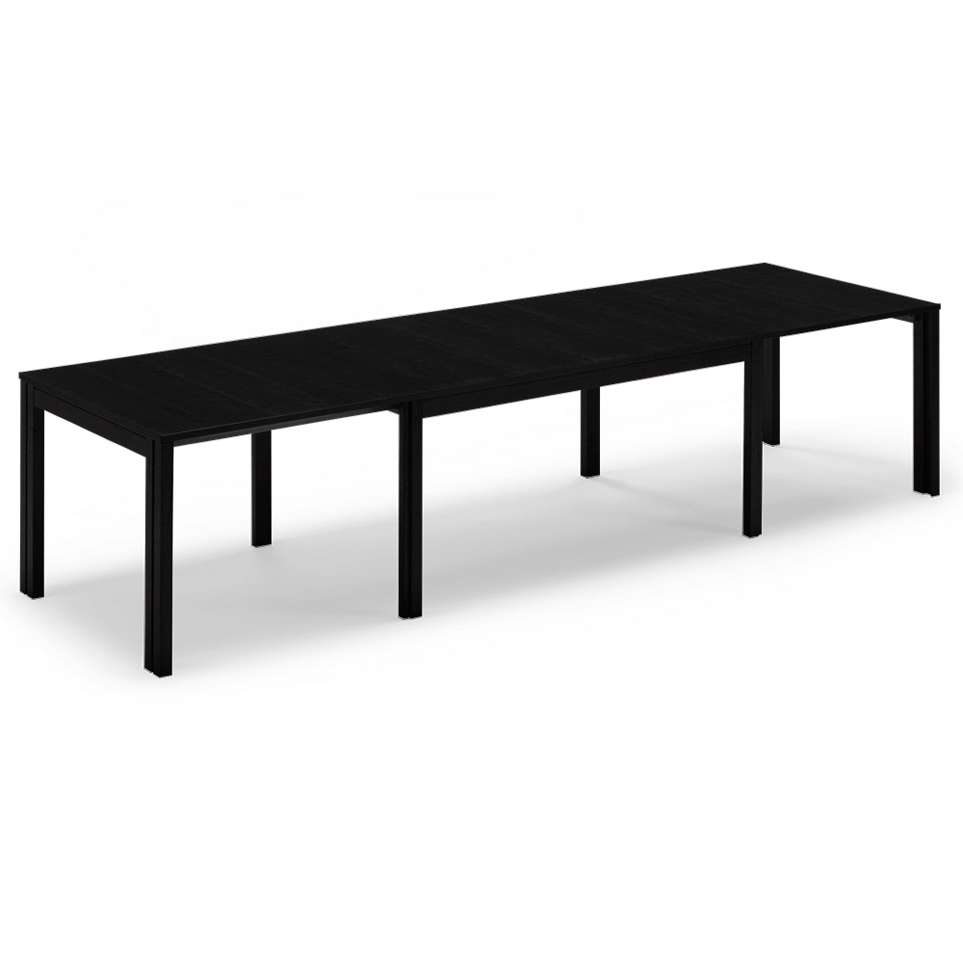 Rectangular Extending Dining Table SM 23 by Skovby
Color
|
Black Wenge Lacquered Veneer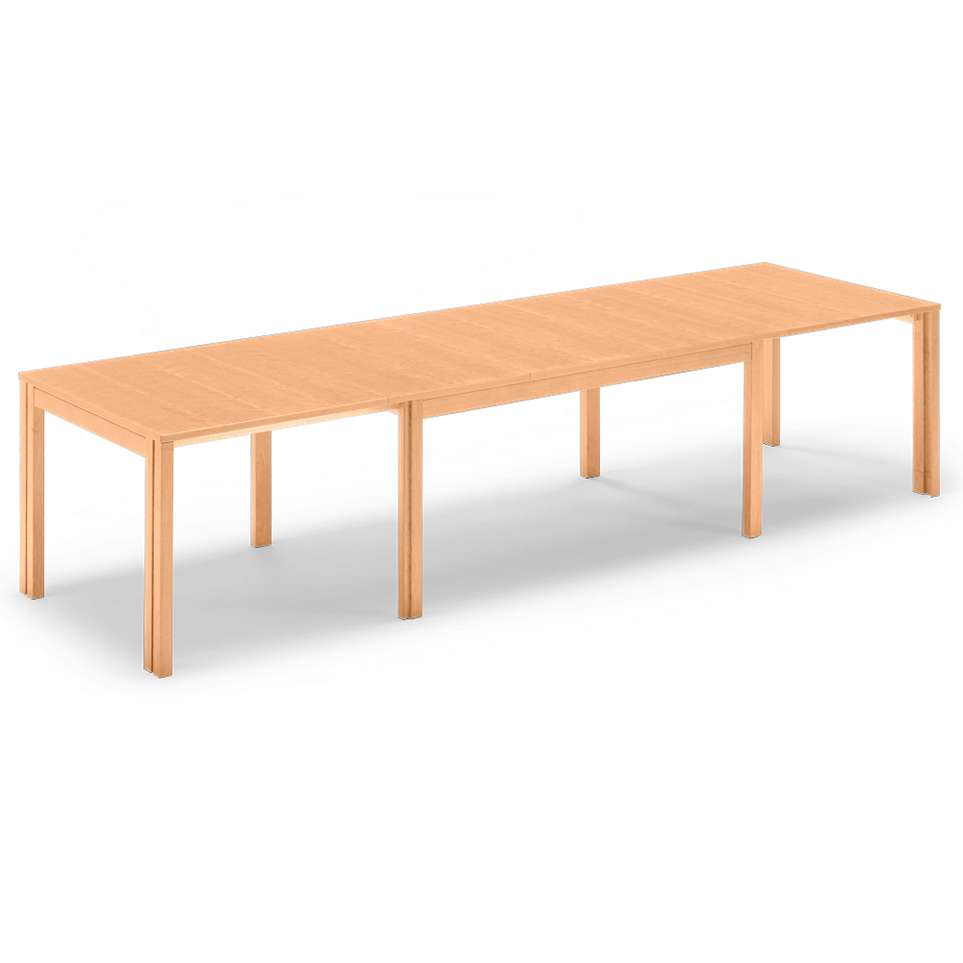 Rectangular Extending Dining Table SM 23 by Skovby
Color
|
Beech Lacquered Veneer
+$357.00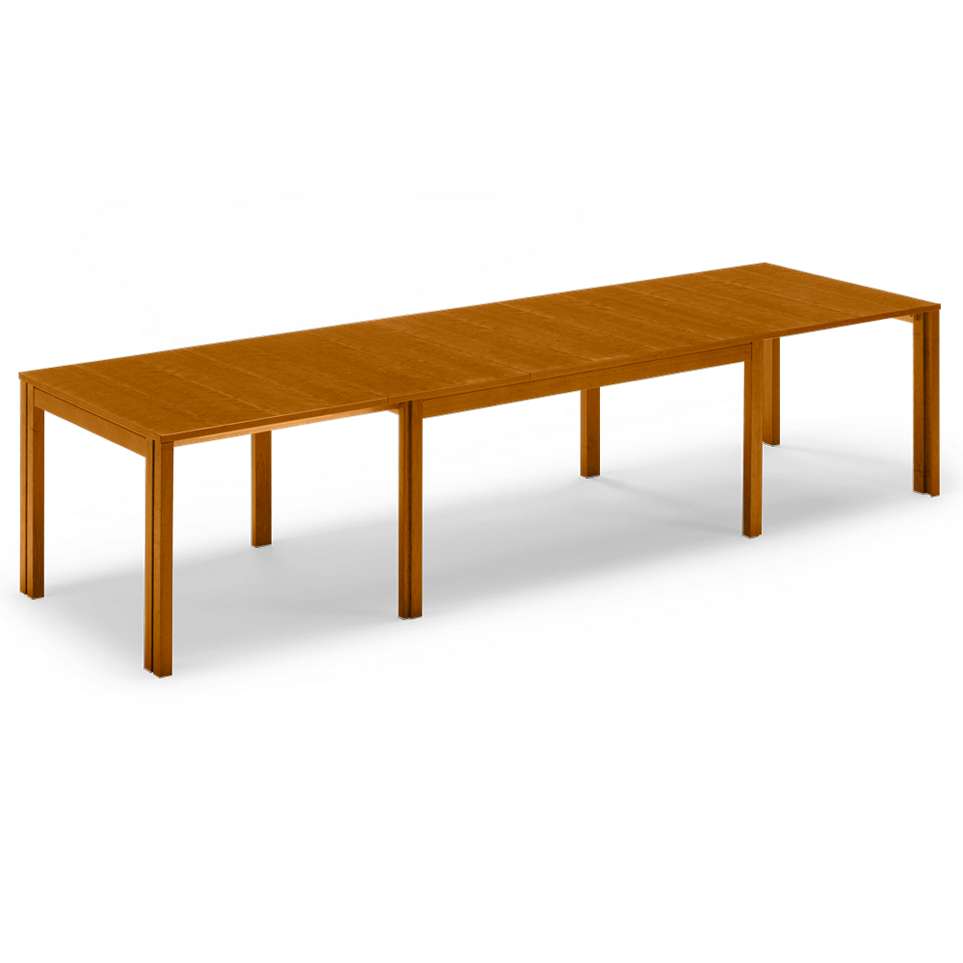 Rectangular Extending Dining Table SM 23 by Skovby
Color
|
Cherry Lacquered Veneer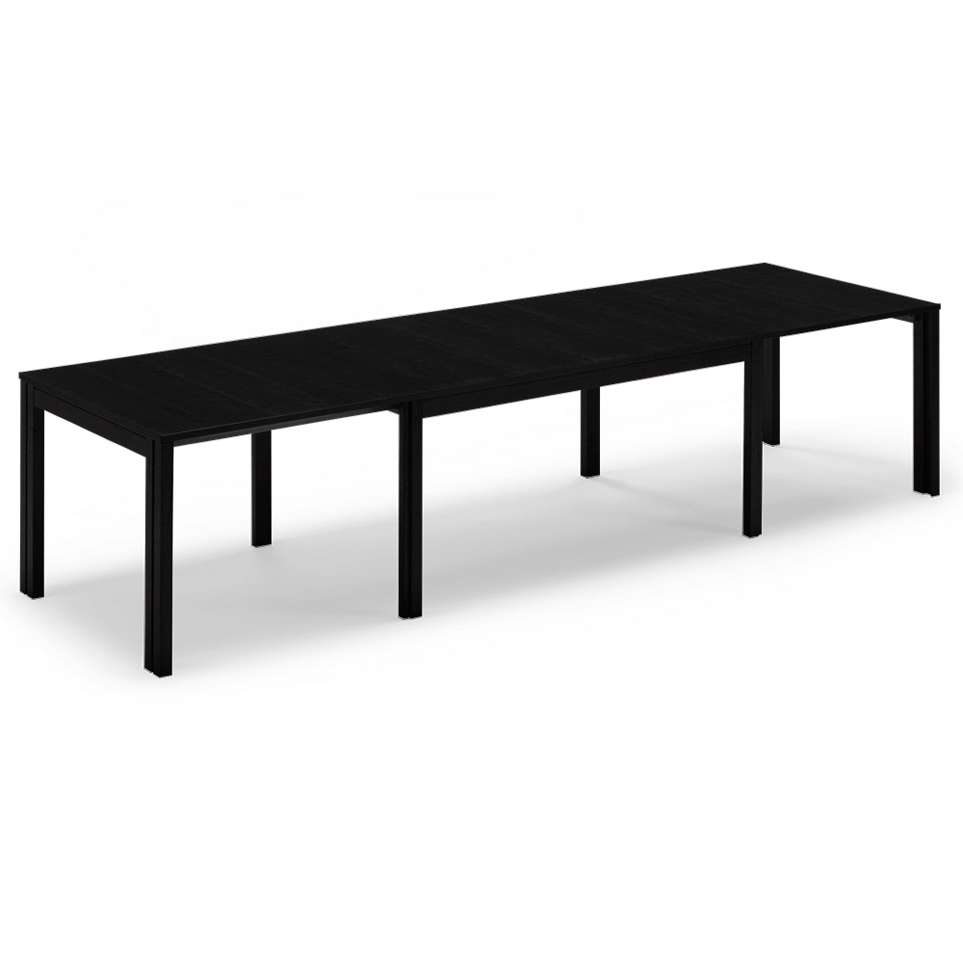 Rectangular Extending Dining Table SM 23 by Skovby
Color
|
Black Wenge Lacquered Veneer
Don't see a configuration you like? Customize your Rectangular Extending Dining Table SM 23 by Skovby.
Skovby Rectangular Extending Dining Table SM 23
Another stunning design from the table makers at Skovby. Unlike the SM 36, this table has several legs that reside on the exterior edges of the table surface. Also unlike most of the tables in the series, this version has three hidden leaves that can extend the table up to 10 ft long!


What's to Like:
You can customize the wood of this table in 13 different variations, and of course this is a one stop shop solution to all of your dining room needs, no matter how big or small your gatherings will be.


What's Not to Like:
The exterior legs can make seating a little less natural and comfortable than other versions with an interior pedestal.


Bottom Line:
This is an elegant table, an elegant design, and an all encompassing solution to your ever-shifting dining room needs. Just watch out for the legs!
Not just a pretty face, the SM 23 is one of Skovby's most versatile tables, expanding from a cozy 6-seat table to seat 12 people (14 with an optional 4th leaf). 10 feet long at its longest, the SM 23 is the Skovby SM 24's biggest little brother. With this dining table's 3 leaves that store under its top when not in use, you'll never be short of places to seat your guests. Some assembly required.
Skovby SM 23 Features:
An amazing 5 feet of extension
3 leaves store under the tabletop
Choose from 13 different wood options
Call us at (888)467-6278 to order the optional 4th leaf - we're happy to take care of it for you.
See all product information and details here