Replacement Cushion for Eames Lounge by Herman Miller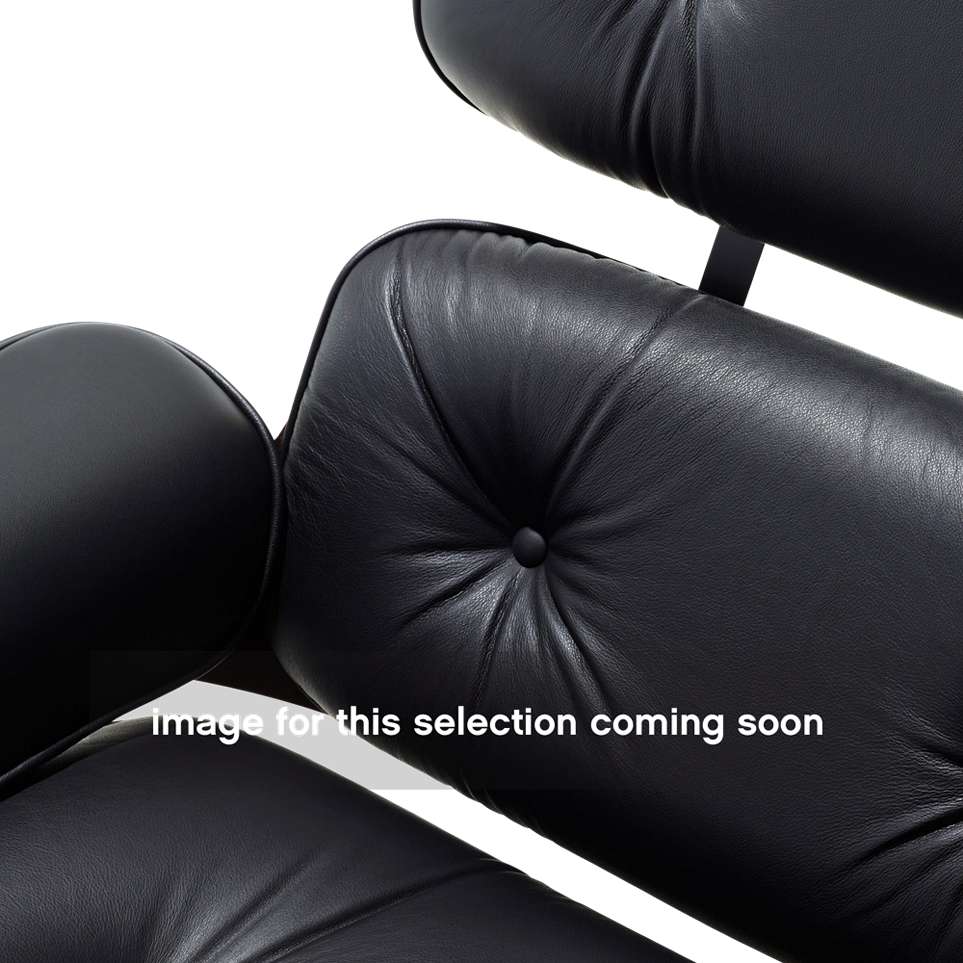 Replacement Cushion for Eames Lounge by Herman Miller
Cushion Type
|
Ottoman Cushion Only
-$2149.00
Upholstery
|
Standard Leather
Color
|
Alpine Leather
Model
|
Post-1971 Eames Lounge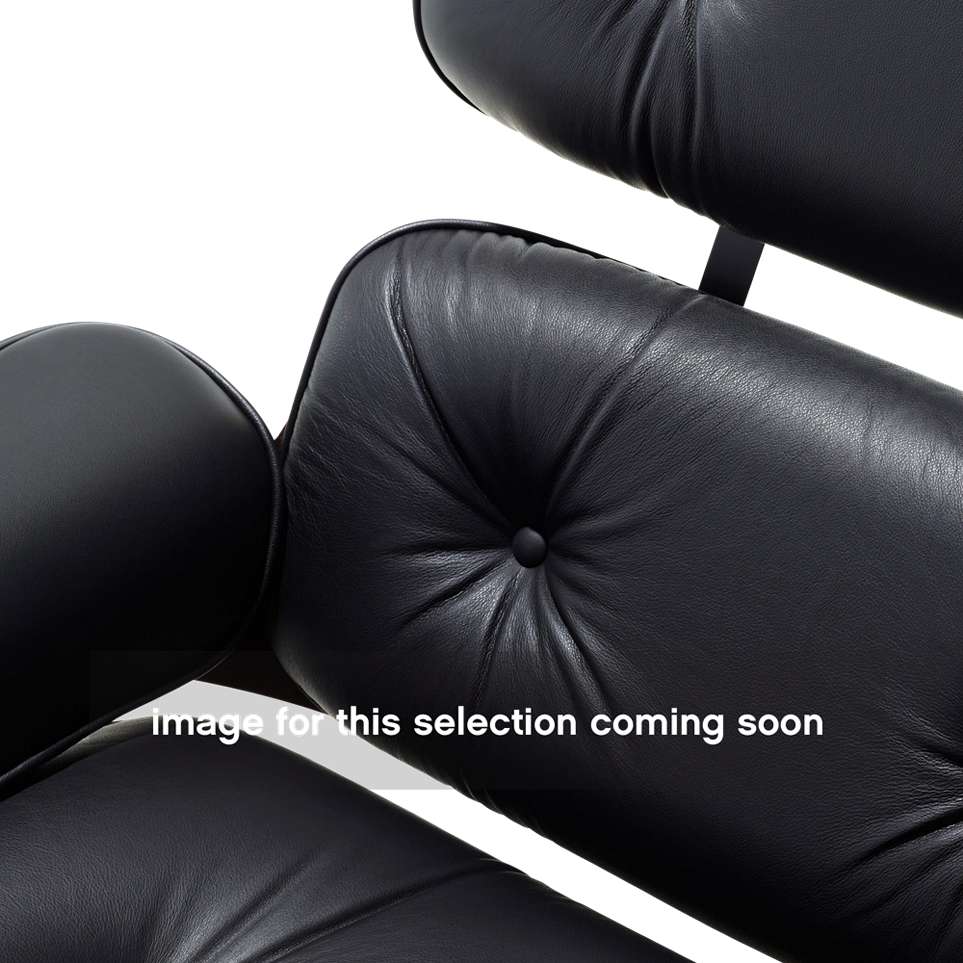 Replacement Cushion for Eames Lounge by Herman Miller
Cushion Type
|
Chair and Ottoman Cushions
Upholstery
|
Dream Cow Leather
+$660.00
Color
|
Fudge Dream Cow Leather
Model
|
Pre-1971 Eames Lounge
Don't see a configuration you like? Customize your Replacement Cushion for Eames Lounge by Herman Miller.
Replacement Cushion for Herman Miller Eames Lounge
designed by Charles and Ray Eames
Whether you need cushions with a bit more life or just want to change upholstery color, the Replacement Cushion for the Eames Lounge is a great way to get a bit more mileage out of your Eames Lounge Chair or Ottoman. The cushions are available with the same upholstery as the Eames Lounge and Ottoman, giving you the freedom to perfectly match if you're replacing a single cushion. Sure, your Eames Lounge is comfortable now, but just image how it could be with some fresh 6" thick foam cushions.
***Please Note: These cushions are all sales final, no returns possible for these parts.***
See all product information and details here