Richard Schultz 1966 Collection Lounge Chair by Knoll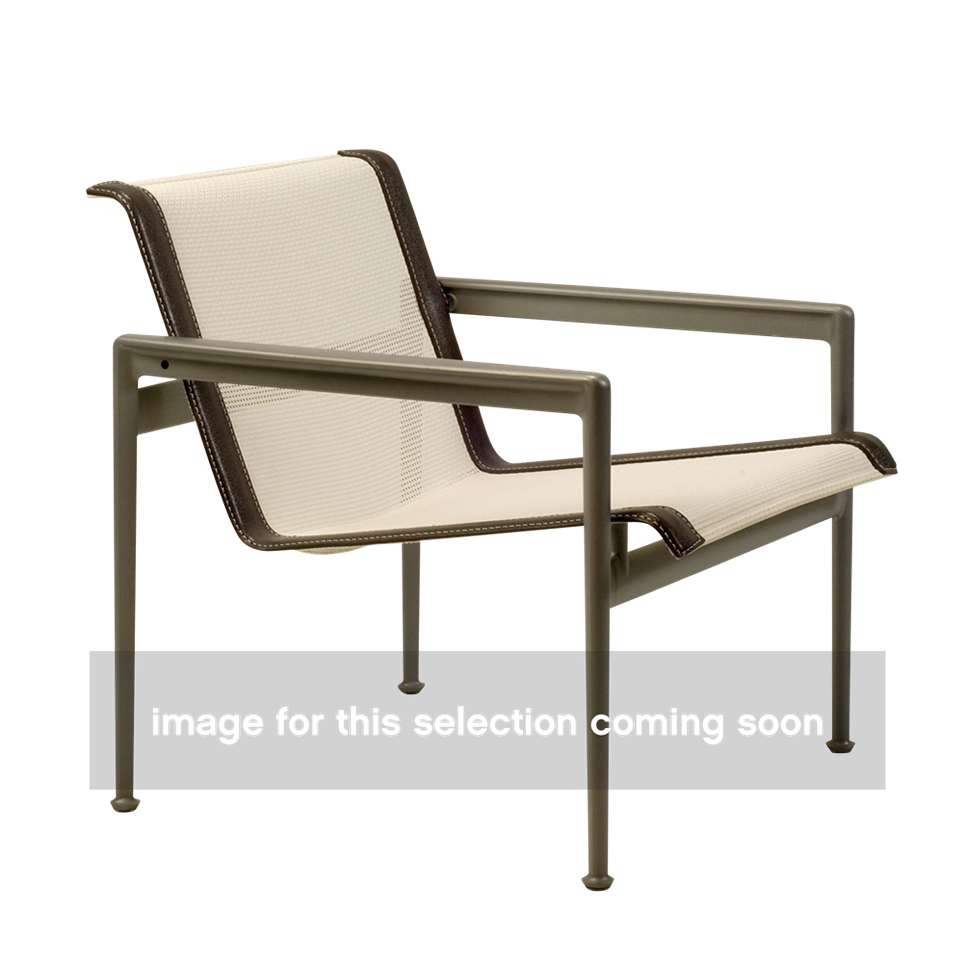 Richard Schultz 1966 Collection Lounge Chair by Knoll
Mesh Color
|
Chestnut
Frame Color
|
Chestnut
Strap Color
|
Brown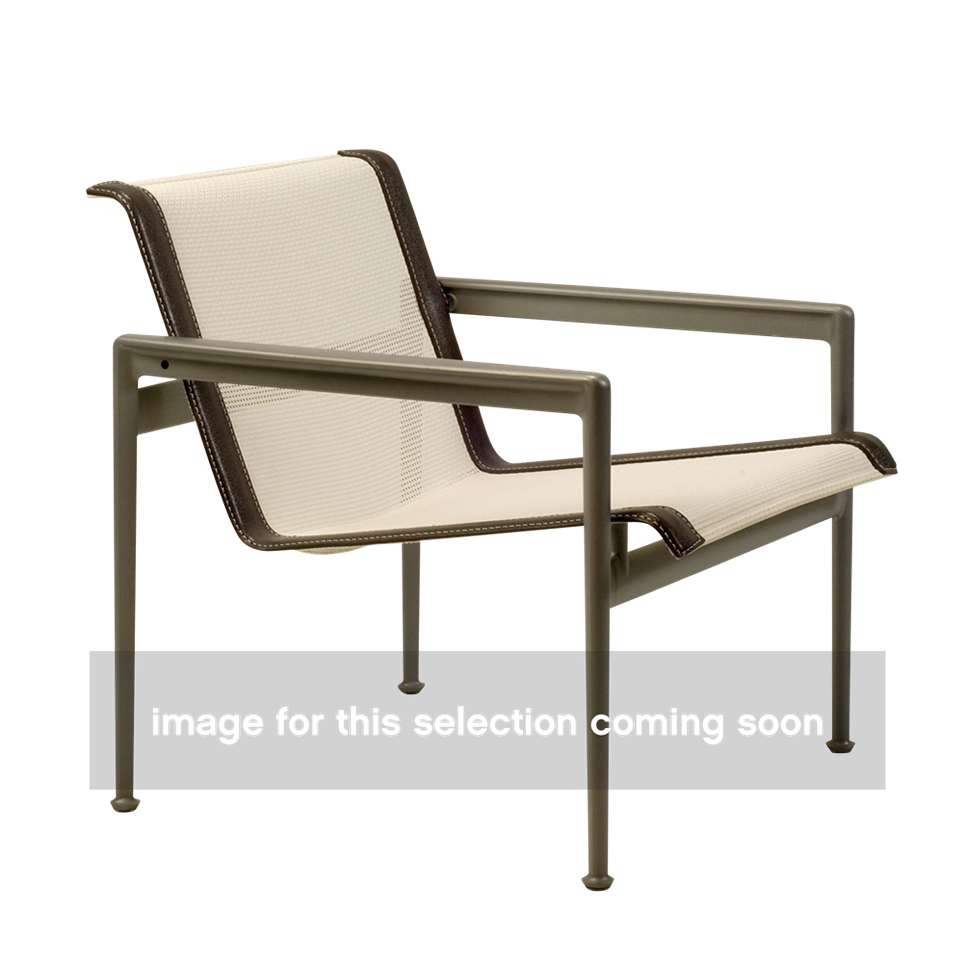 Richard Schultz 1966 Collection Lounge Chair by Knoll
Mesh Color
|
White
Frame Color
|
White
Strap Color
|
White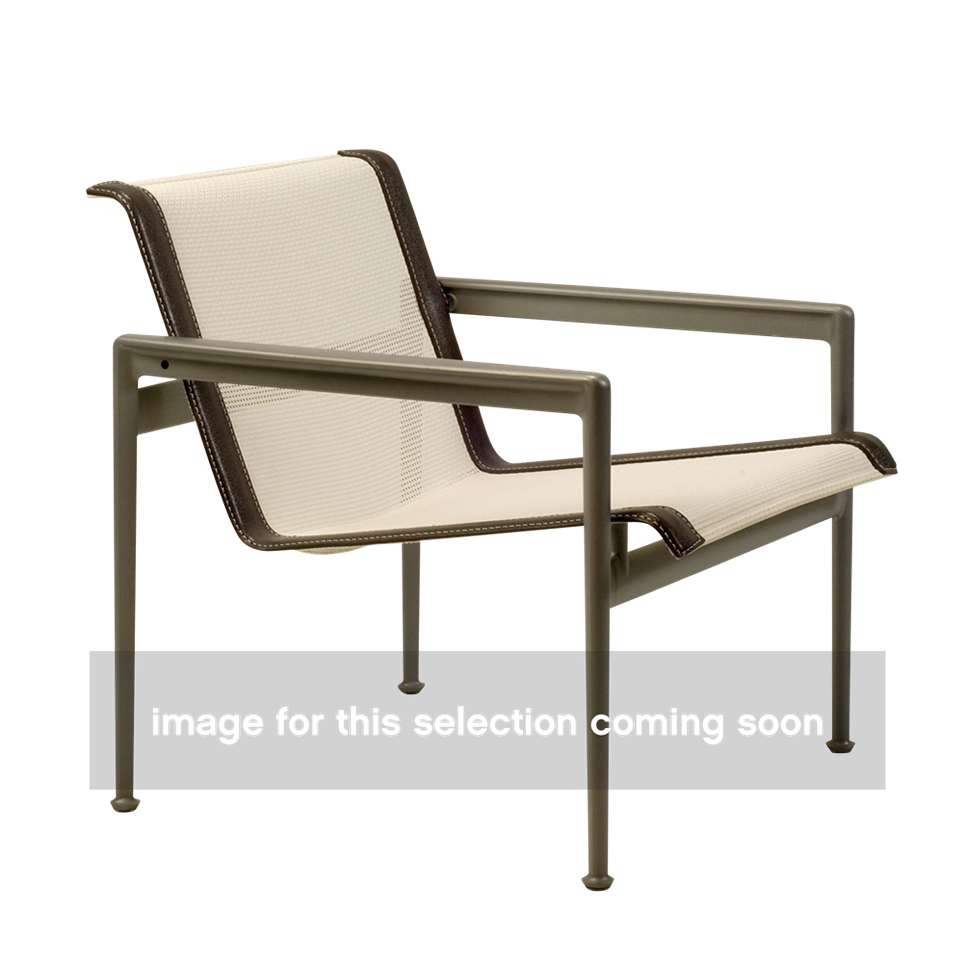 Richard Schultz 1966 Collection Lounge Chair by Knoll
Mesh Color
|
Chestnut
Frame Color
|
Chestnut
Strap Color
|
Brown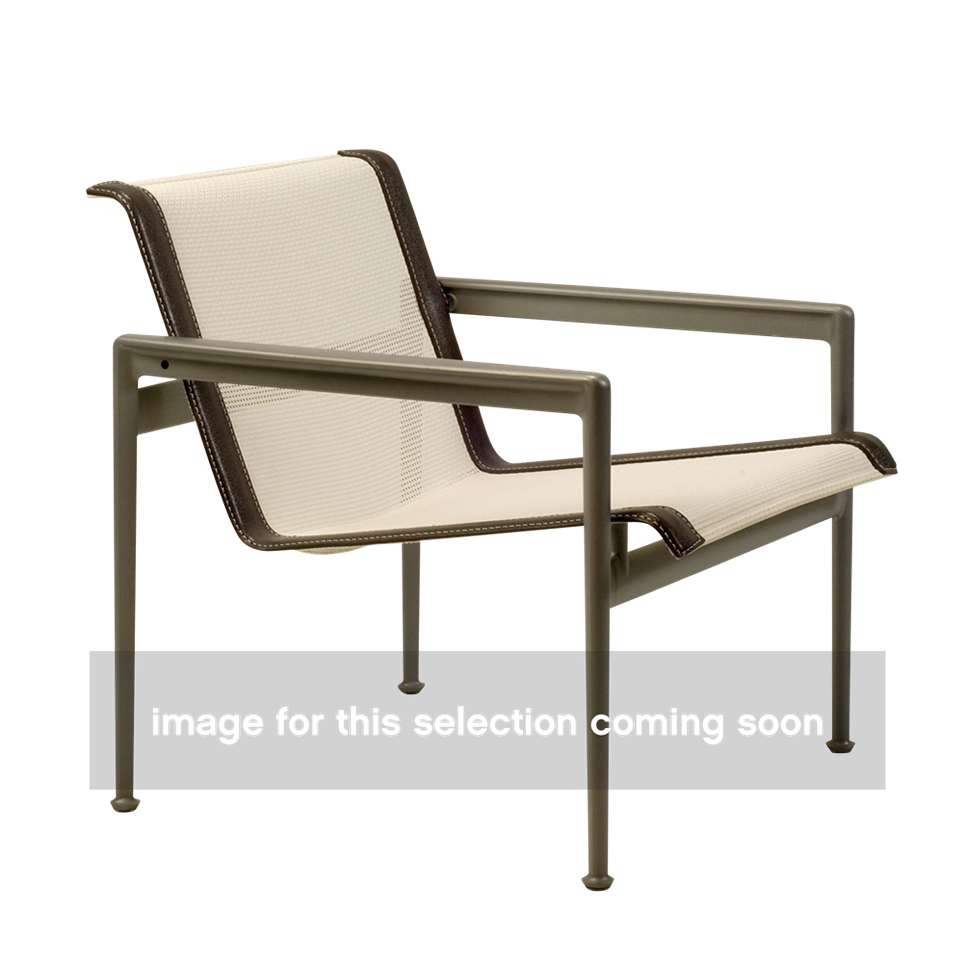 Richard Schultz 1966 Collection Lounge Chair by Knoll
Mesh Color
|
White
Frame Color
|
White
Strap Color
|
White
Don't see a configuration you like? Customize your Richard Schultz 1966 Collection Lounge Chair by Knoll.
1966 Collection Lounge Chair
designed by Richard Schultz
from Knoll
At A Glance:
Richard Schultz designed the 1966 Lounge Chair at Florence Knoll's request. She was looking for outdoor furniture that would withstand the corrosive salt air at her Florida home. Typically, Schultz's resultant 1966 collection became what is now considered a garden classic, with clean good looks and exceptional durability. Oh, and let's not forget the comfort factor.
What's To Like:
It's a part of MoMA's permanent collection. Need we say more?
This outdoor lounge will withstand decades of the worst that Mother Nature can throw at it.
Outdoor furniture, it's true - but it's got good manners indoors as well.
You've got a wide range of colors to choose from, and your patio will look just the way you want it to.
The 1966 Collection has won multiple design awards.
What's Not to Like:
We really can't pick on anything besides price, since beauty is in the eye of the beholder. This is an expensive - and extraordinarily durable - outdoor lounge chair, no doubt.
The Bottom Line:
Give the 1966 Lounge Chair a home in your back yard. It's ready to go for the next ... say, 20 years or so.
Features:
Overall dimensions: 26" h x 26" w x 28.25" d
Seat height: 14"
Arm height: 20.5"
Suitable for indoor or outdoor use
Frame is made from cast and extruded aluminum
Finish is a weather resistant polyester powder-coat
Upholstery is woven vinyl-coated polyester mesh
Straps are solid pure vinyl with no fillers, with Teflon sewing thread
Clear butyrate plastic glides protect your flooring if you bring the lounge indoors
A cover may be purchased separately if you wish to further protect your chair from the elements. Give us a call at 888-467-6278 and we'll hook you up!
See all product information and details here