Rivington California King Bed by Modloft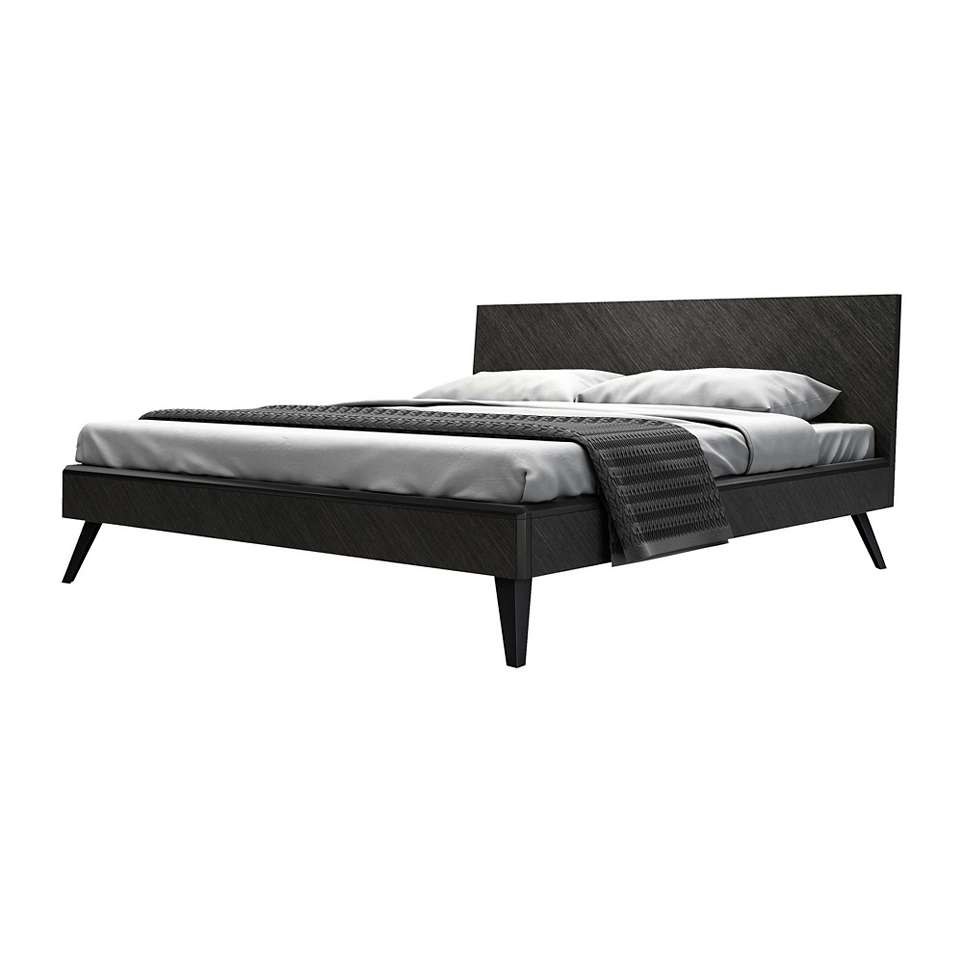 Rivington California King Bed by Modloft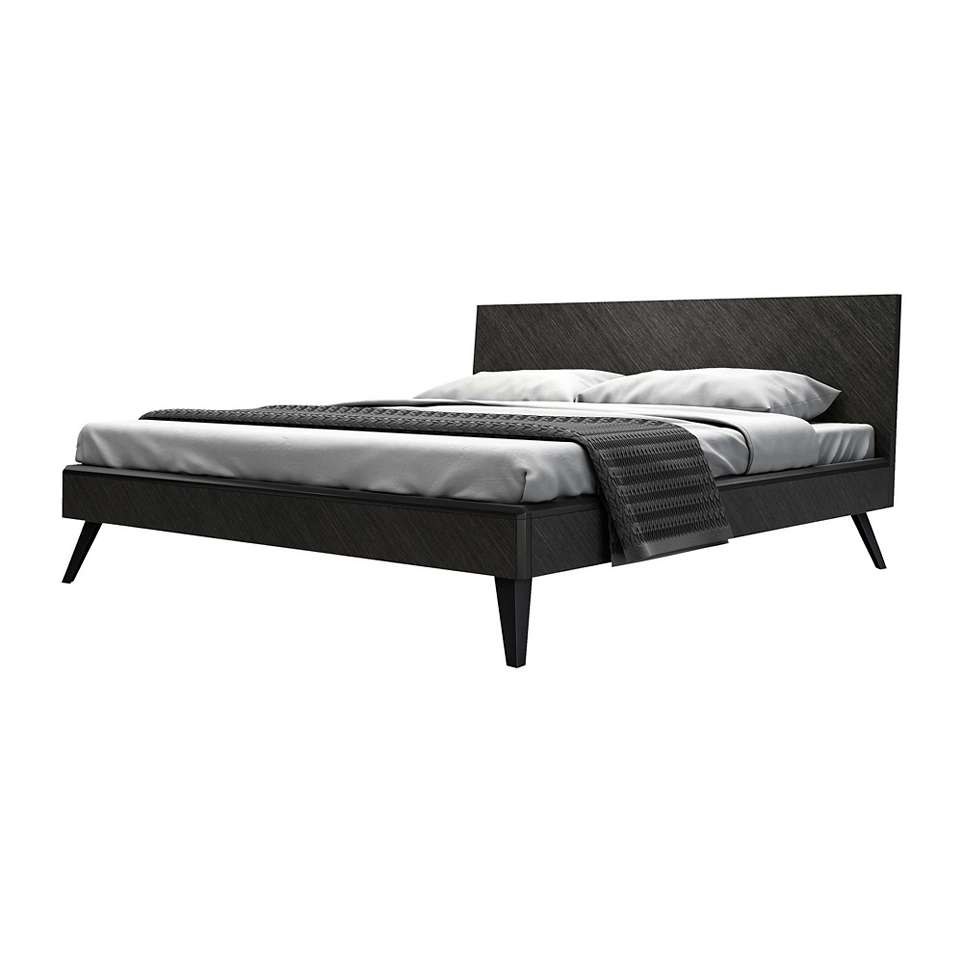 Rivington California King Bed by Modloft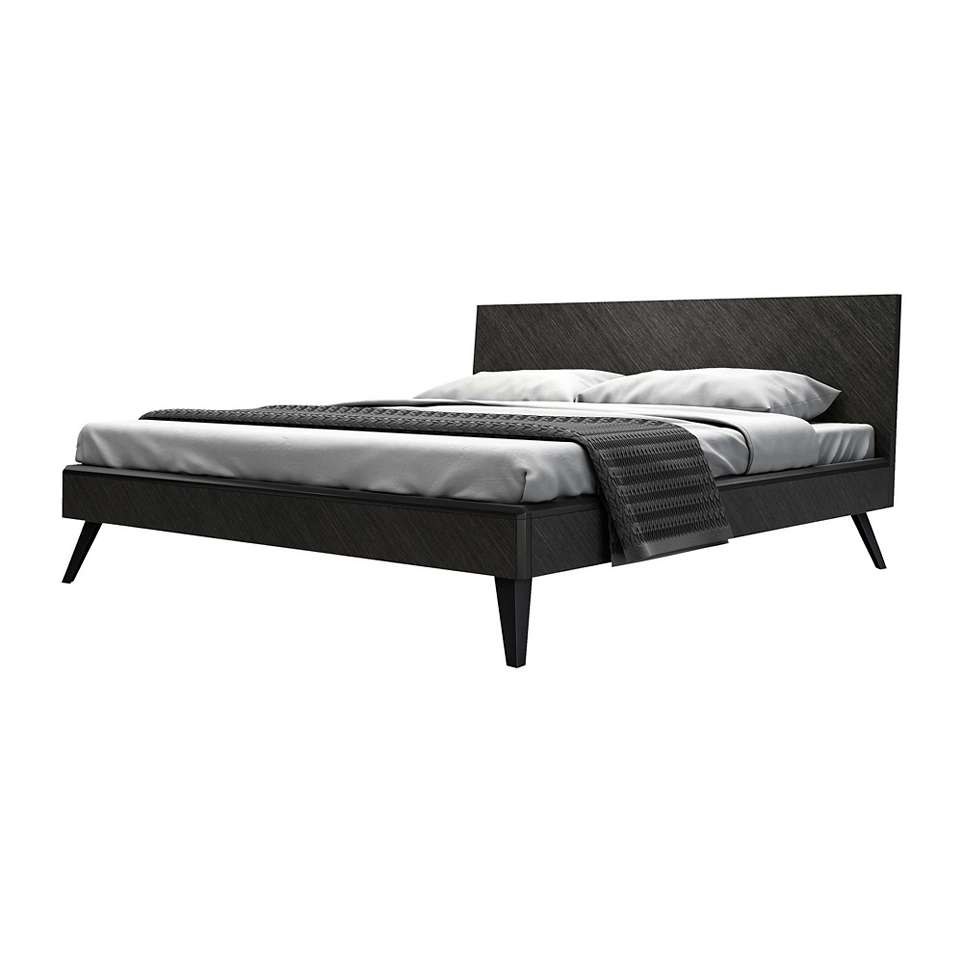 Rivington California King Bed by Modloft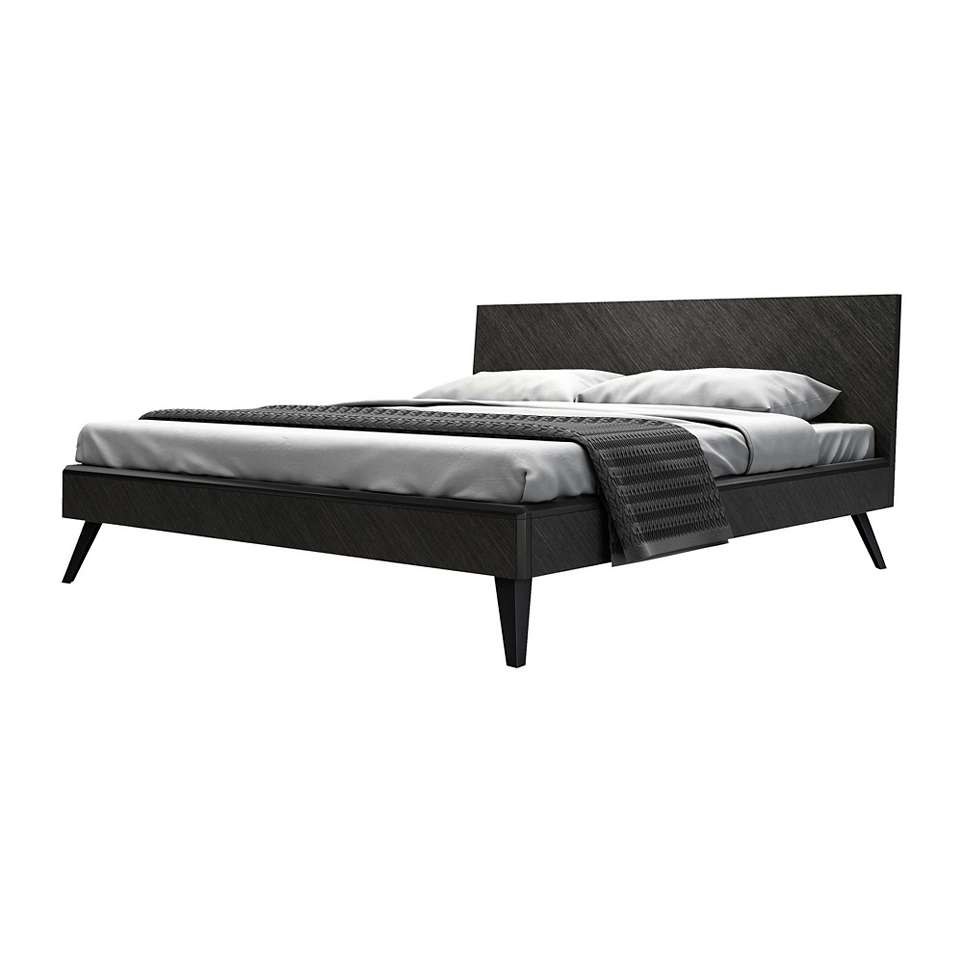 Rivington California King Bed by Modloft
Don't see a configuration you like? Customize your Rivington California King Bed by Modloft.
Rivington California King Bed by Modloft
A perfect union between elegance and craftsmanship, the Rivington Bed makes its presence felt anytime you enter the room. Luxurious Gray Oak veneer inlayed diagonally adds contemporary texturing, while solid gray oak frames the bed is a subtle yet exceptional way. Angled, black powder-coated steel legs provide rock-solid stability, ensuring your days and especially your nights go undisturbed. Platform height measures 16 inches (4 inch mattress inset). No box spring necessary. Composite wood inner construction. Mattress not included.
Features:
Gray Oak veneer diagonally inlayed for added texture
Solid Gray Oak borders for subtle yet refined framing
Angled, black powder-coated steel legs guarantee stability
See all product information and details here