Sanders Recliner by Universal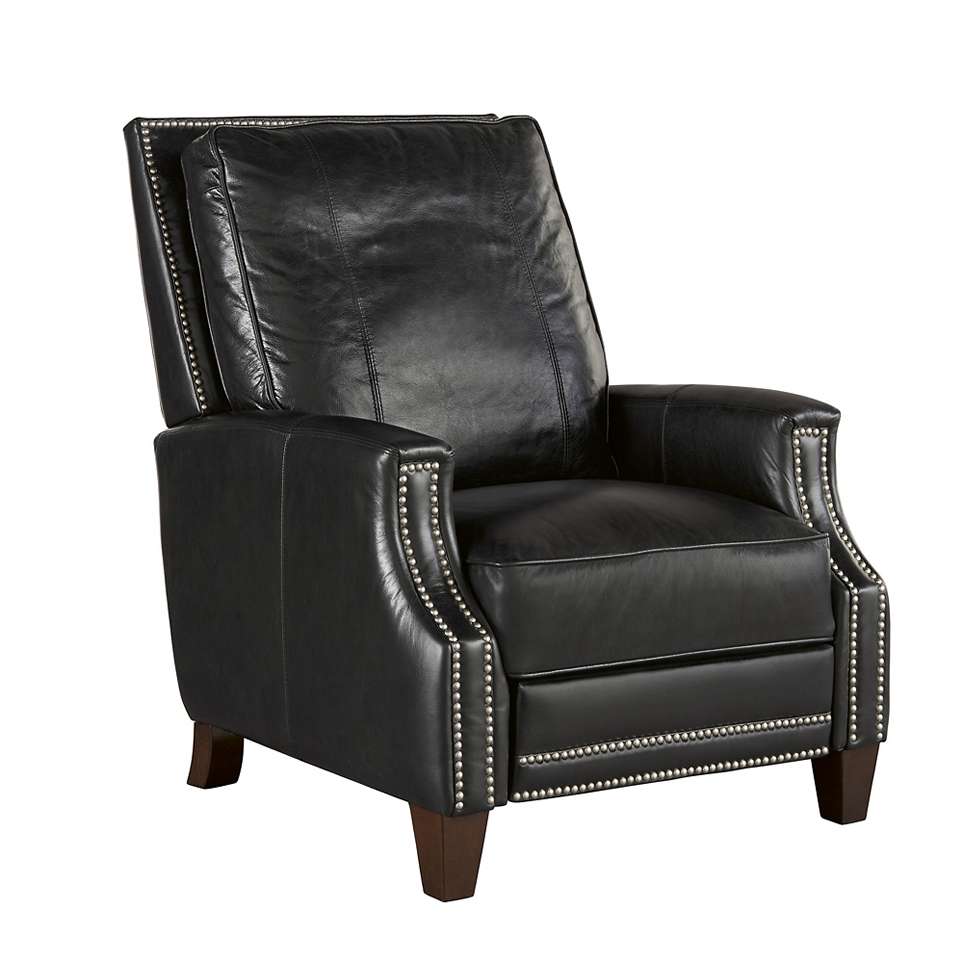 Sanders Recliner by Universal
Power Option
|
Power Recliner
+$290.00
Fabric Color
|
Manhattan Raven Leather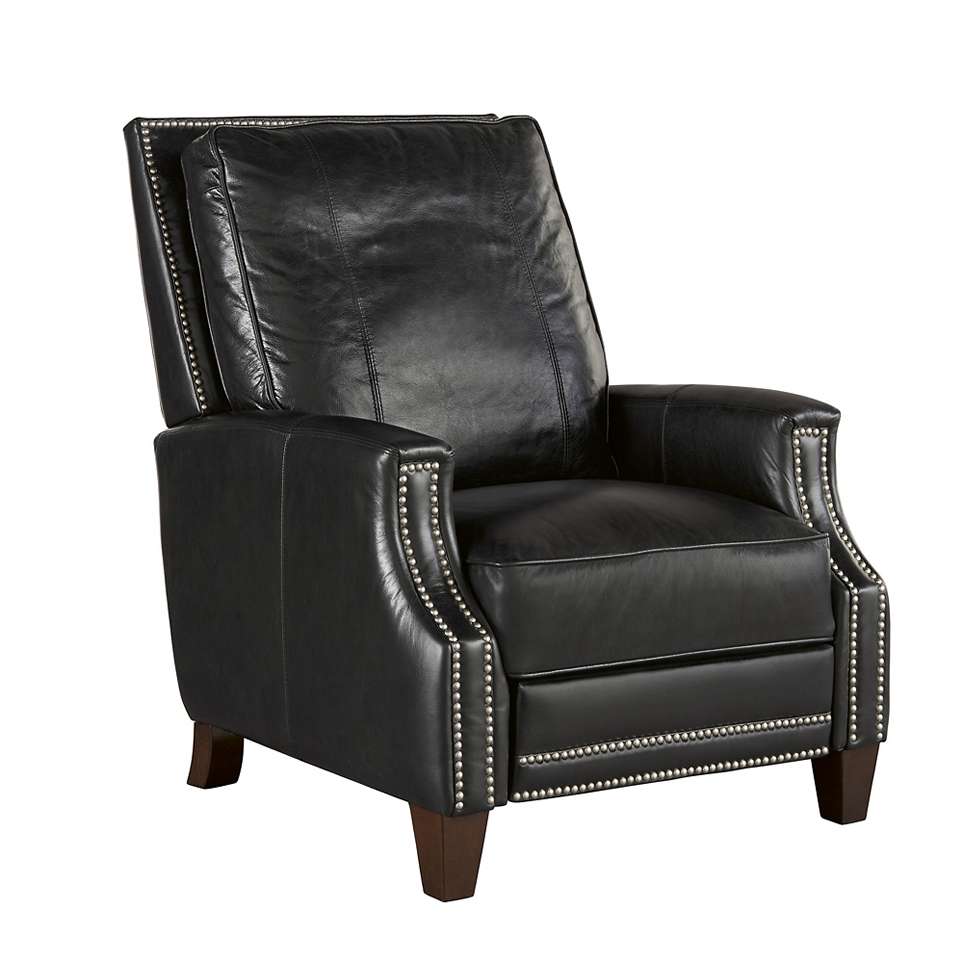 Sanders Recliner by Universal
Power Option
|
Power Recliner
+$290.00
Fabric Color
|
Manhattan Raven Leather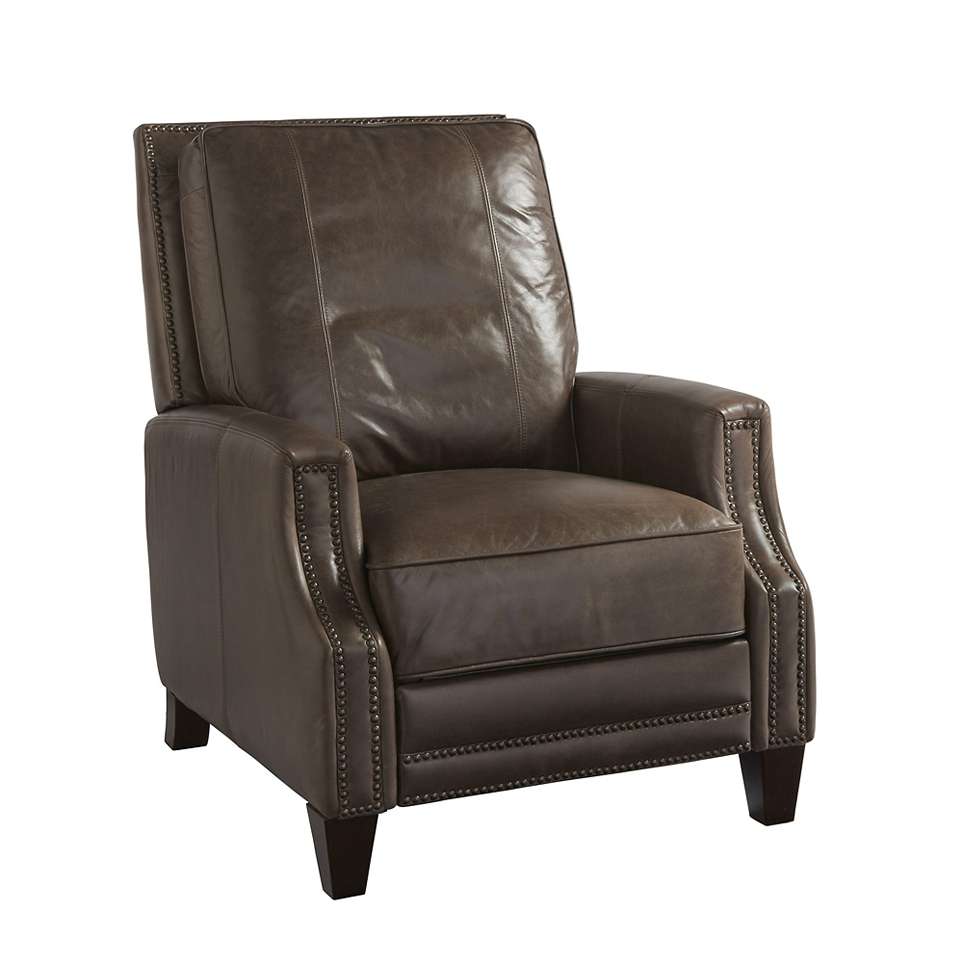 Sanders Recliner by Universal
Power Option
|
Push Back Recliner
Fabric Color
|
Manhattan Dolphin Leather
Don't see a configuration you like? Customize your Sanders Recliner by Universal.
Sanders Recliner by Universal
Relax into a life filled with comfort with Upholstery by Universal. All pieces are crafted with superior fabric choices, guaranteeing something for every space and person.

Bold and stately, the Sanders Recliner is a distinguished statement piece built with a transitional shape and bold tapered legs. An inspired nail-head trim lines this recliner's body, furthering its aesthetic appeal. Features your choice of a traditional push-back recliner, or state-of-the-art power system.
Features:
100% Moore & Giles Leather for added quality, comfort, and longevity of each piece.
See all product information and details here