Savona Bed Bench by American Drew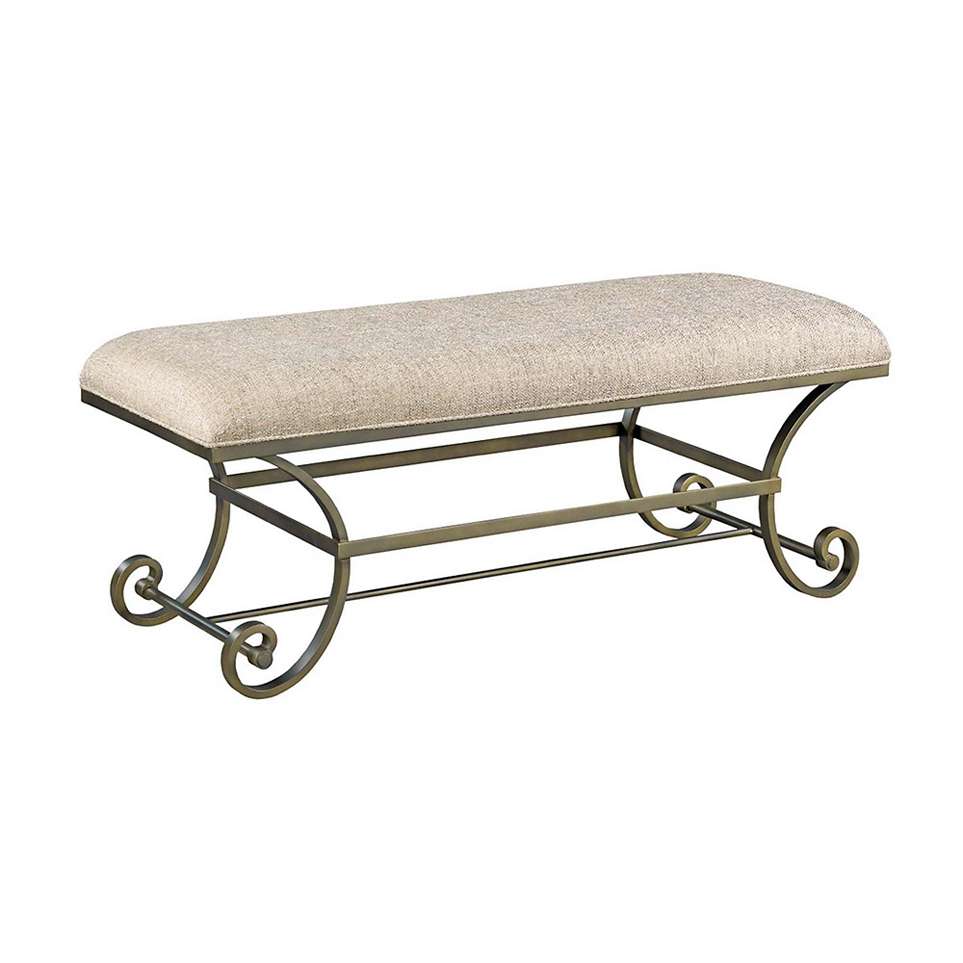 Savona Bed Bench by American Drew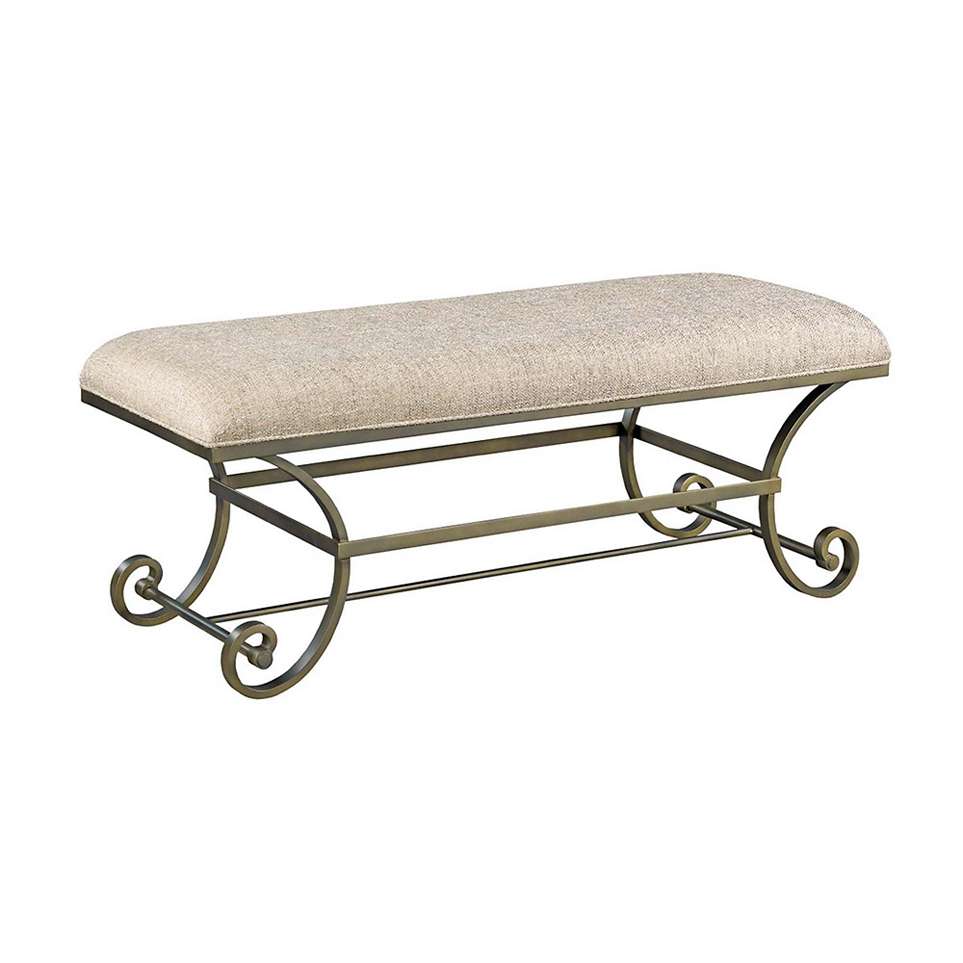 Savona Bed Bench by American Drew
Don't see a configuration you like? Customize your Savona Bed Bench by American Drew.
Savona Bed Bench by American Drew
Savona design inspiration is European provincial that has Gustavian influences from Swedish, French and Italian antiques, with charming pieces that have endured the test of time. Gustav was known for his hand painted techniques on timeless 18th Century designs. The pieces are refined characterized by their simplicity, balance, proportion, as well as finely appointed details that add uniqueness and character.
Features:
Has upholstered top, and metal base.
Fabric: Blackwood Desert
Features Maple inlay and a Mocha Elm finish on the top.
American Drew finishes are naturally resistant to minor everyday hazards and accidents; however, some precautions are necessary to maintain the beauty of your wood furniture.
See all product information and details here