Series 11 5-Drawer Dresser by Blu Dot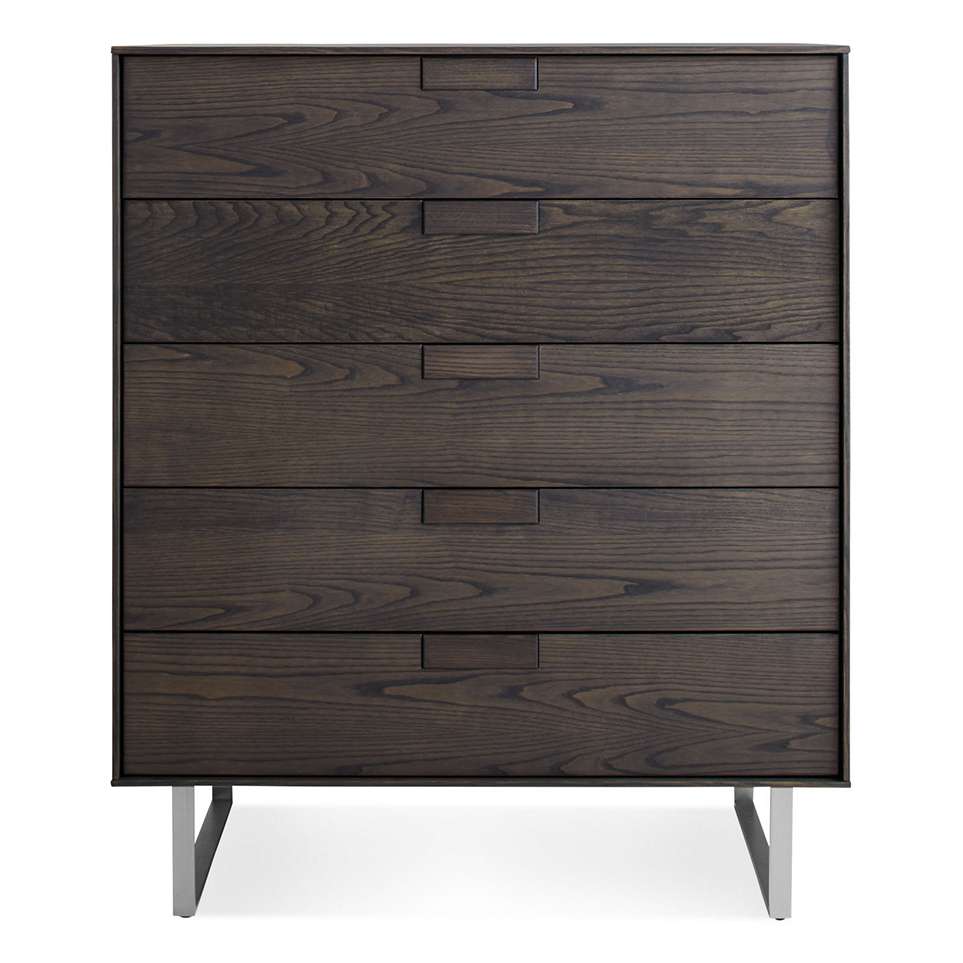 Series 11 5-Drawer Dresser by Blu Dot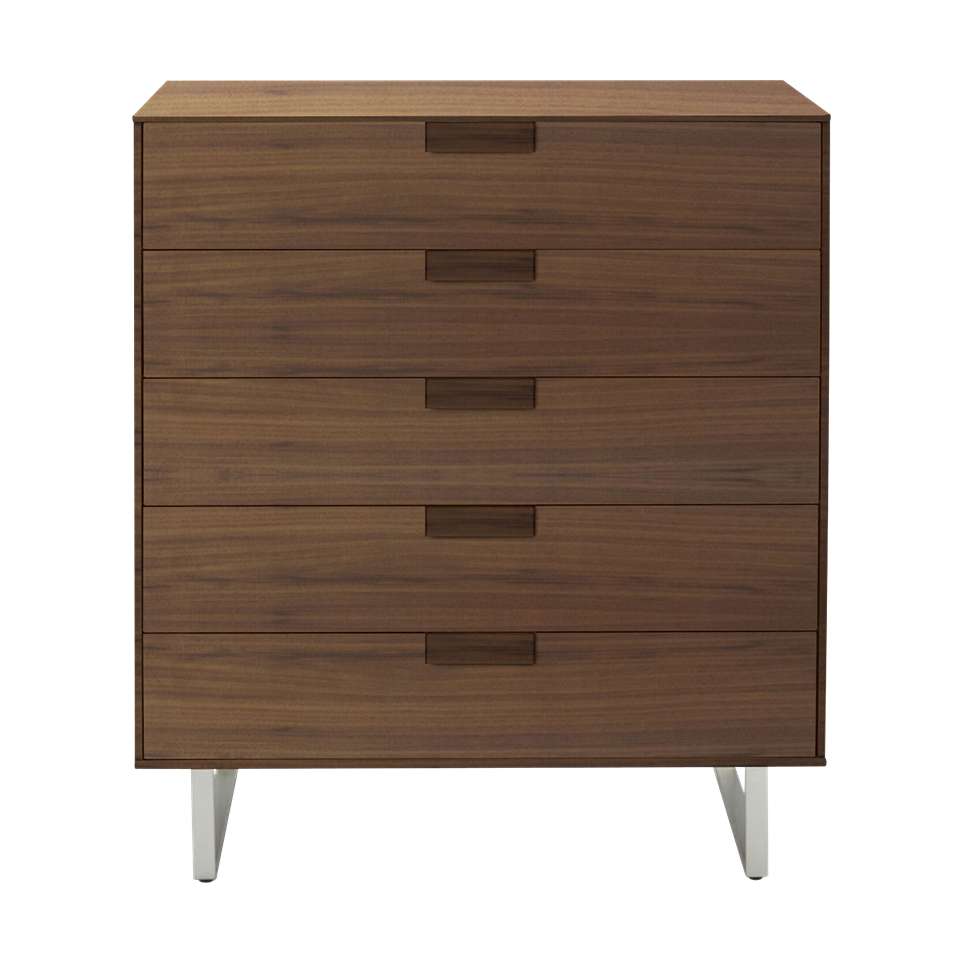 Series 11 5-Drawer Dresser by Blu Dot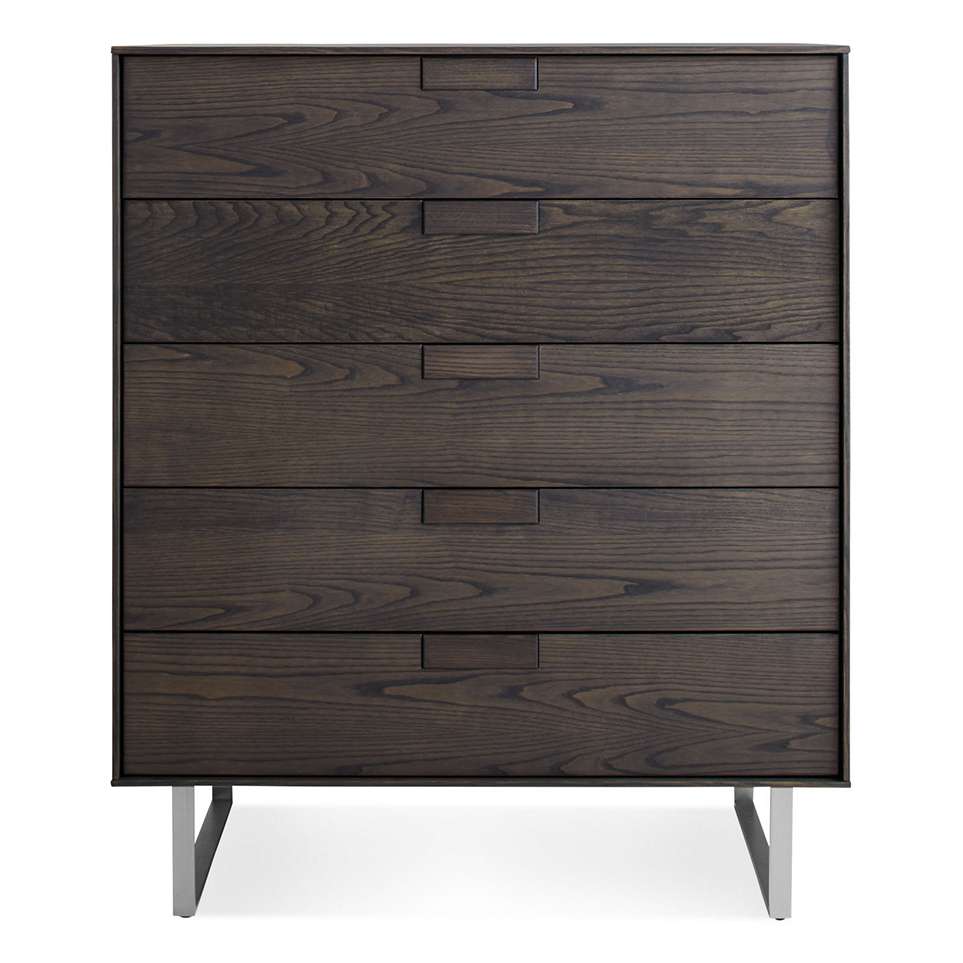 Series 11 5-Drawer Dresser by Blu Dot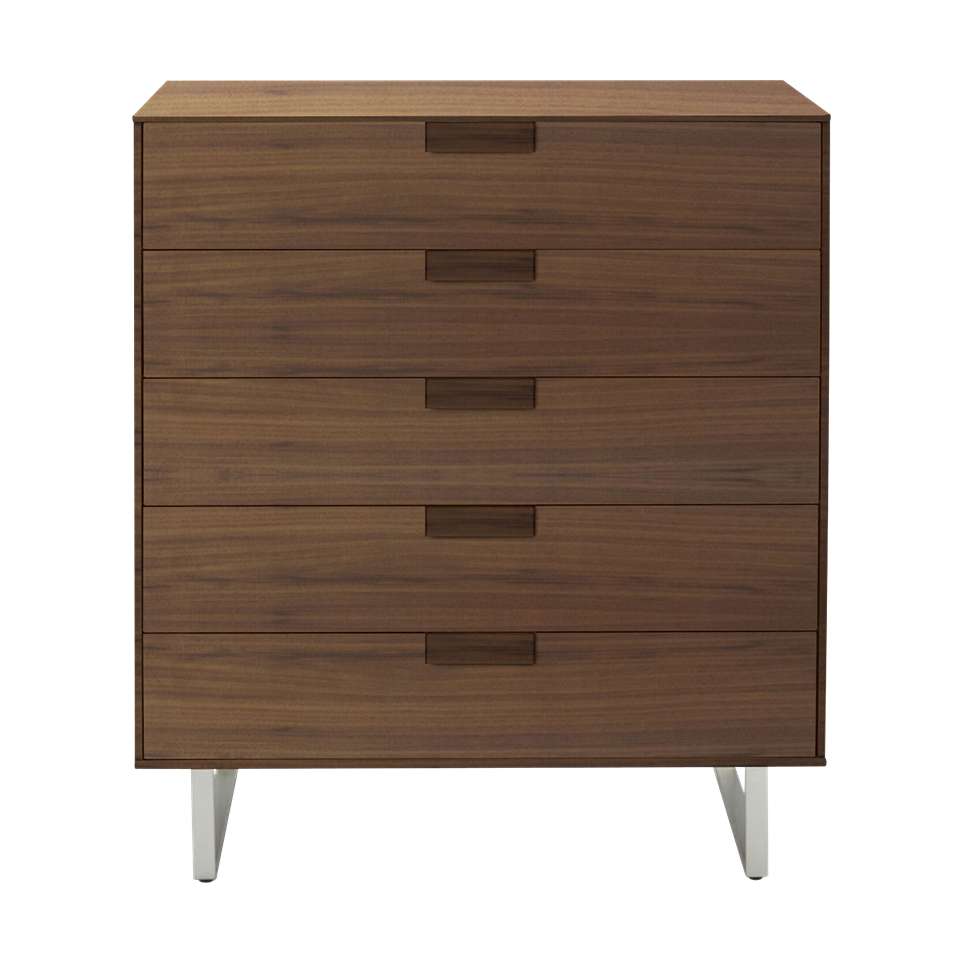 Series 11 5-Drawer Dresser by Blu Dot
Don't see a configuration you like? Customize your Series 11 5-Drawer Dresser by Blu Dot.
Series 11 5-Drawer Dresser
by Blu Dot
At A Glance:
An elegant and refined approach to bedroom storage, the Series 11 5-Drawer Dresser features hardwood veneer and contrasting FLW Red interior finish. Its five drawers are evenly spaced, giving it a sense of balance that is only accentuated by the low-profile rectangular pulls.
What's To Like:
The design is subtle and thoughtfully proportioned, making this a dresser that doesn't look like it takes up much space at all. It's great as a dresser for the bedroom, but can be used for other areas as well, as linen storage or a place to keep projects.
What's Not to Like:
We understand that the Series 11 Dresser is an original, beautiful design, so the price isn't a shock - but it is pretty high.
The Bottom Line:
The Series 11 5-Drawer Dresser has a distinctive weathered-yet-finely-crafted quality, bringing a roughly delicate aspect into your decor. It's a fine piece of bedroom storage furniture.
Features:
Overall dimensions: 45" h x 38" w x 21" d
Drawer height: 7"
Wood veneer over MDF
Alloy-plated stainless steel base
Subtle and inventive drawer pulls
FLW Red interior finish
Five smooth-closing drawers
See all product information and details here