Southbury Upholstered Bed by American Drew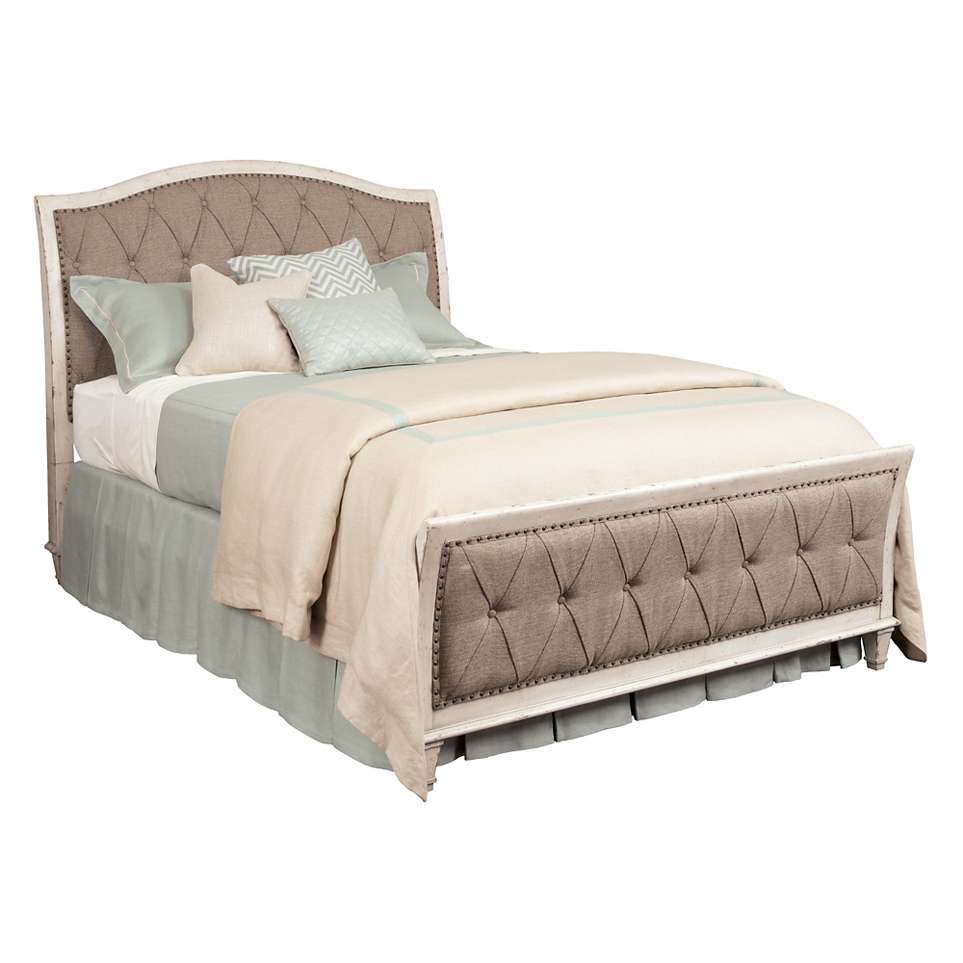 Southbury Upholstered Bed by American Drew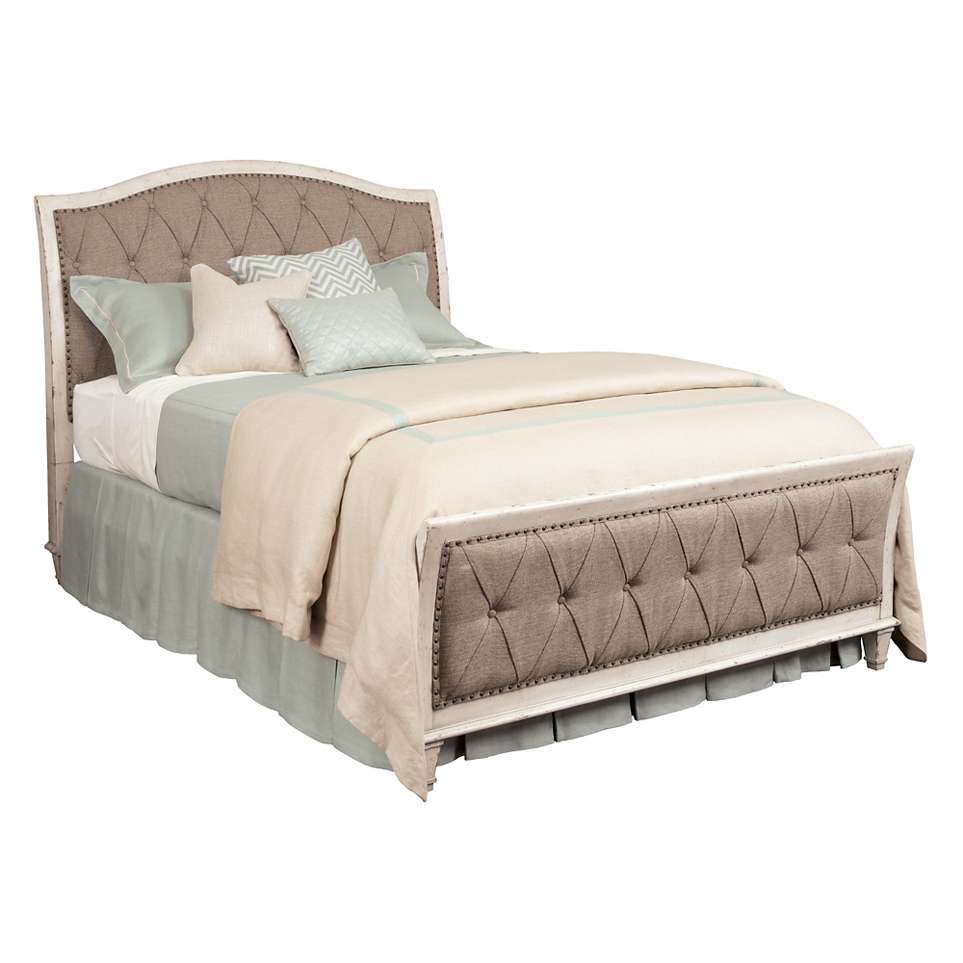 Southbury Upholstered Bed by American Drew
Size
|
California King
+$336.00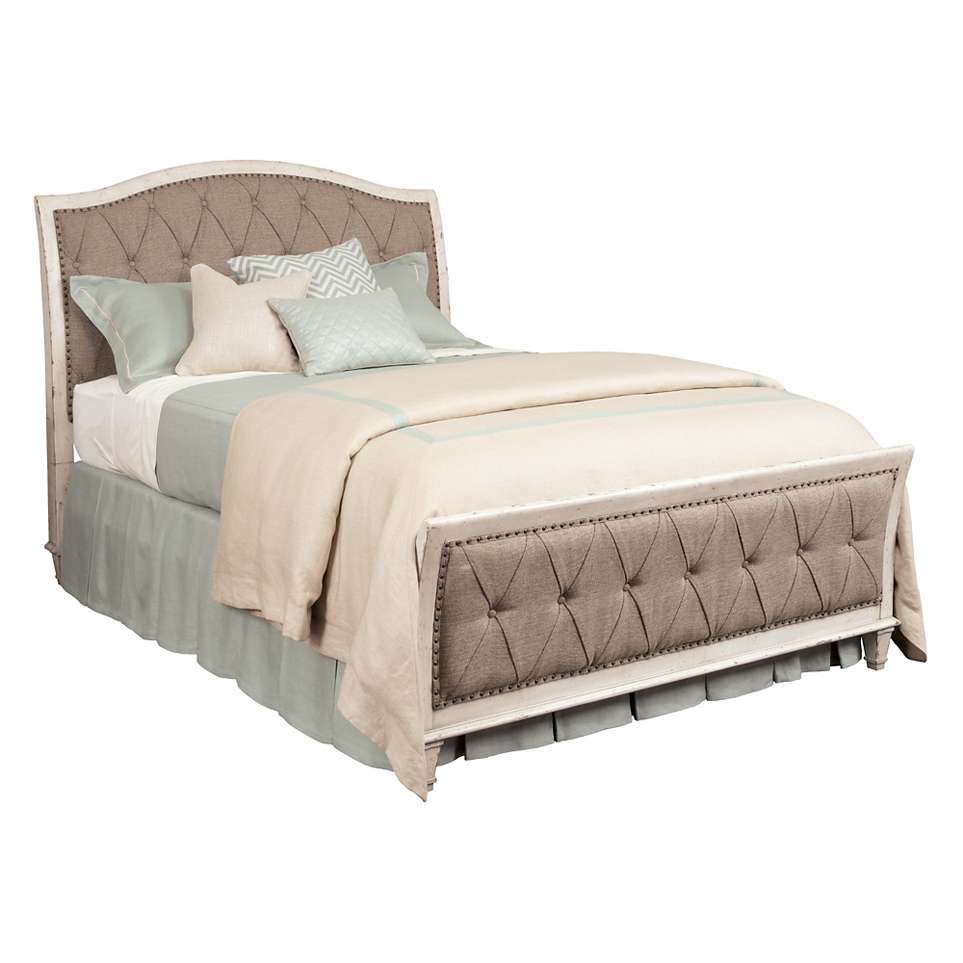 Southbury Upholstered Bed by American Drew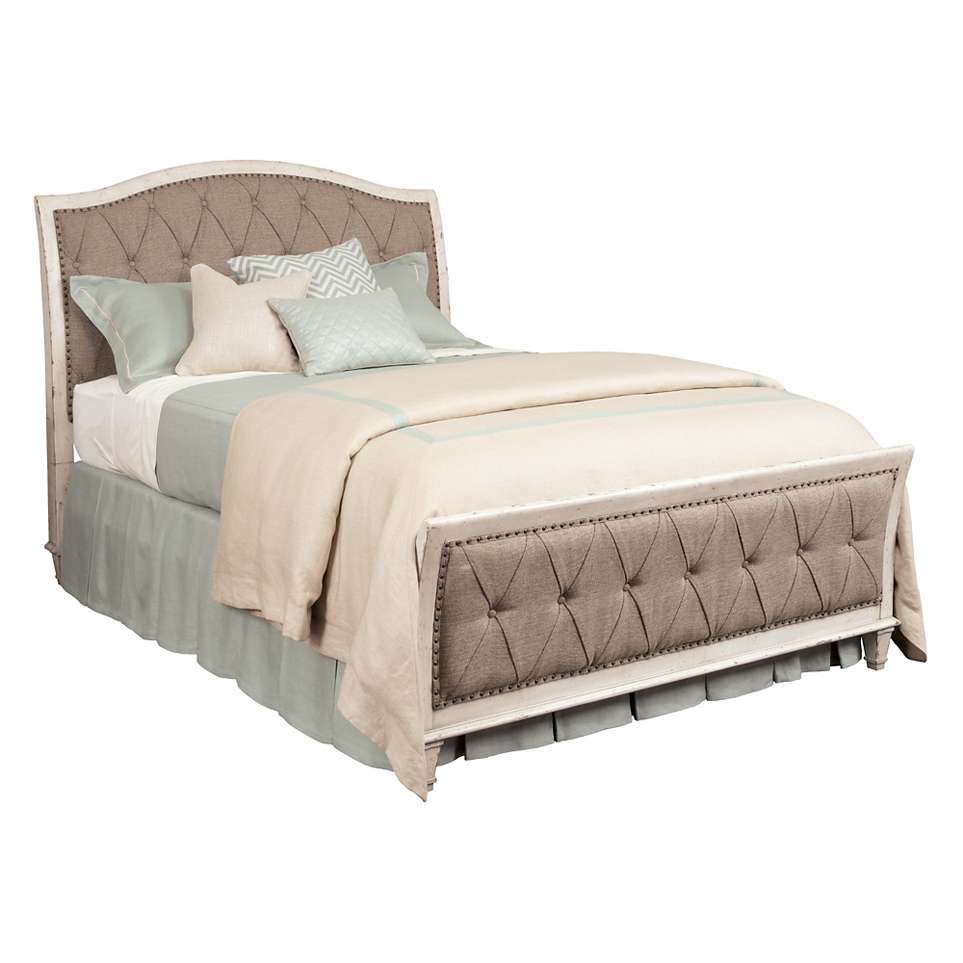 Southbury Upholstered Bed by American Drew
Don't see a configuration you like? Customize your Southbury Upholstered Bed by American Drew.
Southbury Upholstered Bed by American Drew
Casual European country homes are the inspiration for Southbury. Working with different textures and finishes creates the look and feel of old world treasures. Design inspirations include timeless architectural elements such as fluted posts, picture frame moldings, subtle shapes and tapered legs. The final touch of the case is the beautiful drop-ring hardware. To achieve a time worn look, Southbury features Wirebrushed Oak veneers finished with a glaze over antiqued chipped paint.
The Southbury Upholstered Bed features flawlessly tailored Lexi fabric upholstery in Windham. The beautiful tufted upholstery coupled with the antique paint and skilled craftsmanship of the wood make an exquisite bed that looks alluring in any home.
See all product information and details here