Thanks! You'll be contacted when the Splash Coat Rack by Blu Dot becomes available again!
Splash Coat Rack
by Blu Dot
The Splash Coat Rack by Blu Dot stands at the ready for anything you can throw at (or onto) it. Dress it up with jackets, hats, bags and scarves, or keep it naked - either way, it won't be embarrassed. Blending solid Walnut with sturdy steel, Splash is both a great coat rack and a fun-filled focal point for your space.
If your taste is modern or just plain fun, you'll like the Splash Coat Rack from Blu Dot. It's got a bright palate of color options and will be in it for the long haul with a sturdy base and solid wood coat "hooks" at the top.
Features:
Overall dimensions: 65" h x 20" base diameter
Powder-coated steel base
Solid Walnut top ends
Felt glides on bottom of legs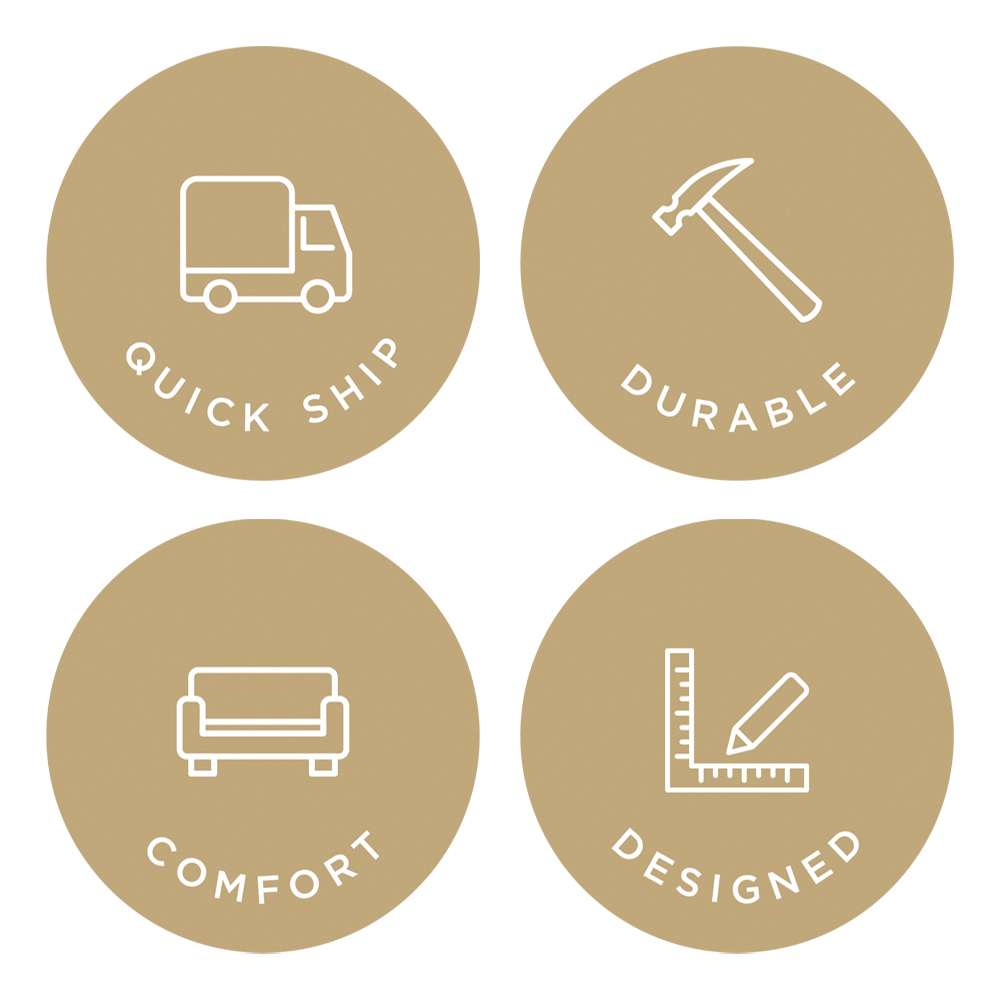 See all product information and details here