Stressless Elevator Ring by Ekornes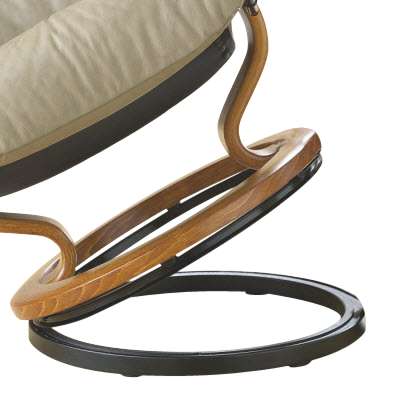 Stressless Elevator Ring by Ekornes
Size
|
Post 2012 Medium Recliner
+$50.00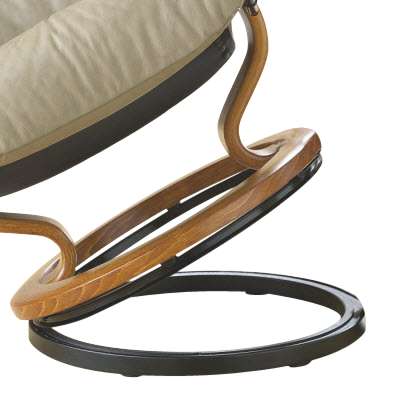 Stressless Elevator Ring by Ekornes
Size
|
Post 2012 Small Recliner
+$50.00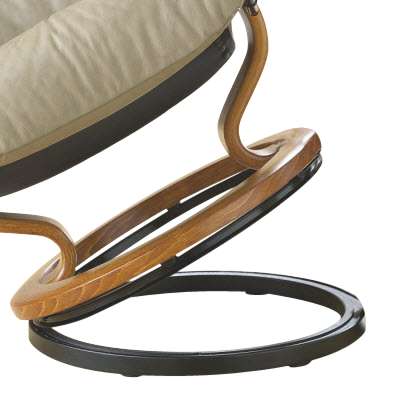 Stressless Elevator Ring by Ekornes
Size
|
Post 2012 Large Recliner
+$75.00
Don't see a configuration you like? Customize your Stressless Elevator Ring by Ekornes.
Elevator Ring for Recliners
by Ekornes Stressless
The Elevator Ring fits neatly onto the base of your Stressless Recliner, adding 1.25" of height to your chair. Available in 4 sizes for Stressless ottomans and small, medium, and large recliners. Elevator rings for recliners may be stacked to add additional height with the optional Swivel Ring.
Note: Elevator rings do not fit the Stressless Jazz or Blues recliners.
Compatible with original base chairs only. Please check out the Elevator Kit for Signature bases here.
If you purchased your Stressless recliner before 2012, you should purchase the original Elevator Ring.
See all product information and details here