Stressless Ellipse Table by Ekornes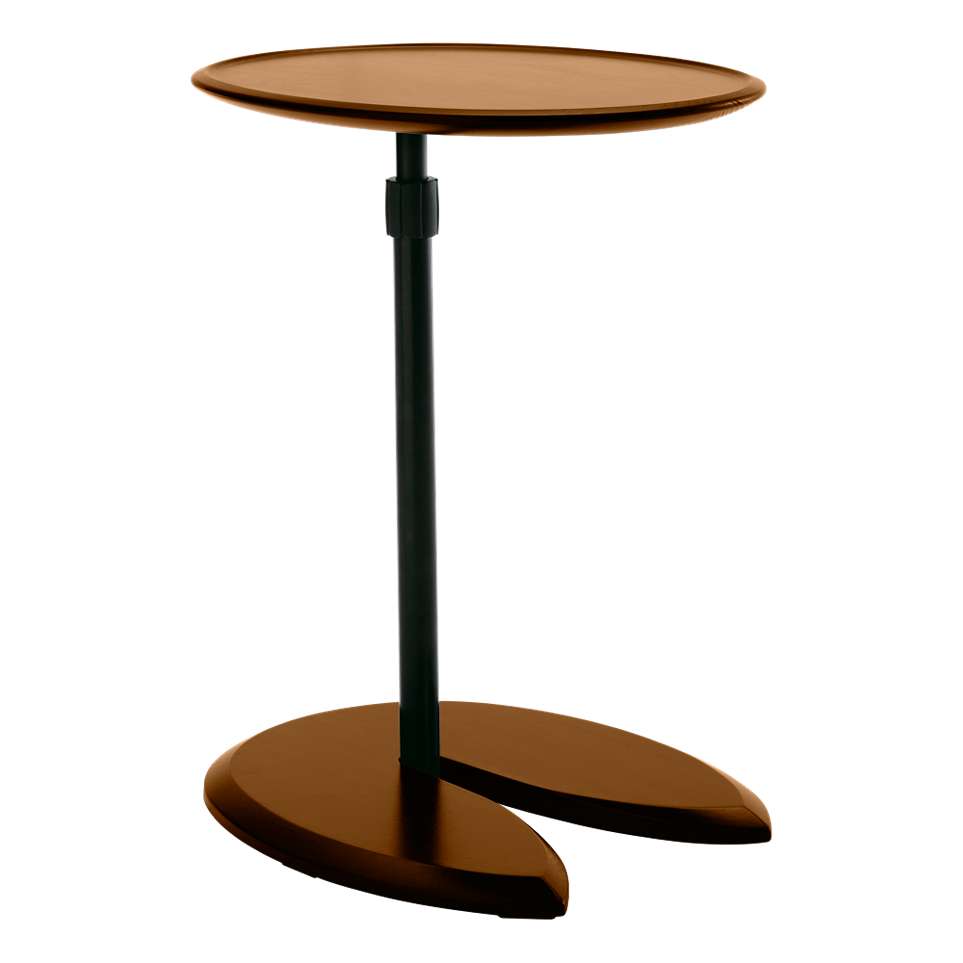 Stressless Ellipse Table by Ekornes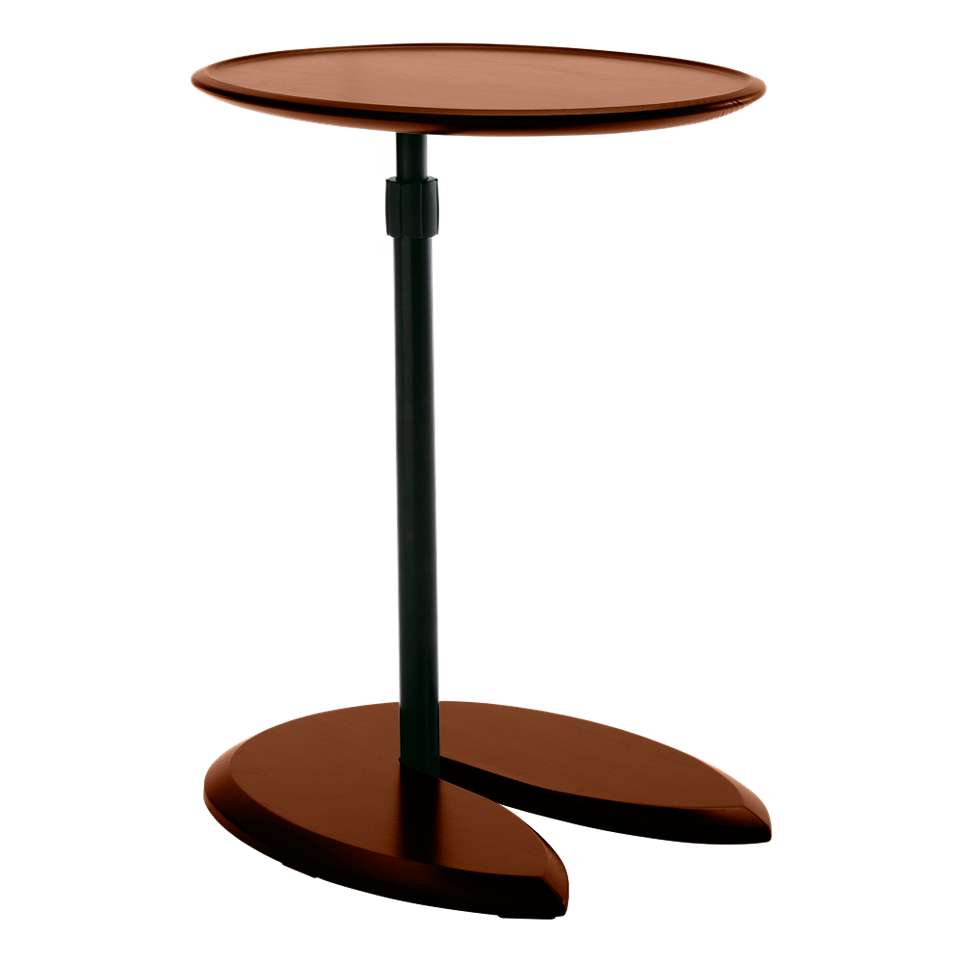 Stressless Ellipse Table by Ekornes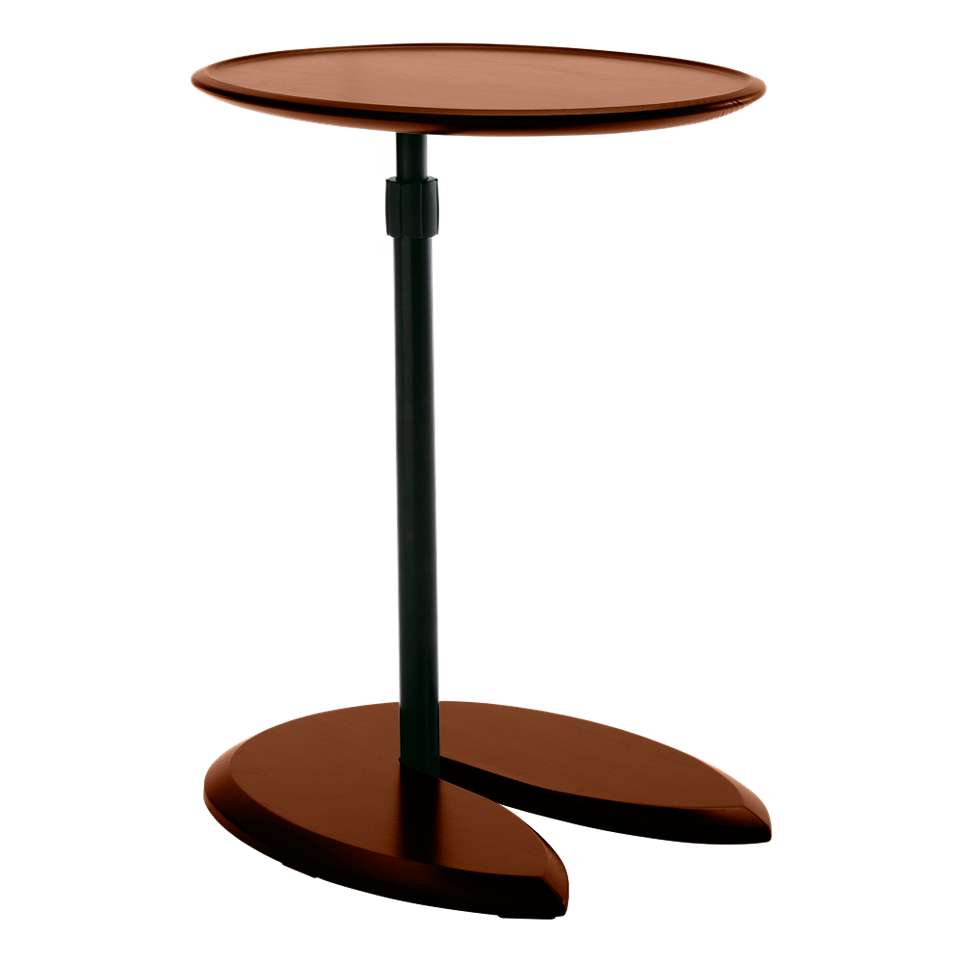 Stressless Ellipse Table by Ekornes
Don't see a configuration you like? Customize your Stressless Ellipse Table by Ekornes.
Stressless Ellipse Table
by Ekornes

Flexible and easy-to-move, the Ellipse Table keeps everything at hand wherever you choose to sit. Simply slide it in close to maximize your Comfort Zone.

Easily sitting beside sofas, loveseats and recliners, the Stressless Ellipse Table lets you keep everything close at hand. The tabletop is also height adjustable for added convenience.


See all product information and details here