Stressless Wave Chair, Highback by Ekornes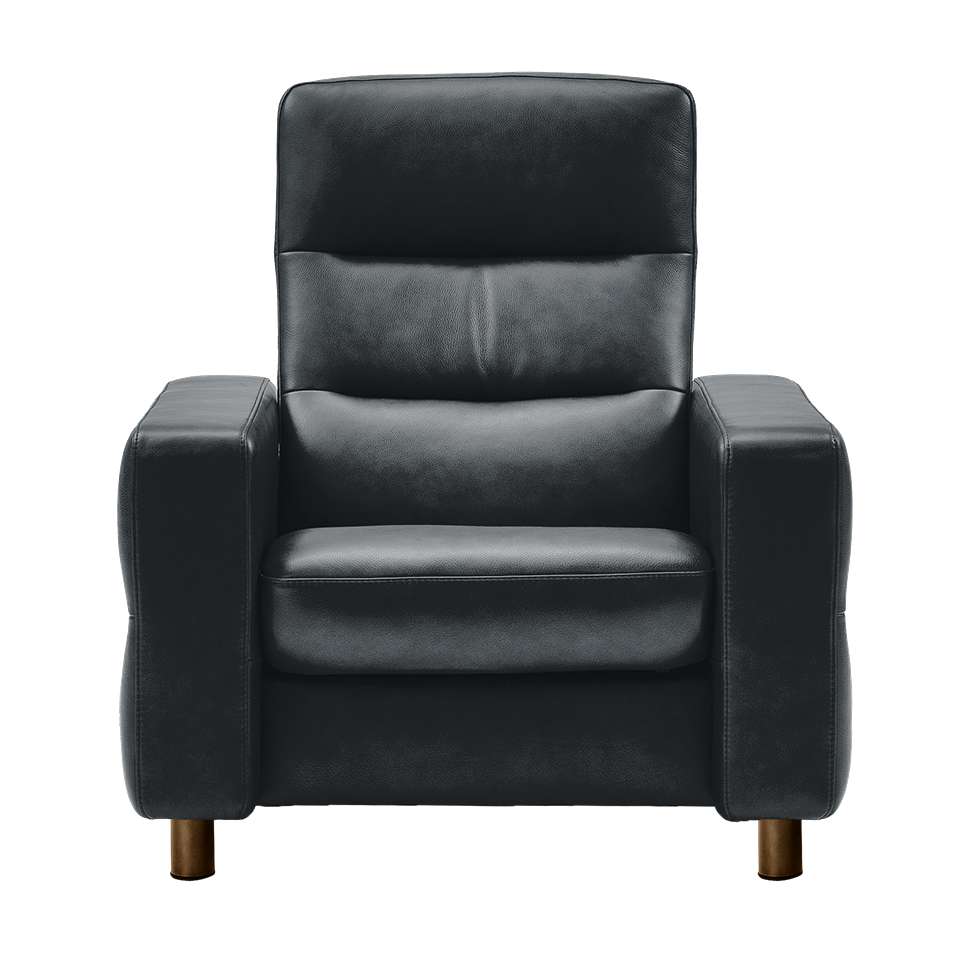 Stressless Wave Chair, Highback by Ekornes
STWAVECHRHB-PALOMA BLACK-03
Upholstery
|
Black Paloma Leather
Legs
|
Round Wood Leg
Frame Color
|
Brown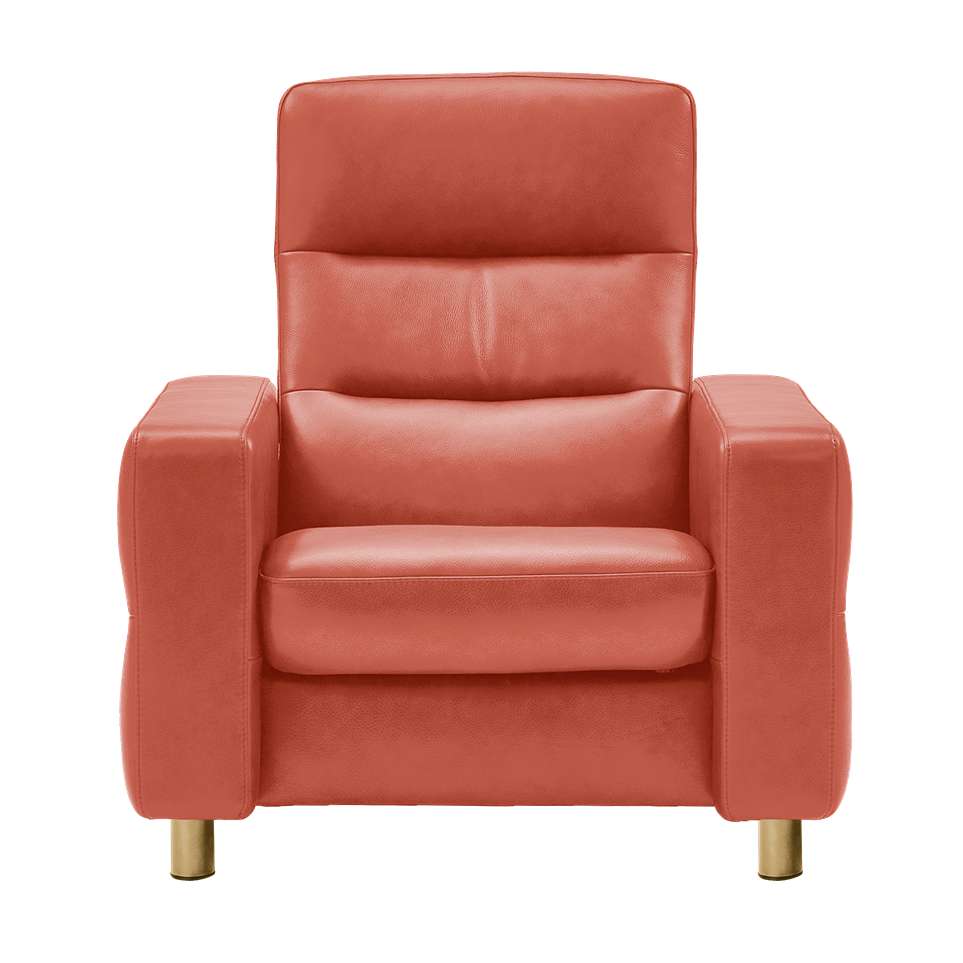 Stressless Wave Chair, Highback by Ekornes
STWAVECHRHB-PALOMA HENNA-OAK
Upholstery
|
Henna Paloma Leather
+$900.00
Legs
|
Round Wood Leg
Frame Color
|
Oak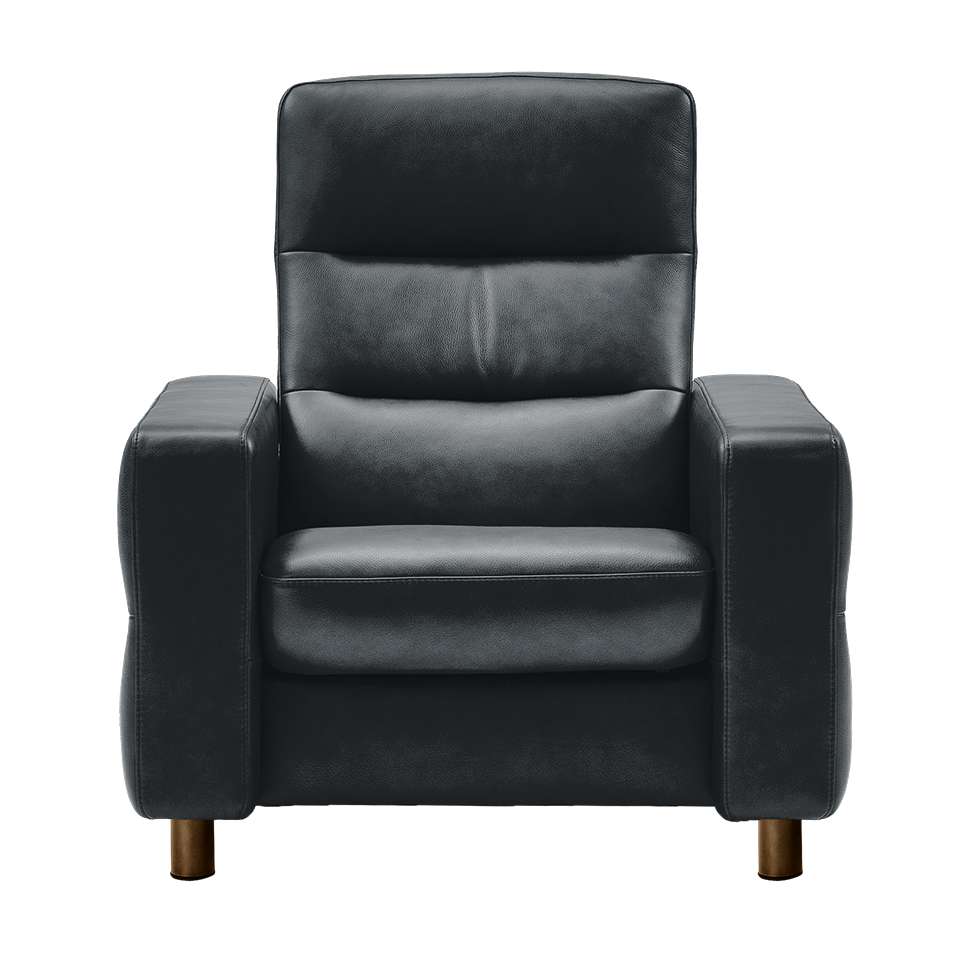 Stressless Wave Chair, Highback by Ekornes
STWAVECHRHB-PALOMA BLACK-03
Upholstery
|
Black Paloma Leather
Legs
|
Round Wood Leg
Frame Color
|
Brown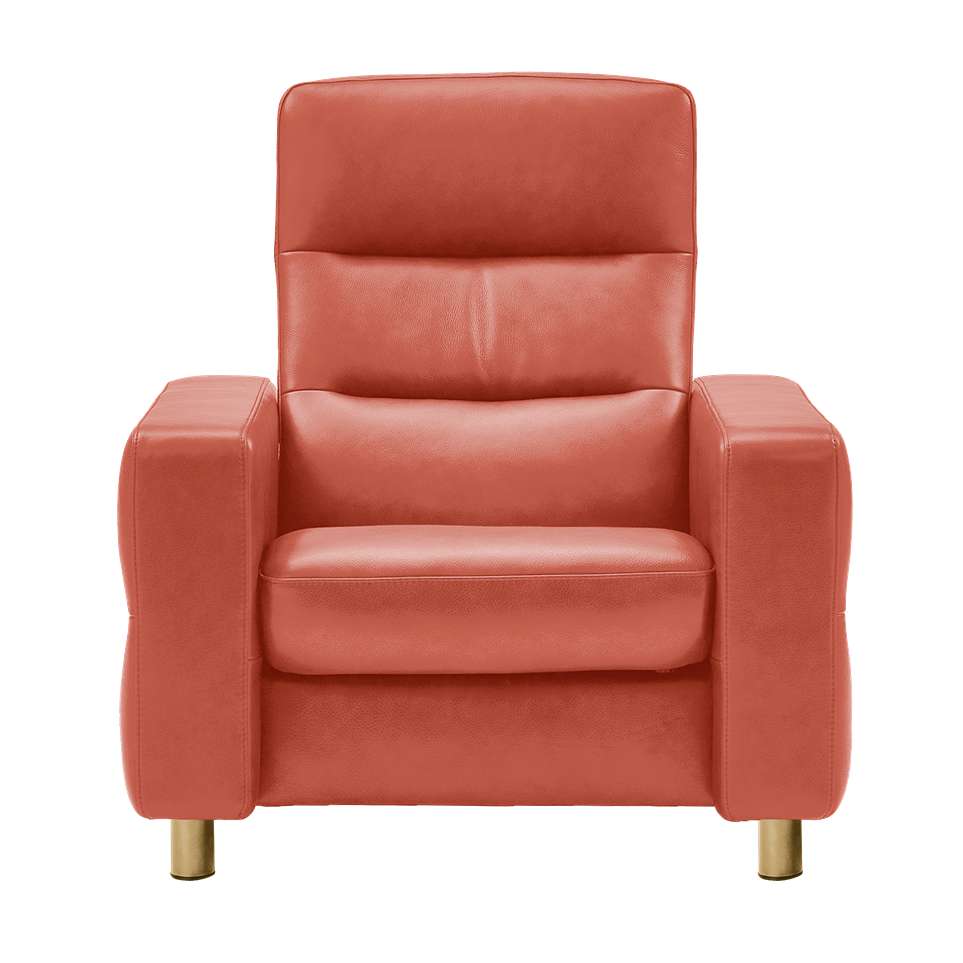 Stressless Wave Chair, Highback by Ekornes
STWAVECHRHB-PALOMA HENNA-OAK
Upholstery
|
Henna Paloma Leather
+$900.00
Legs
|
Round Wood Leg
Frame Color
|
Oak
Don't see a configuration you like? Customize your Stressless Wave Chair, Highback by Ekornes.
Stressless Wave Chair, Highback
by Ekornes

The Wave Stressless Chair is a slightly different breed than it's fellow Stressless Chairs. The difference is in the look and feel of the product. While the line is committed to leather upholstery and wooden accents, they are also typically committed to a bit of funkiness in the design. The chairs are classic and modern, but oftentimes they eschew the trappings of the traditional armchair (like a completely upholstered structure) for the breezy look and "floating" quality of a Stressless. This has been true ever since the 1971 debut of the chair, but it's not so for the Wave.
The Wave Stressless Chair is unique in the line, as it closely resembles and in many places improves upon the more traditional armchair, and not the traditional recliner. The sides and support for the chair are squared, go all the way to the floor, and create a boxed look that meshes perfectly with modern furniture design. The chair is richly and luxuriously appointed (not always a hallmark of modernity), however, and comes with all the internal features of a Stressless that people the world over have come to know and love. The Glide system and the Plus system inform the ergonomic engineering of the chair, and the soft leather upholstery is a signature as well. This is a Stressless Chair fit for a living room or a boardroom, styled to perfection but still as comfortable, reclinable, and supportive as it always was.
---
---
See all product information and details here