Stressless Windsor Sofa, Highback by Ekornes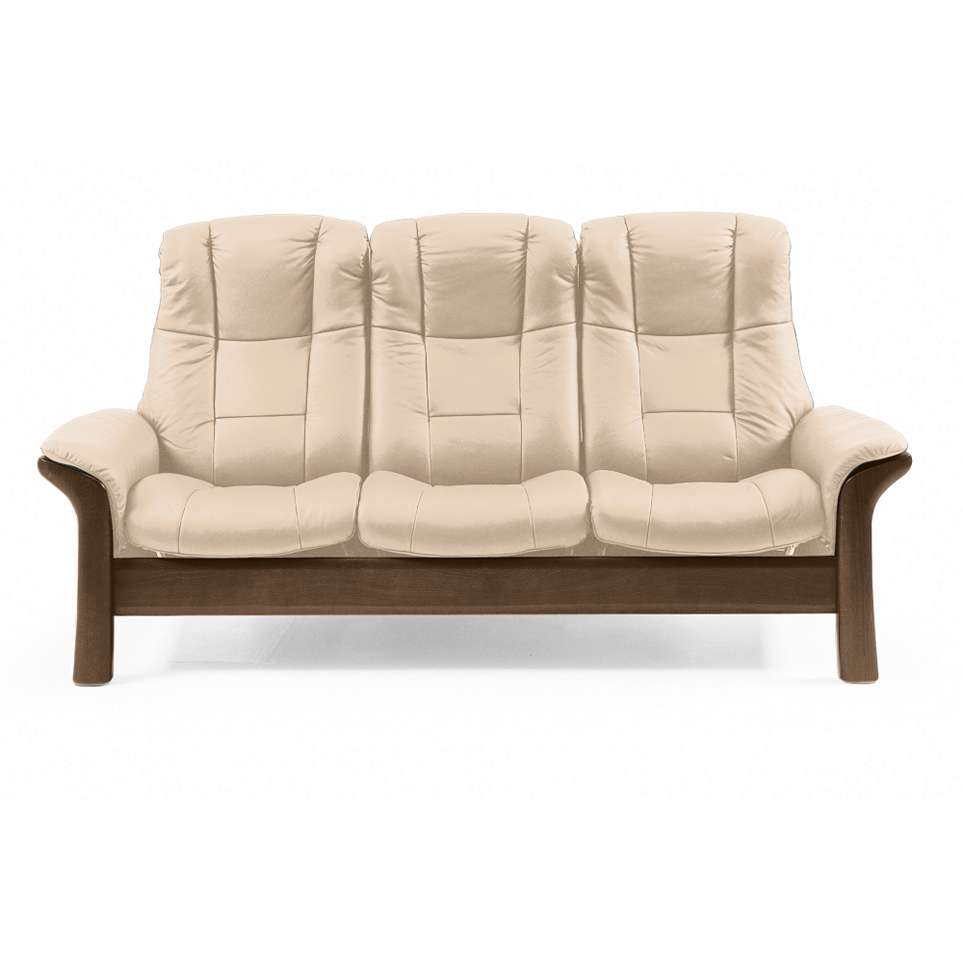 Stressless Windsor Sofa, Highback by Ekornes
STWINDSORSOFAHB-PALOMA BEIGE-WALNUT
Upholstery
|
Beige Paloma Leather
+$1000.00
Frame Color
|
Walnut
Stressless Windsor Sofa, Highback by Ekornes
STWINDSORSOFAHB-PALOMA LIGHT GREY-03
Upholstery
|
Light Grey Paloma Leather
Frame Color
|
Brown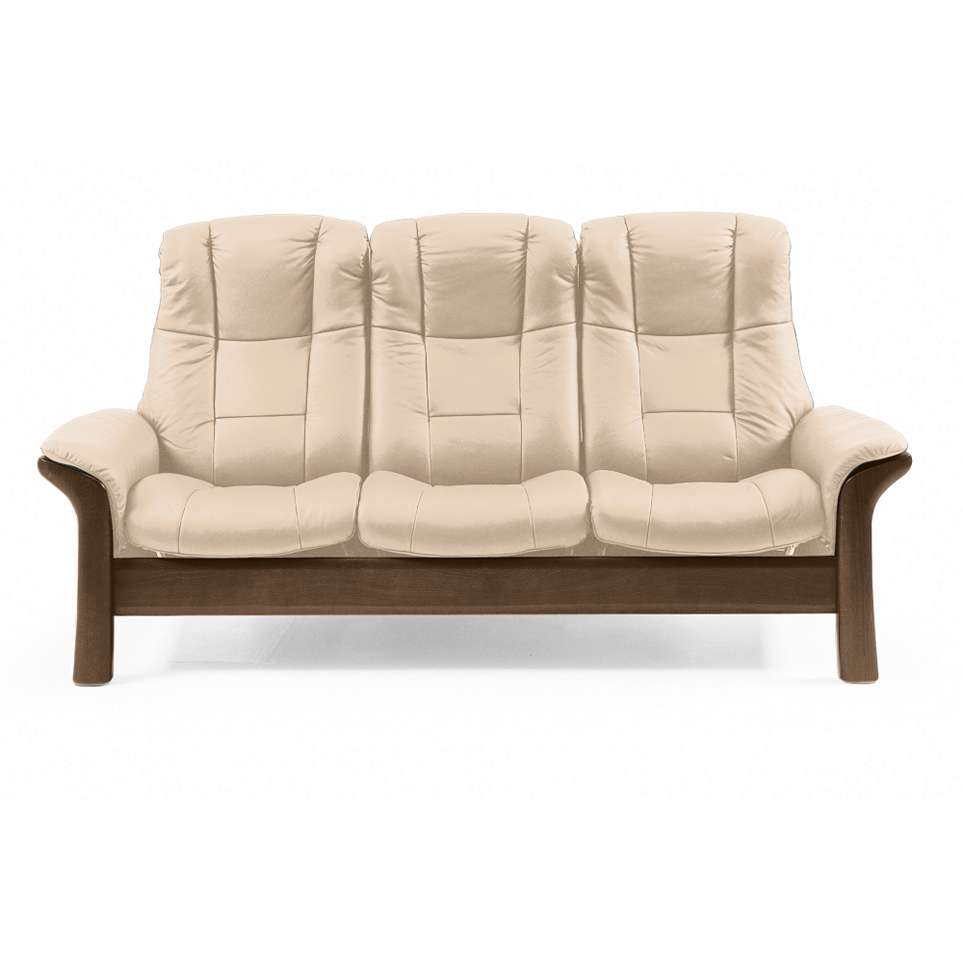 Stressless Windsor Sofa, Highback by Ekornes
STWINDSORSOFAHB-PALOMA BEIGE-WALNUT
Upholstery
|
Beige Paloma Leather
+$1000.00
Frame Color
|
Walnut
Stressless Windsor Sofa, Highback by Ekornes
STWINDSORSOFAHB-PALOMA LIGHT GREY-03
Upholstery
|
Light Grey Paloma Leather
Frame Color
|
Brown
Don't see a configuration you like? Customize your Stressless Windsor Sofa, Highback by Ekornes.
Windsor Sofa, Highback
by Ekornes Stressless

Designed with media watching and relaxation in mind, Stressless loveseats and sofas recline effortlessly and feature individually reclining seats so that everyone can choose their own position to sit in. The Windsor Windsor 3-Seat Sofa (highback version shown here) is one of the best sofas available for movie watching. With the Stressless Glide System, the Windsor Sofa reclines in one smooth motion with almost no effort on your part, eliminating strain you might experience with other not so user-friendly chairs.

This is the highback version of the Windsor Sofa, also available in a Windsor Lowback 3-Seat Sofa.
Also in this Collection



Windsor Sofa
Lowback




Windsor Chair
Highback




Windsor Loveseat
Highback




Mayfair Chair
Small Size




Mayfair Chair
Medium Size
See all product information and details here