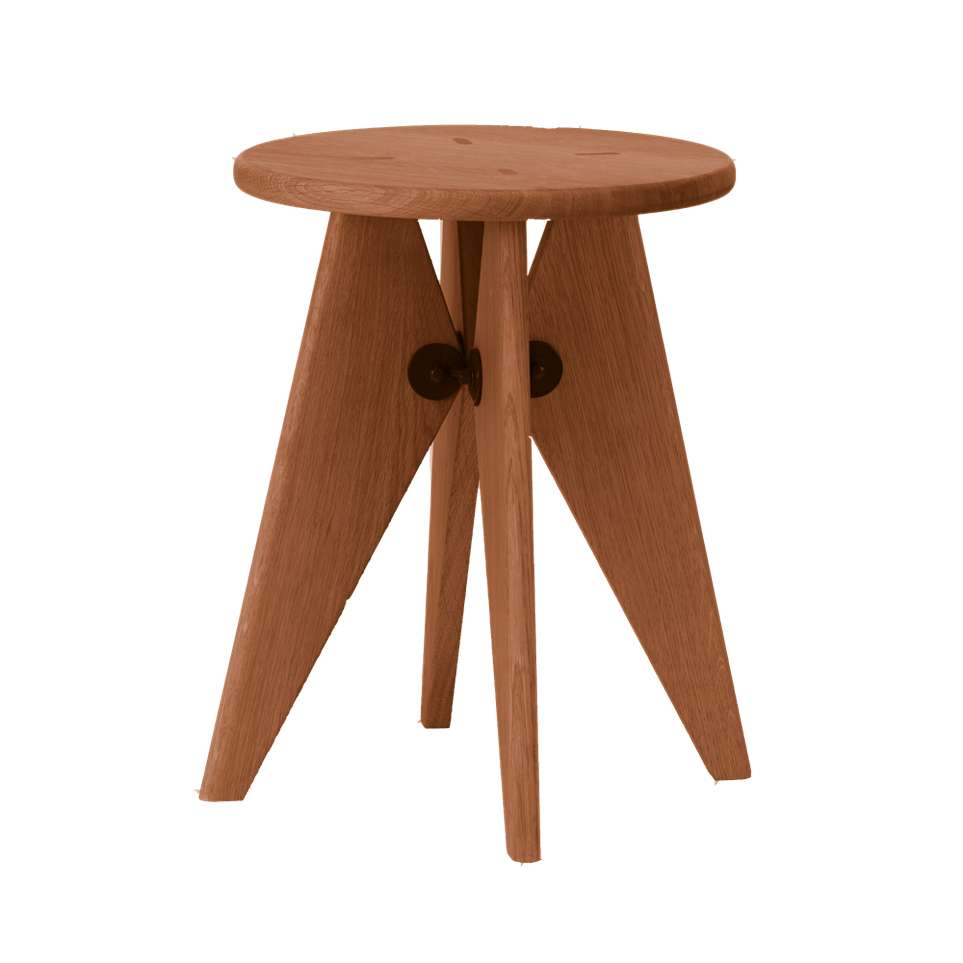 Tabouret Solvay by Vitra
Finish
|
American Walnut
+$105.00
Tabouret Solvay by Vitra
Finish
|
Smoked Oak Core
+$105.00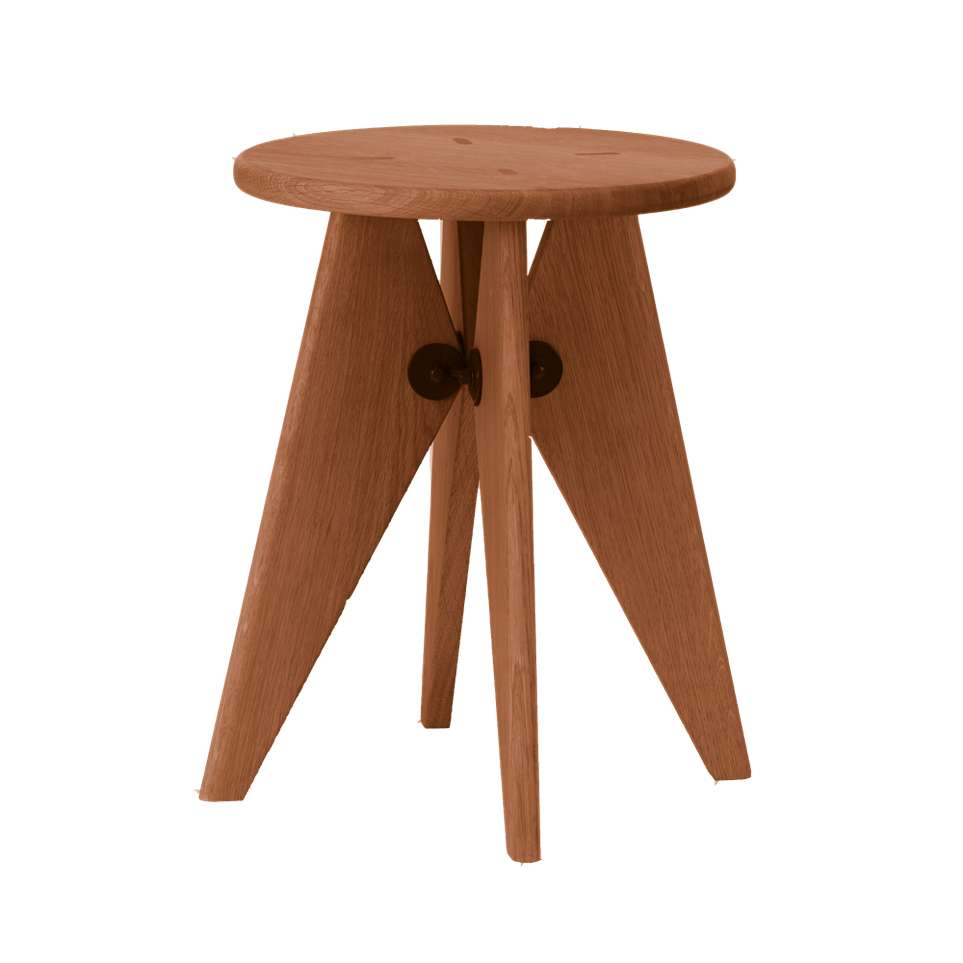 Tabouret Solvay by Vitra
Finish
|
American Walnut
+$105.00
Tabouret Solvay by Vitra
Finish
|
Smoked Oak Core
+$105.00
Don't see a configuration you like? Customize your Tabouret Solvay by Vitra.
Tabouret Solvay by Vitra
Perfect for use as a compact, modern side table or as its intended use: a stool. The Tabouret Solvay bears the unmistakable signature of Jean Prouvé, reflecting an aesthetic based on architectural and structural requirements. The modern stool is a great accent piece for any modern or natural home.
The Vitra Home Collection is not an interior design system or a homogeneous product line which promotes a uniform style. Rather, Vitra considers the furnishing of one's home as a process of collage - a gradual assemblage of products and objects. Not to be confused with coincidental accumulation of things, this process is a conscious arrangement that grows and changes with regard to both content and style, according to the owner's individual preferences and circumstances.
See all product information and details here