Tall Queen Captain's Platform Storage Bed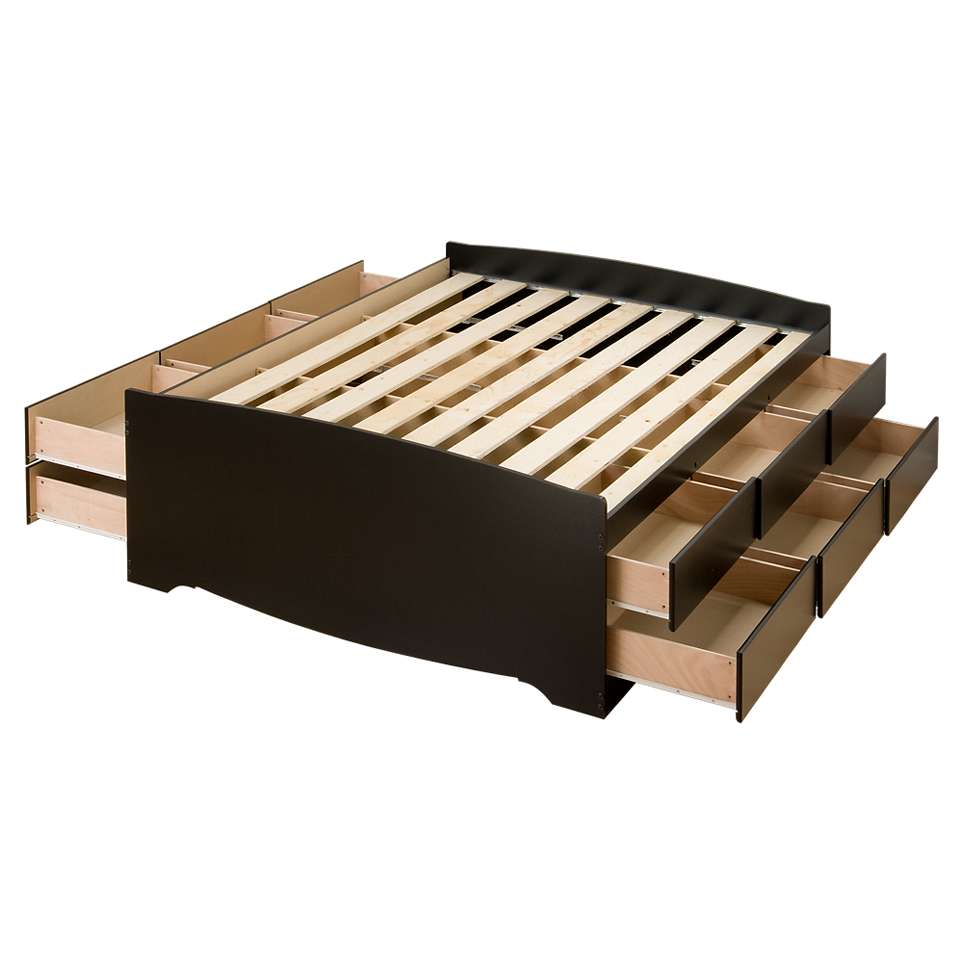 Tall Queen Captain's Platform Storage Bed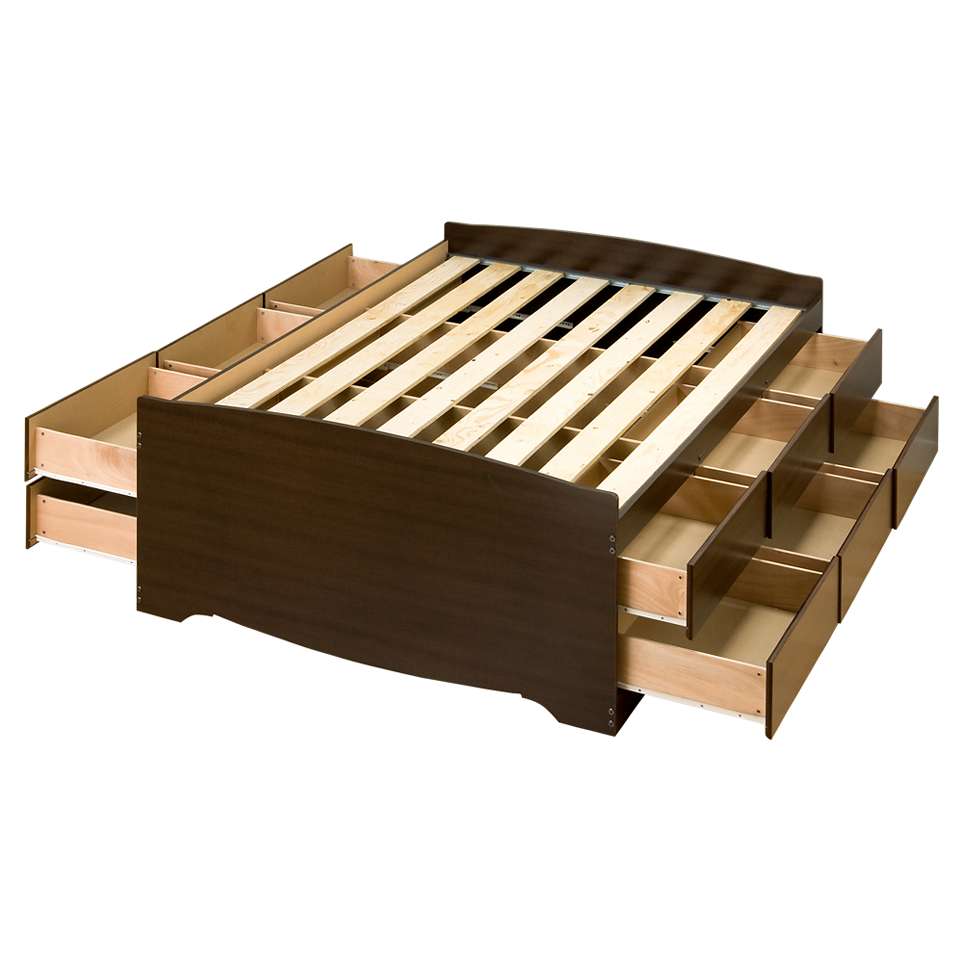 Tall Queen Captain's Platform Storage Bed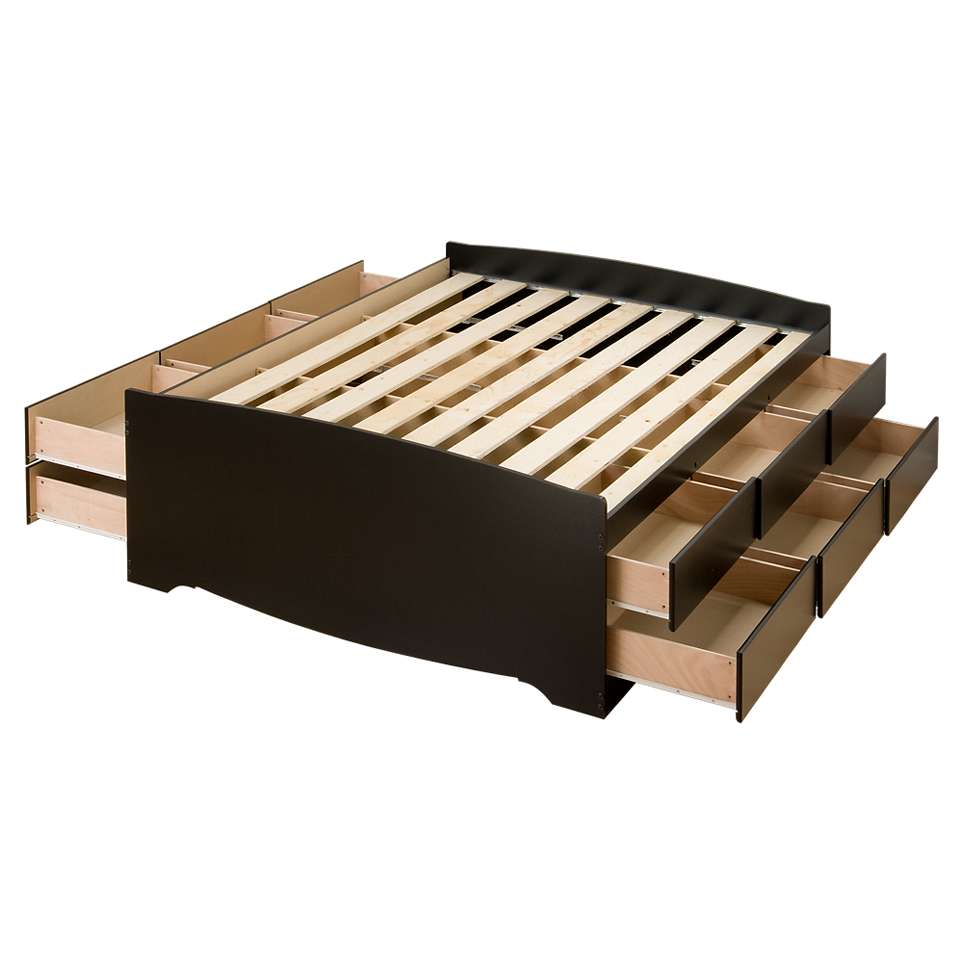 Tall Queen Captain's Platform Storage Bed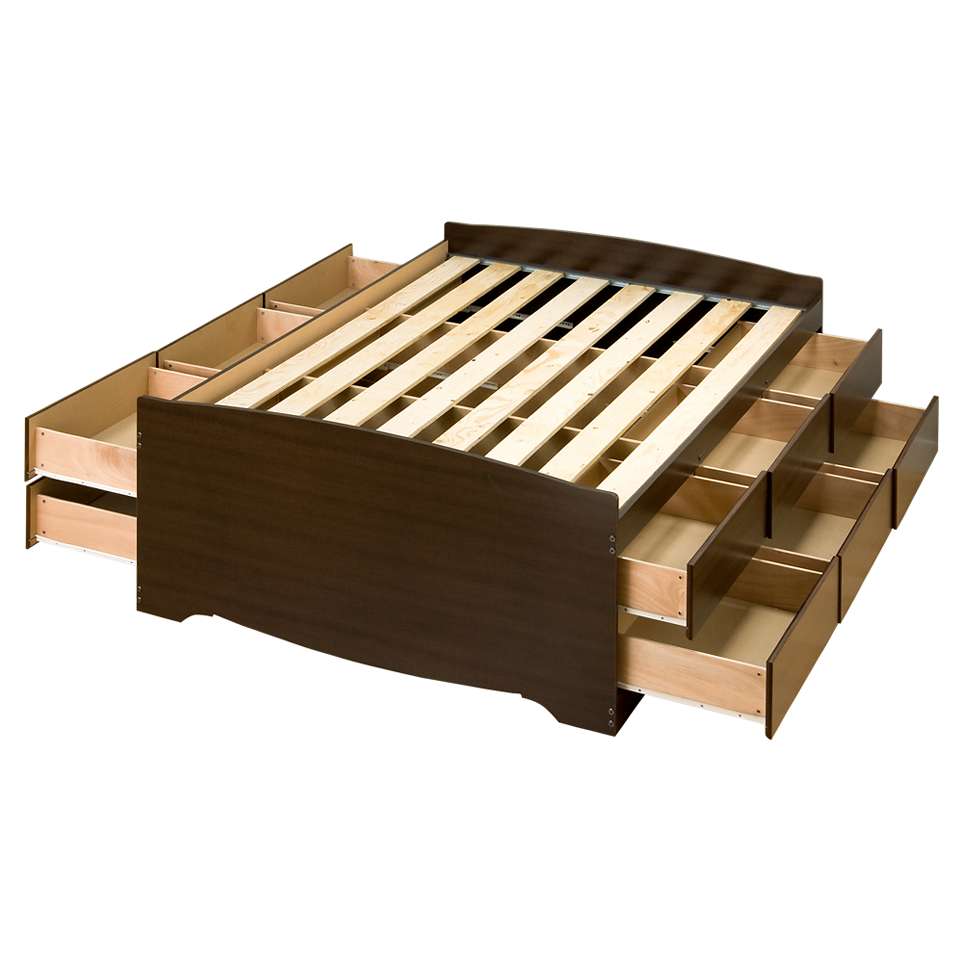 Tall Queen Captain's Platform Storage Bed
Don't see a configuration you like? Customize your Tall Queen Captain's Platform Storage Bed.
Tall Queen Captain's Platform Storage Bed
At A Glance:
Have you ever had a double-decker peanut butter and jelly sandwich? It's magnificent. The ability to pack in so much deliciousness in one place is otherworldly. London is famous for its double-decker buses. The point is that double-decker stuff is just better. That's what makes the Queen Captain Platform storage bed so amazing: two levels of drawer storage under a queen-sized platform bed.
Because you can never have enough storage, the Tall Queen Captain's Platform Storage Bed is a great way to add space-efficient utility to any bedroom. Perfect for small spaces and unconventional sleeping spaces, this queen bed offers 12 full drawers for clothing, linens, accessories and anything else you might need to keep tucked away.
Perfect For:
Studio apartments or lofts
Smaller bedrooms
Guest rooms
Fans of efficiency and multifunctionality
Tiny Houses
The Bottom Line
There are tons of practical reasons to buy a bed with storage. Maybe you're lacking in closet space, or you don't have the real estate for a dresser in your room. This queen bed is the perfect way to maximize space efficiency without compromising utility or comfort. This isn't the greatest looking bed in the world, and it's not going to win any design accolades. It will win over your heart with its practicality.
Features:
Overall Size: 27" h x 63" w x 81.5" d
12 drawers for storage
Metal drawer runners with built-in safety stops
Constructed from CARB-compliant, laminated composite woods
Made in Canada
See all product information and details here