Terrace Square Coffee Table by BDI
Terrace Square Coffee Table by BDI
Finish
|
Natural Walnut Finish
Terrace Square Coffee Table by BDI
Finish
|
Natural Walnut Finish
Terrace Square Coffee Table by BDI
Finish
|
Natural Walnut Finish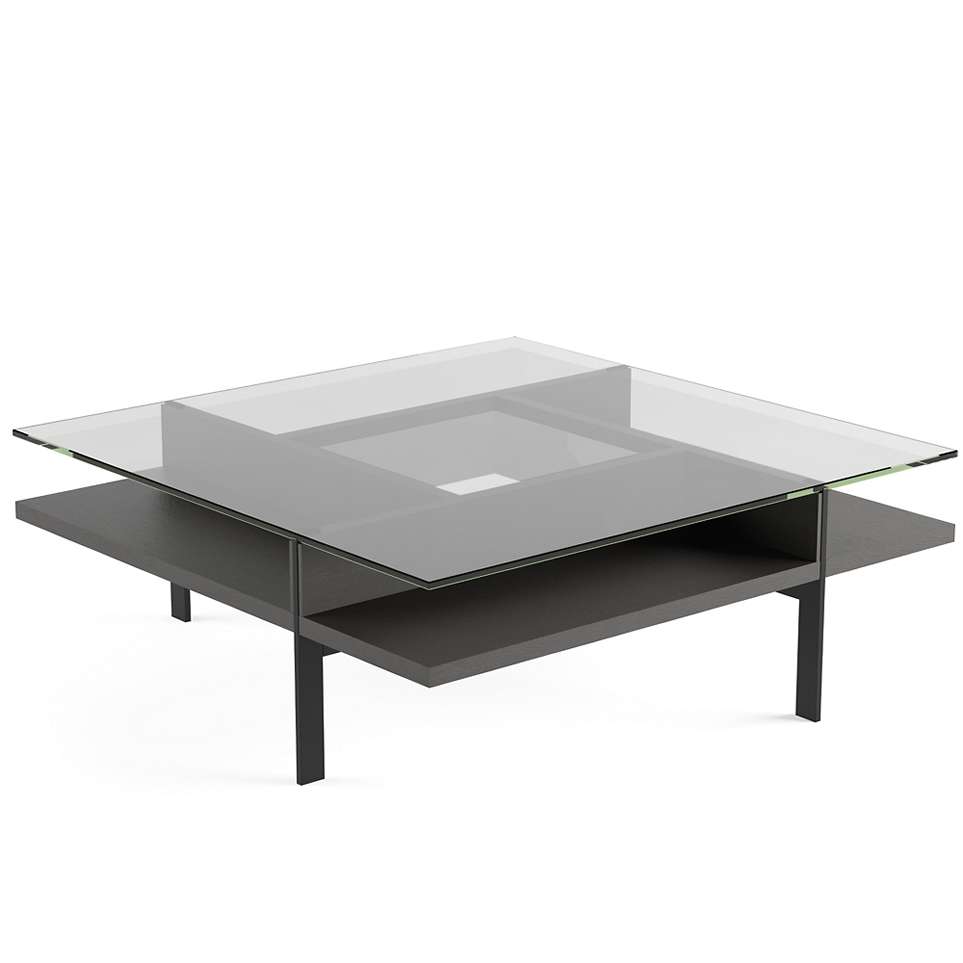 Terrace Square Coffee Table by BDI
Terrace Square Coffee Table by BDI
Finish
|
Natural Walnut Finish
Don't see a configuration you like? Customize your Terrace Square Coffee Table by BDI.
Terrace Square Coffee Table by BDI
With a pinwheel design and unique details, The TerraceCoffee Table is a beautifully functional table. Combining tempered glass tops, thick wood panels and rigid steel support, the Terrace collection comes in two coffee table sizes, as well as an end table and console.
Features:
Generously-sized, the square coffee table pairs perfectly with sectional sofas.
Open yet segregated areas provide open storage, with an enclosed feel.
Tempered glass tops provide strength and security.
Shelf Clearance: 4.25 inches.
See all product information and details here