Sanctuary 4 Charging Station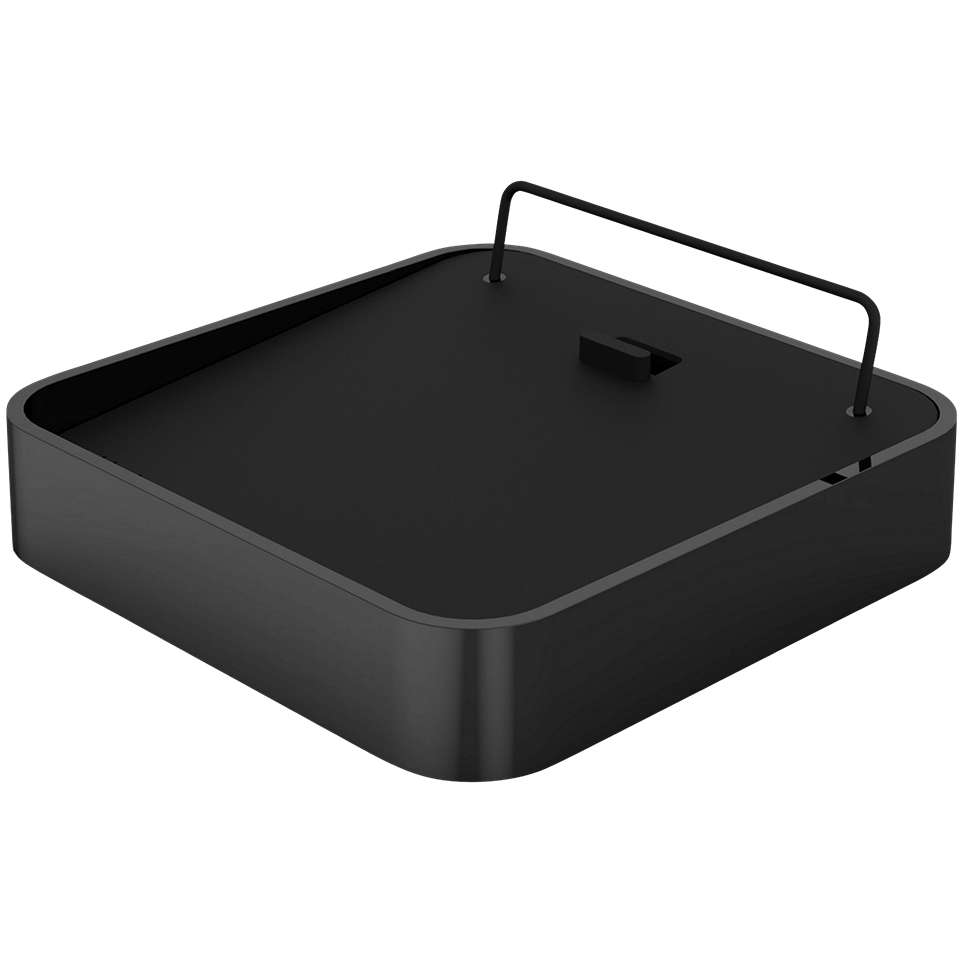 Sanctuary 4 Charging Station
Color
|
Black
iPhone Compabibility
|
iPhone 5/6/7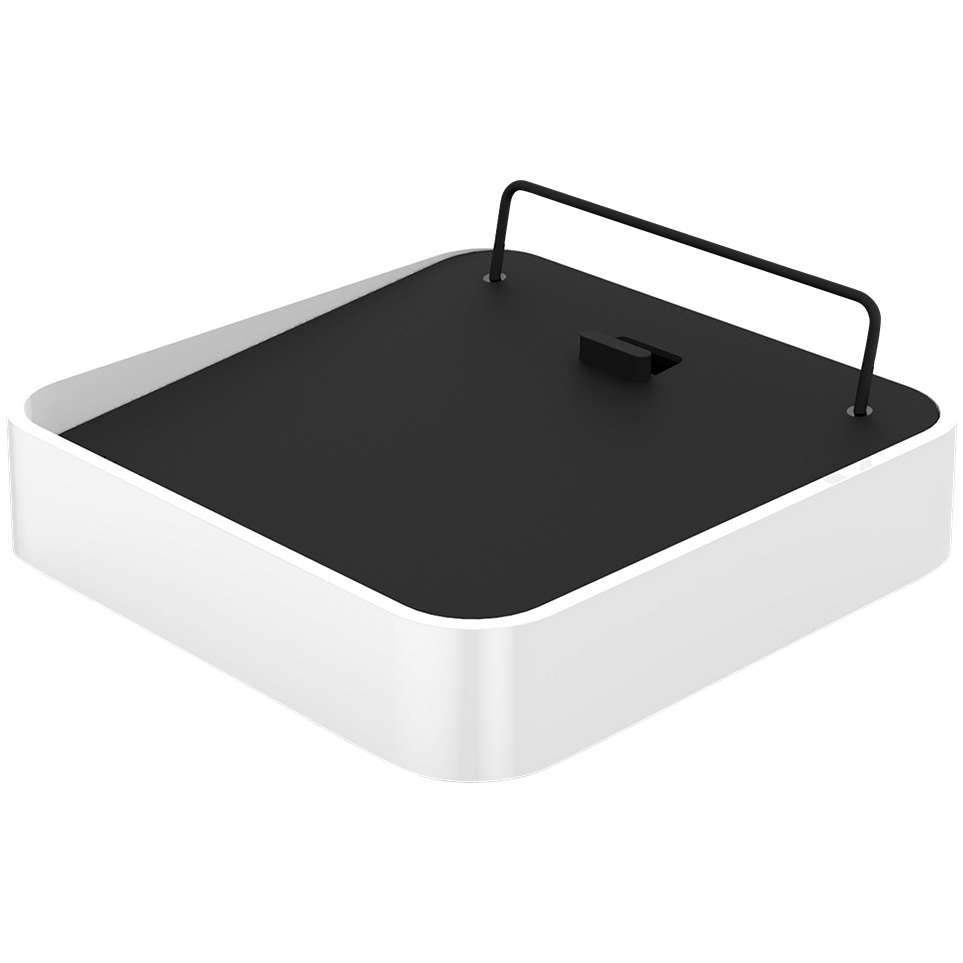 Sanctuary 4 Charging Station
Color
|
White
iPhone Compabibility
|
iPhone 5/6/7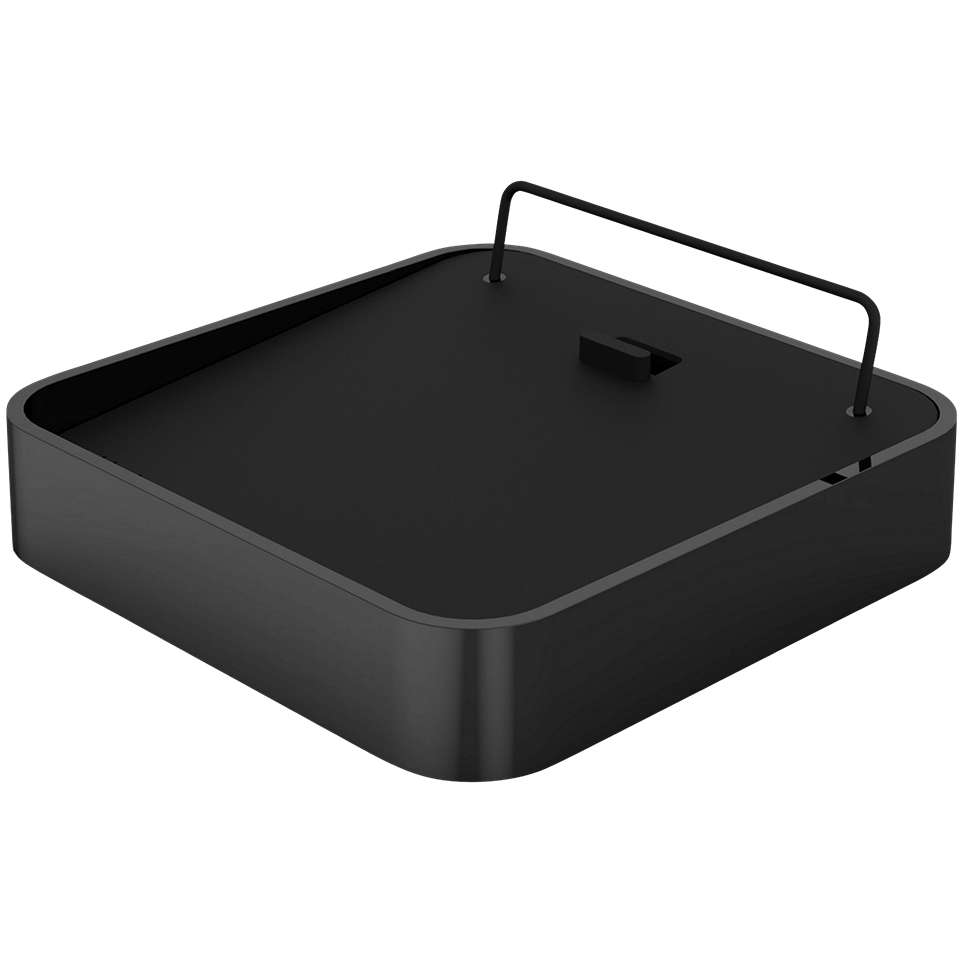 Sanctuary 4 Charging Station
Color
|
Black
iPhone Compabibility
|
iPhone 5/6/7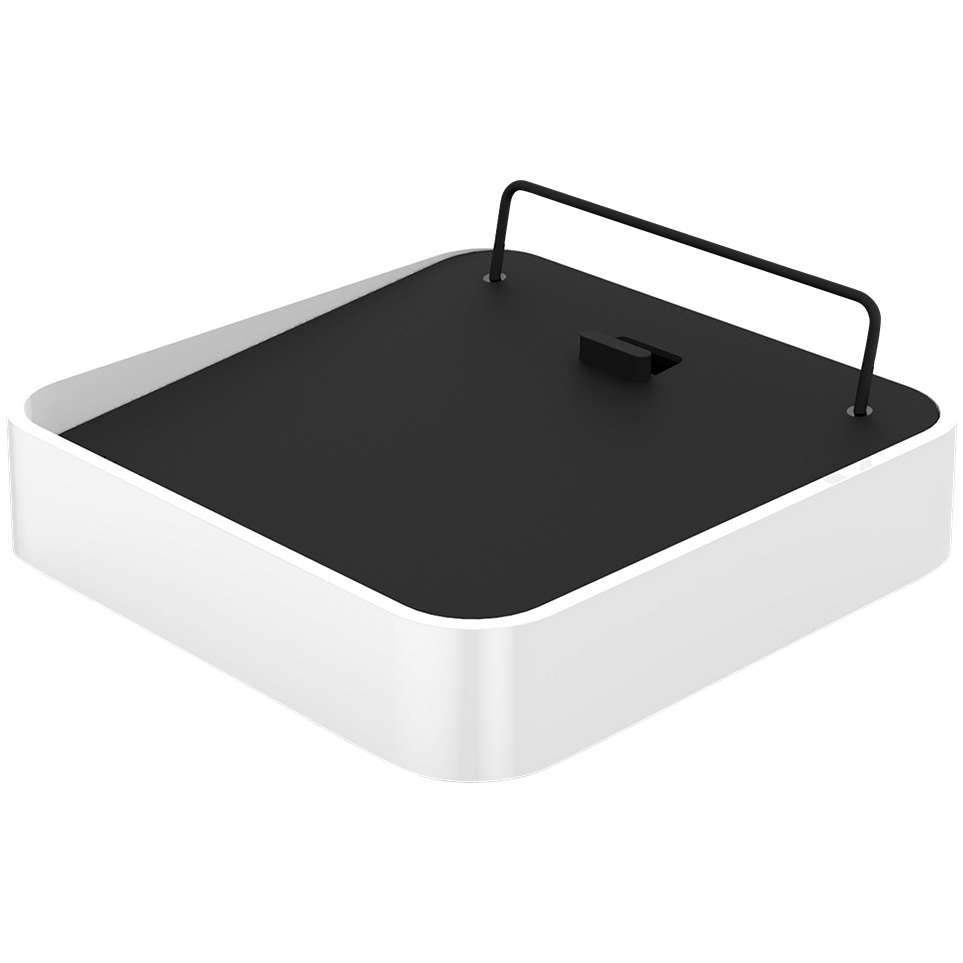 Sanctuary 4 Charging Station
Color
|
White
iPhone Compabibility
|
iPhone 5/6/7
Don't see a configuration you like? Customize your Sanctuary 4 Charging Station.
Sanctuary 4 Charging Station by Bluelounge
A Respite for Your Electronics
Do you have nightmares about serpentine cables lying all over your house in nefarious coils? Does their wall-protruding unsettle you, making you glance nervously over your shoulder periodically to ensure that they're not plotting your imminent demise? Do you stay up late contemplating why the cables are strewn about everywhere? Sleep in silence; the Sanctuary Charging Station is here to relieve you of your paranoia and charging-phobia.
The Sanctuary 4 Charging Station is designed to keep all of your electronics' cables hidden, organized, and centralized, so that your batteries will always be charged and your cables always hidden. With room for two phones + a tablet, you can get all of your mobile devices charged at the same time with no visible cords to potentially entangle. The hidden USB hub has four ports, allowing you to charge anything with USB compatibility. A single power cable dangles from the back of this magical box and one micro-USB cable is included.
If you want a more specific list of compatible products, take a look here.
Get your cables out of the open and into the shadows where they belong with the Sanctuary Charging Station!
Perfect For:
Bedside tables or entryways
Desktops at work or home
Cable-phobes
Tablets, Phones, MP3 Players, and iPods
The Bottom Line
The Sanctuary 4 Charging station is a great way to get rid of the clutter that cords bring to your living spaces. Simplifying your charging areas will make your bedside table, desk, or entryway look neater and more put-together. The charging station is also great for people who seem to misplace their phone or other electronics often by having a centralized station to keep everything. The price tag may seem steep, but if you want to clean up your charging areas, there aren't better options around than the Sanctuary.
See all product information and details here