TV/Hi-Fi Lowboard SM 87 by Skovby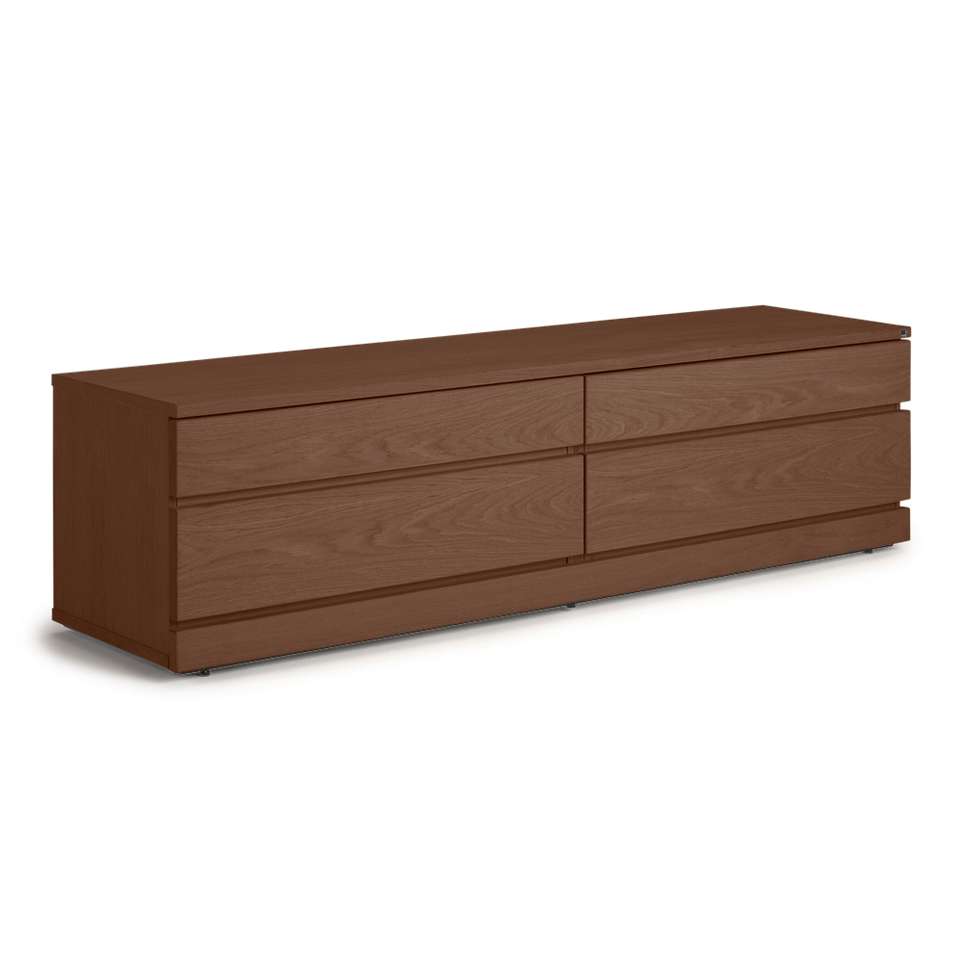 TV/Hi-Fi Lowboard SM 87 by Skovby
Color
|
Walnut Lacquered Veneer
+$57.12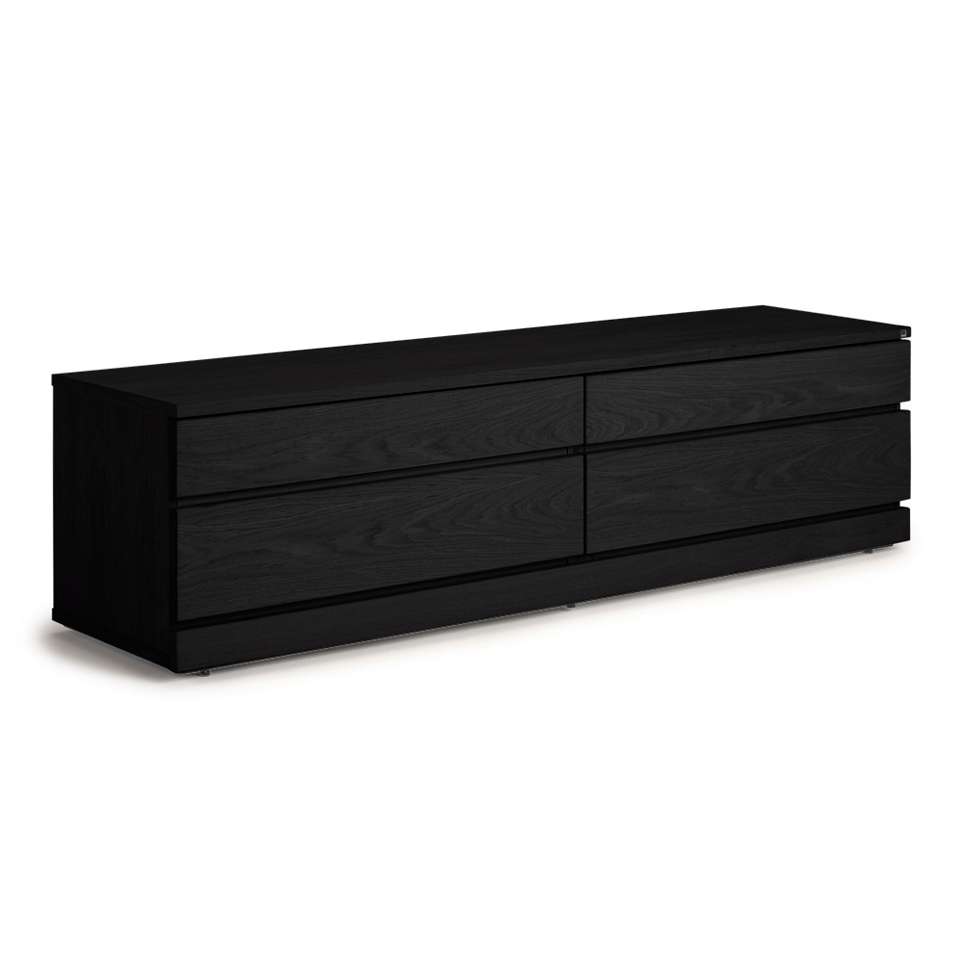 TV/Hi-Fi Lowboard SM 87 by Skovby
Color
|
Black Wenge Lacquered Veneer
+$57.12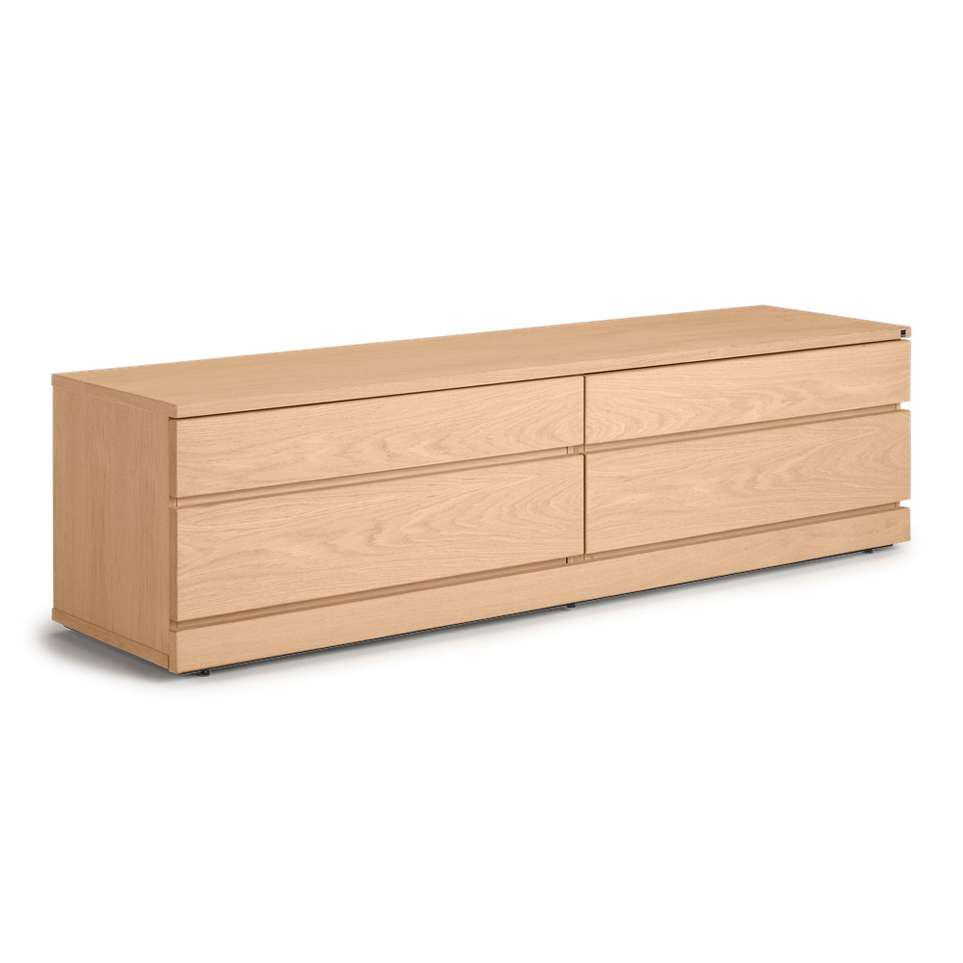 TV/Hi-Fi Lowboard SM 87 by Skovby
Color
|
Soap Finished Oak Veneer
+$57.12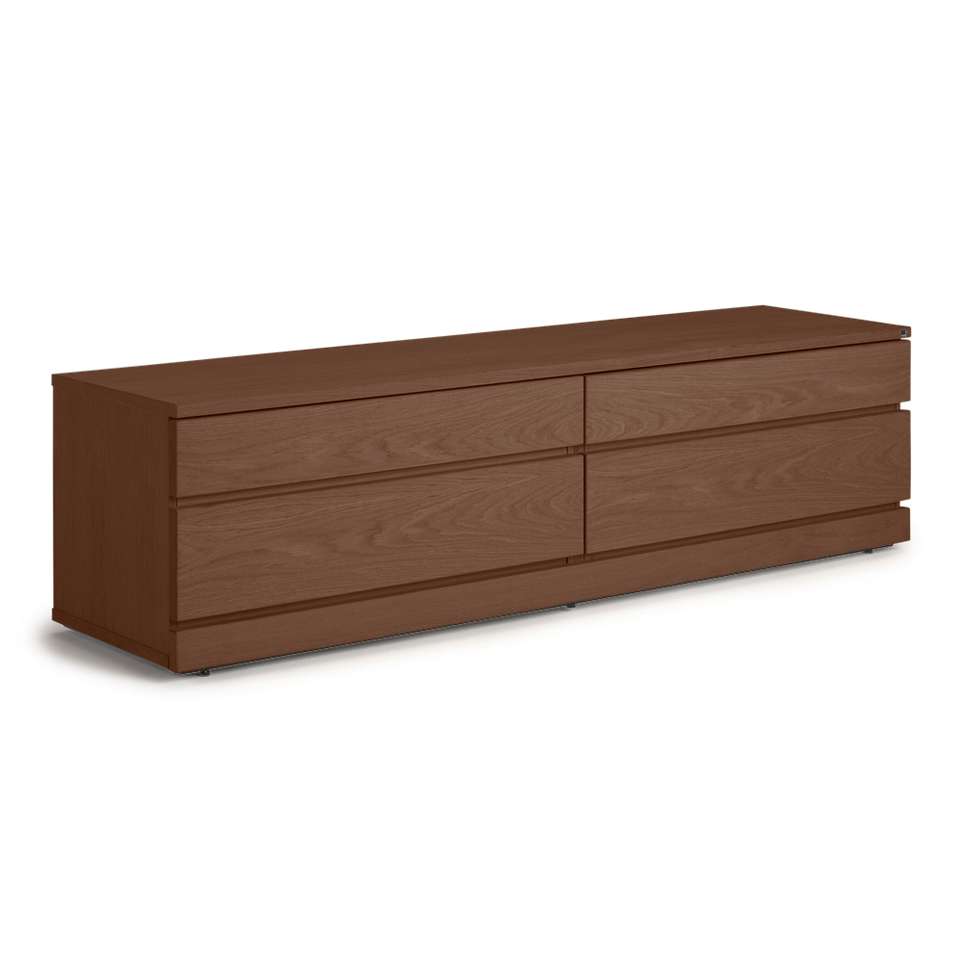 TV/Hi-Fi Lowboard SM 87 by Skovby
Color
|
Walnut Lacquered Veneer
+$57.12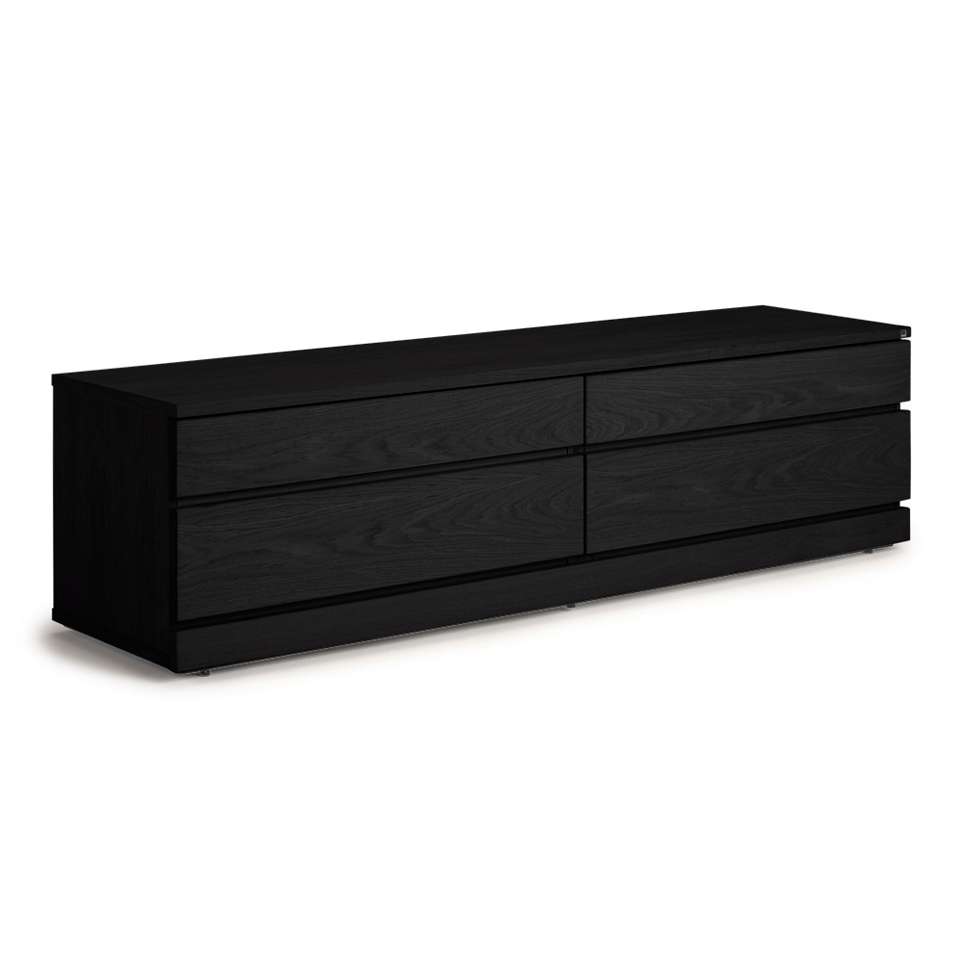 TV/Hi-Fi Lowboard SM 87 by Skovby
Color
|
Black Wenge Lacquered Veneer
+$57.12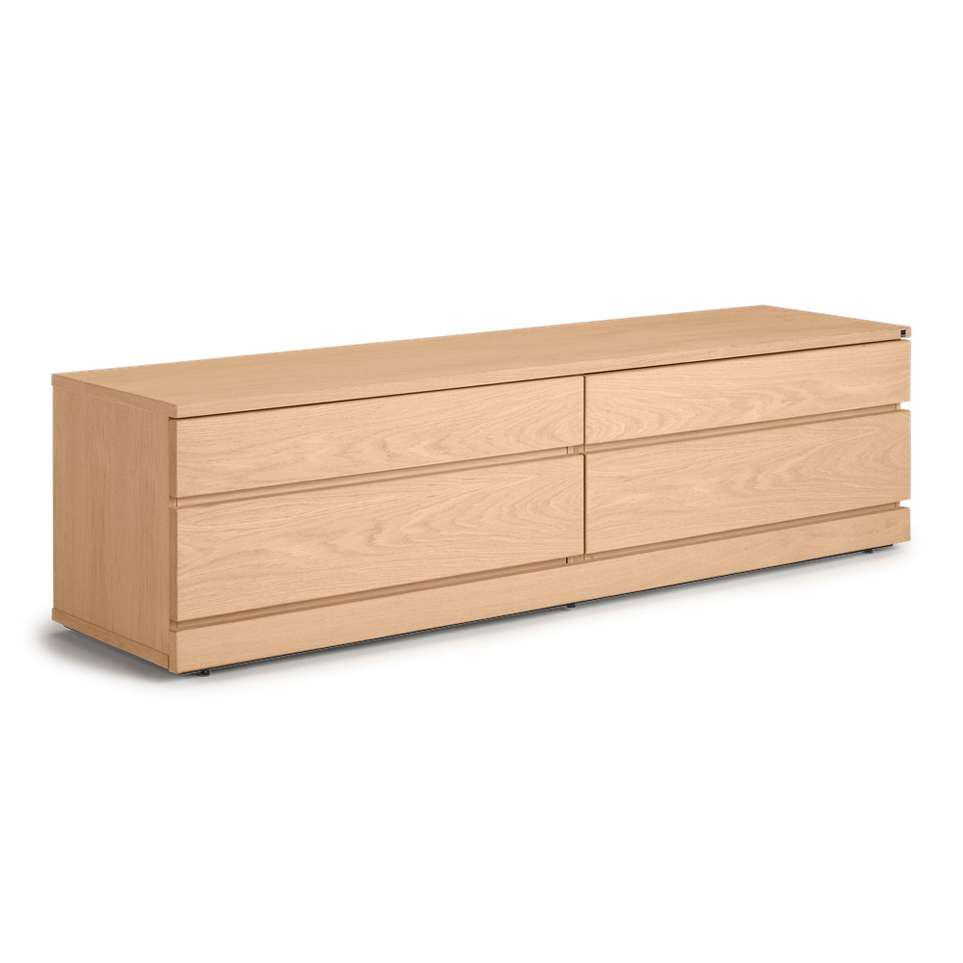 TV/Hi-Fi Lowboard SM 87 by Skovby
Color
|
Soap Finished Oak Veneer
+$57.12
Don't see a configuration you like? Customize your TV/Hi-Fi Lowboard SM 87 by Skovby.
Skovby TV/Hi-Fi Lowboard SM 87
Modern, sleek, and without any unnecessary lines, the SM 87 is the perfect entertainment center for the modern living room. Designed with the same aesthetic as the Skovby SM 84 and SM 88 buffets, this low, simple piece has two drawers. The top drawers hide shelves for your system's components, and the bottom drawers hold all your essentials. An infrared eye on the front of the console reads your remote's signal and transmits it to your components, and perforated portions of the back panel make wire management clean and easy. Finish your living room's look with this unit or its little brother, the SM 86 tv/hi-fi lowboard.
Skovby TV/Hi-Fi Lowboard SM 87 Features:
Infrared receiver eye is hidden in the Skovby logo on front of console
Infrared remote link is compatible with systems receiving between 30-60 KHz
Non-handled drawers have non-slip bottoms - perfect for keeping your audio equipment and CDs in place
Perforated back panel for wire management
See all product information and details here