Vitra Basel Chair by Vitra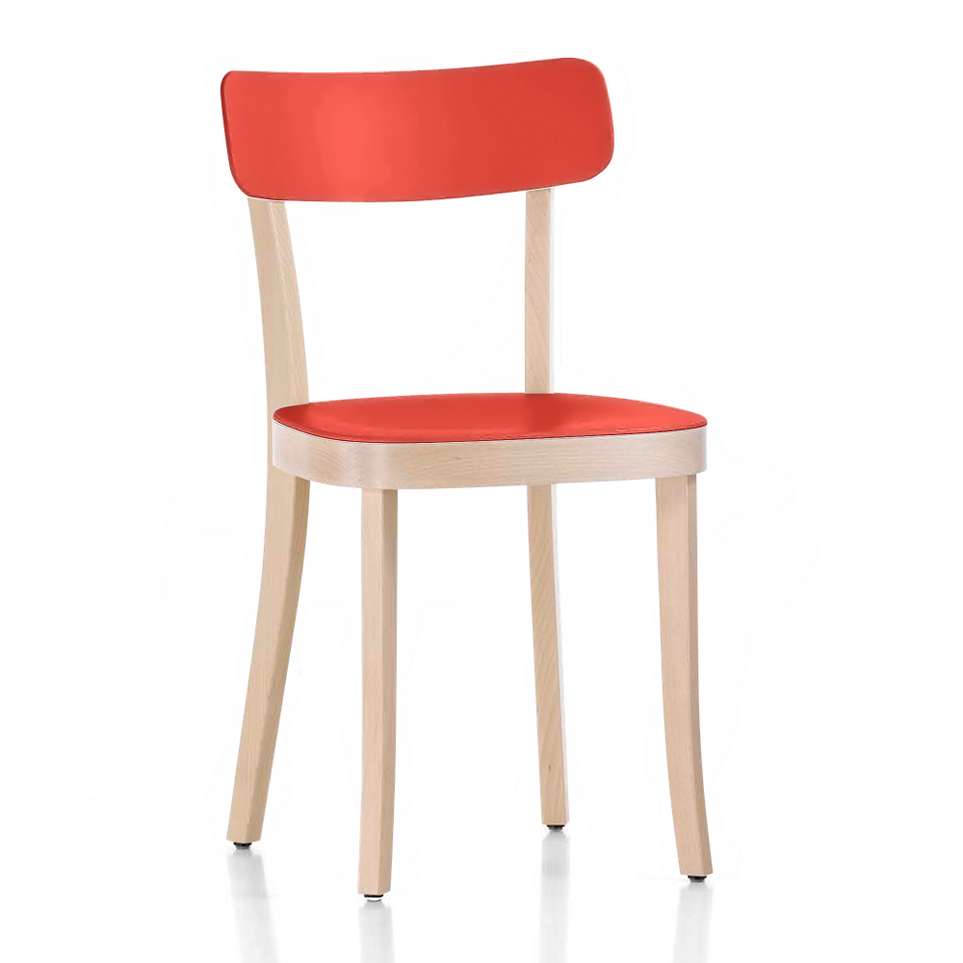 Vitra Basel Chair by Vitra
Color
|
Brick on Natural Frame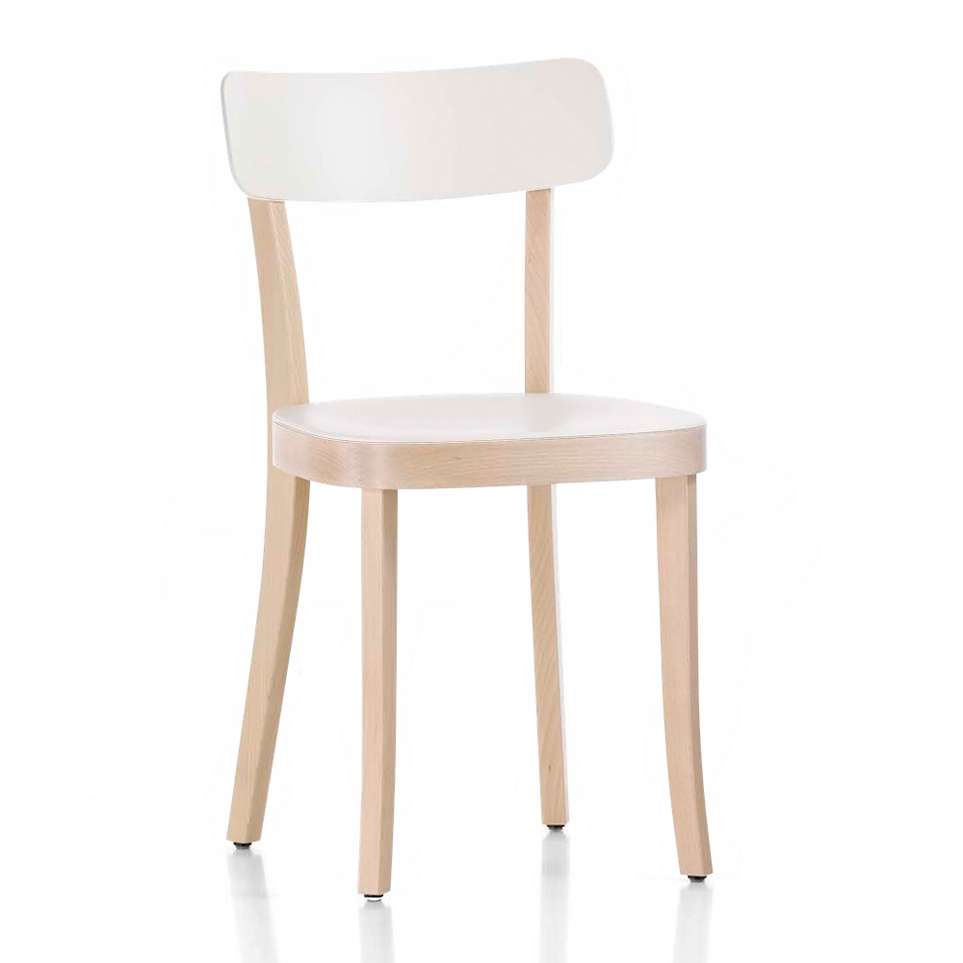 Vitra Basel Chair by Vitra
Color
|
Cream on Natural Frame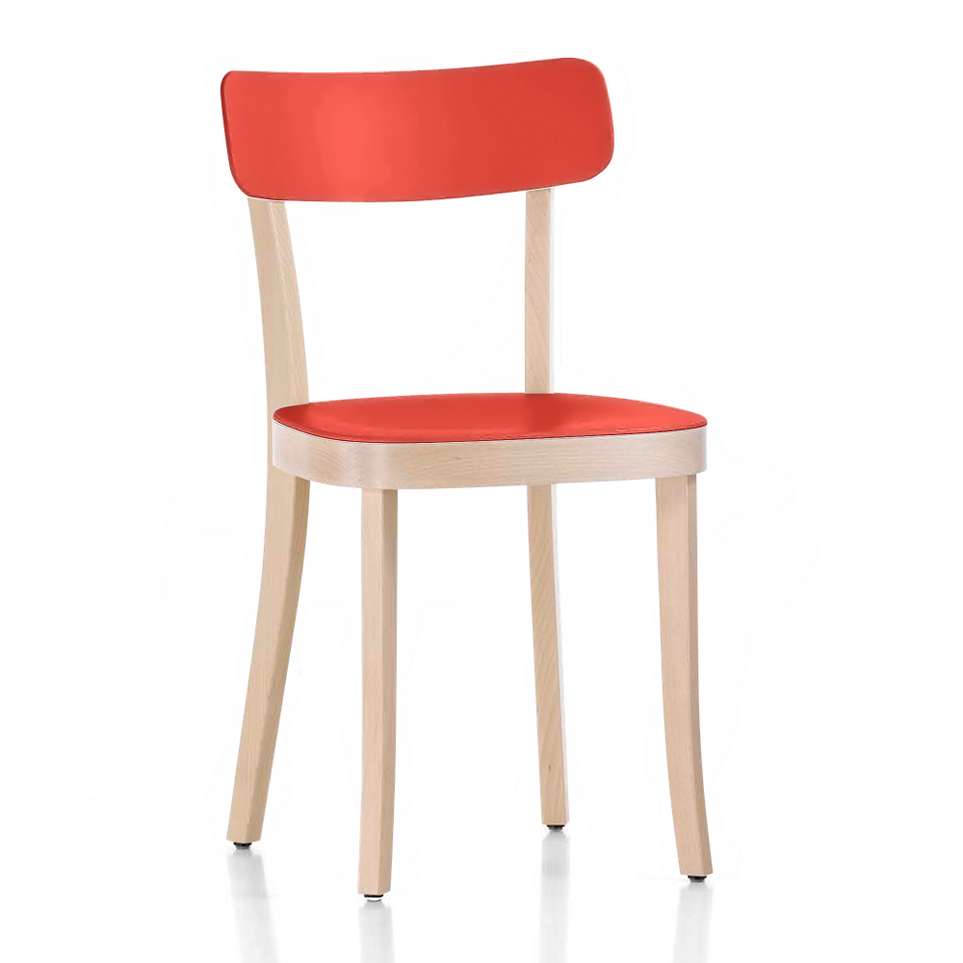 Vitra Basel Chair by Vitra
Color
|
Brick on Natural Frame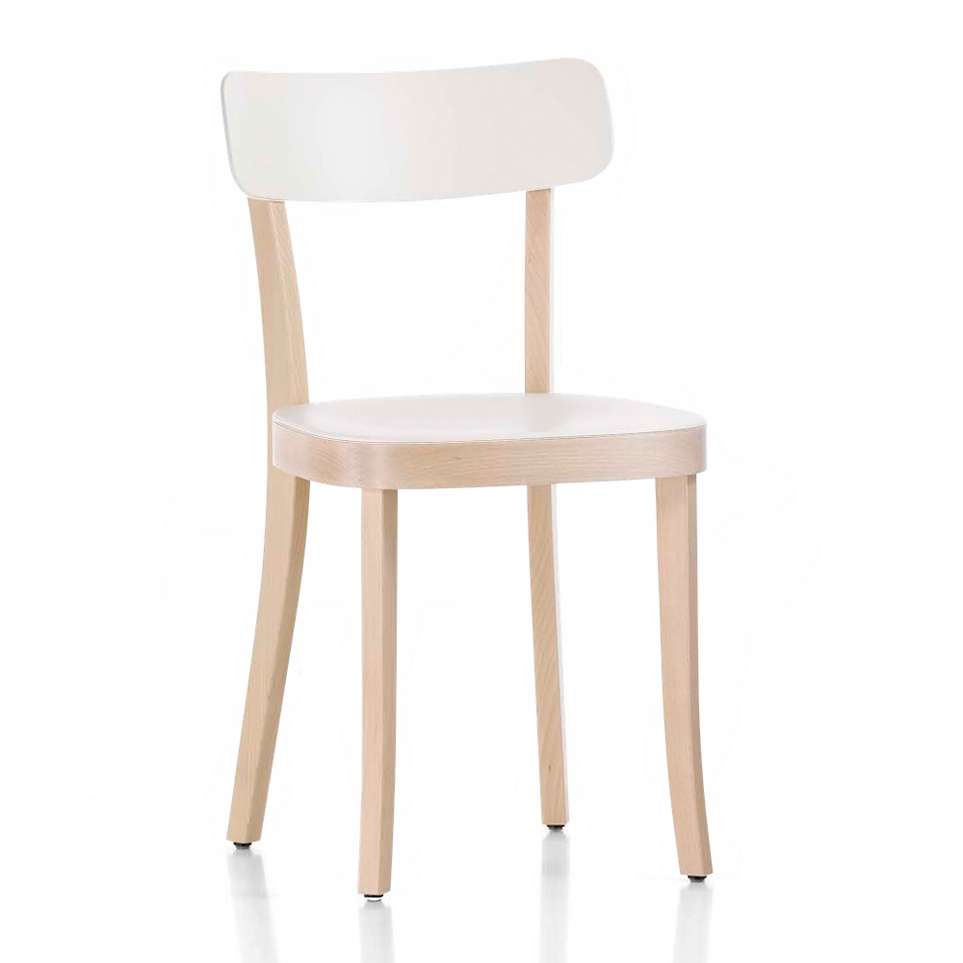 Vitra Basel Chair by Vitra
Color
|
Cream on Natural Frame
Don't see a configuration you like? Customize your Vitra Basel Chair by Vitra.
Basel Chair, Natural Frame by Vitra
designed by Jasper Morrison
In the Basel Chair, Jasper Morrison renews the classic genre of simple wooden chairs that have been mass produced in great varieties and number for about a century. The balanced proportions first catch the eye, then on closer inspection the chair reveals a crucial innovation.
The Vitra Basel Chair's seat and back are made of plastic and are molded in a more pronounced organic shape than pure wooden chairs; the surface is textured and slim, and thus more flexible. The combination of materials means the Basel Chair by Vitra proves to be very comfortable and the various colors visually quite striking.
Available in a number of seat/back color combinations
Dimensions: 31.5" h x 16.75" w x 18.5" d
See all product information and details here