Volt H5701 Task Chair by HON
Volt H5701 Task Chair by HON
Color
|
Navy
Arms
|
Height-Adjustable Arms
+$50.08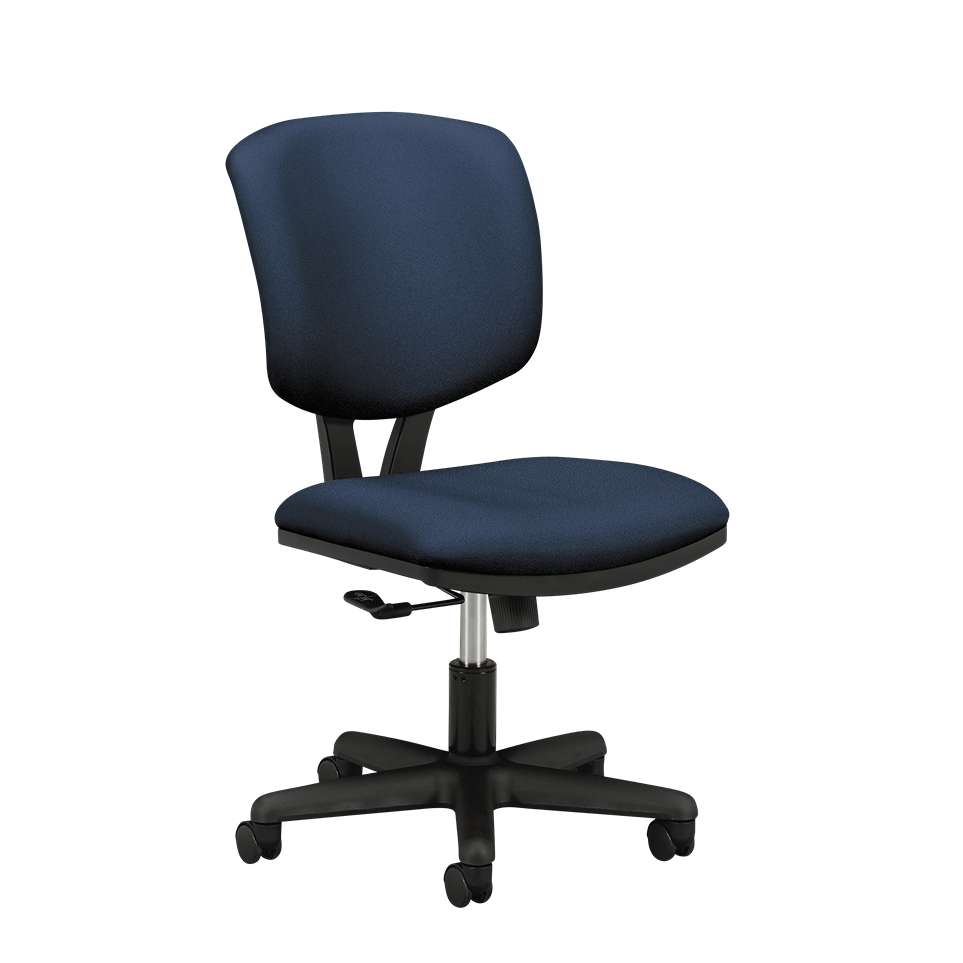 Volt H5701 Task Chair by HON
Color
|
Navy
Arms
|
No Arms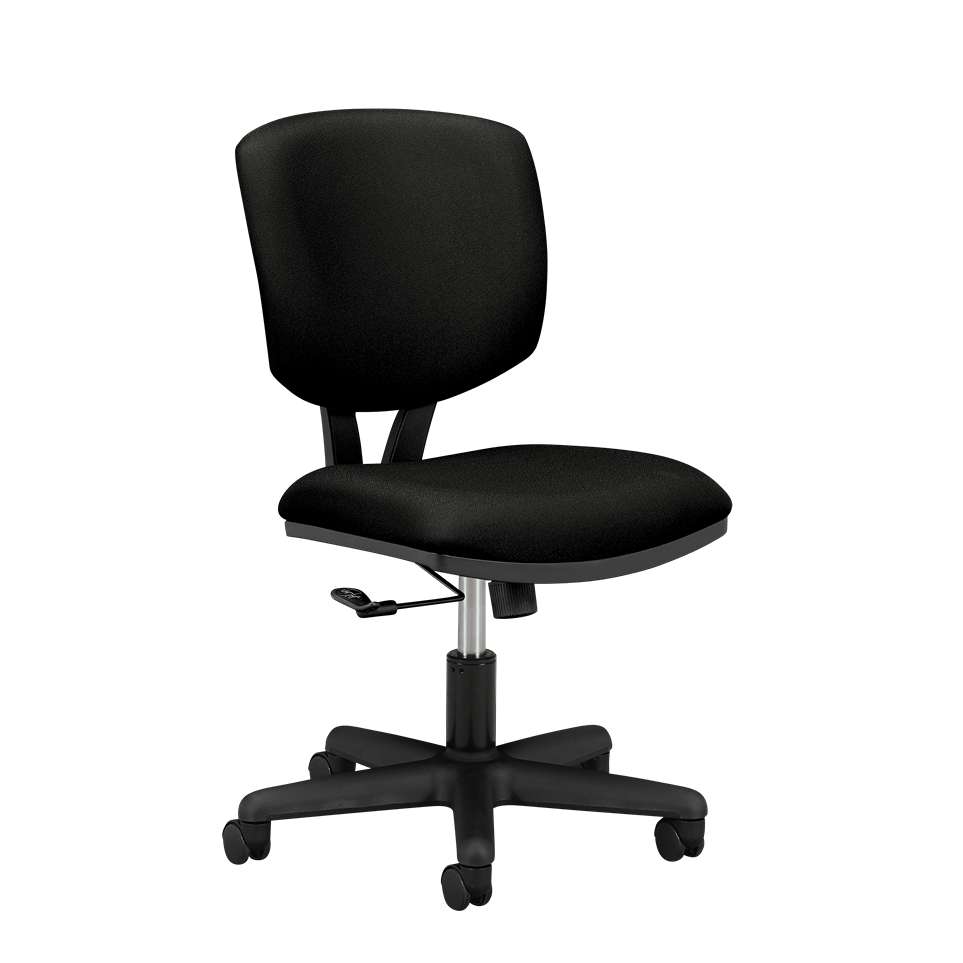 Volt H5701 Task Chair by HON
Color
|
Black
Arms
|
No Arms
Volt H5701 Task Chair by HON
Color
|
Navy
Arms
|
Height-Adjustable Arms
+$50.08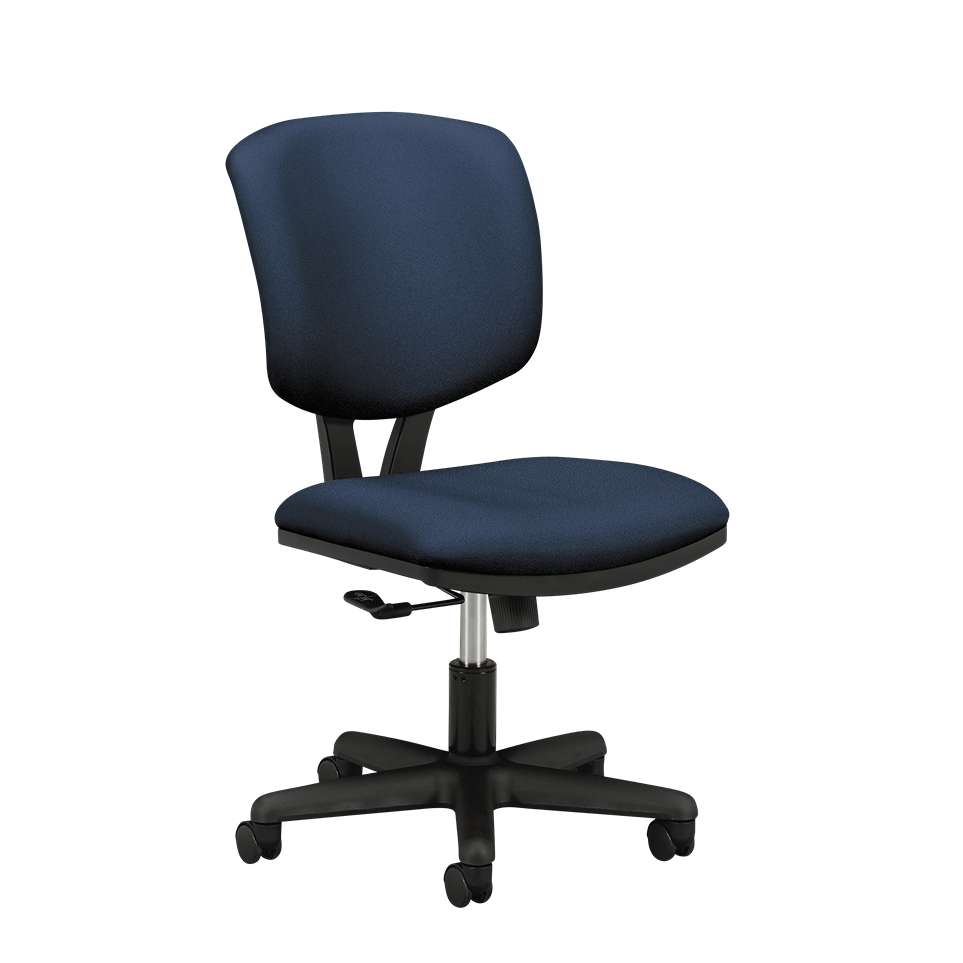 Volt H5701 Task Chair by HON
Color
|
Navy
Arms
|
No Arms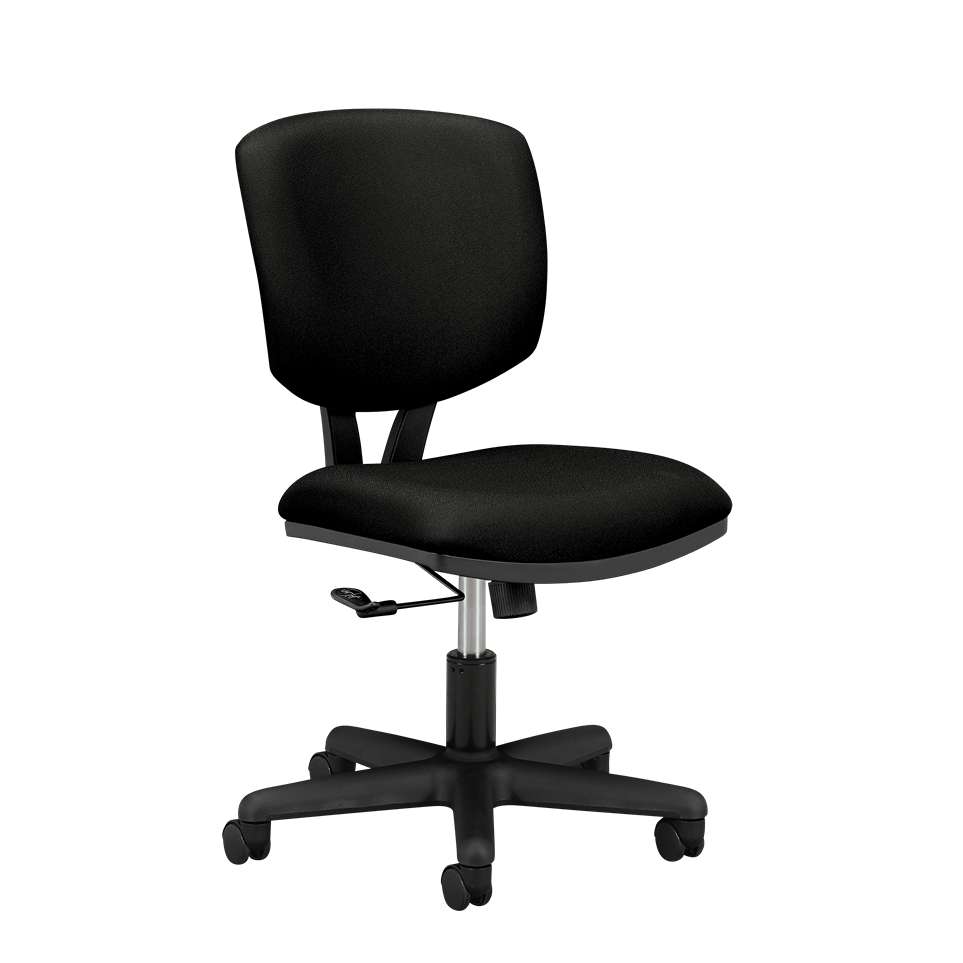 Volt H5701 Task Chair by HON
Color
|
Black
Arms
|
No Arms
Don't see a configuration you like? Customize your Volt H5701 Task Chair by HON.
Volt H5701 Task Chair


by HON
The Volt Chair is one of HON's signature task chairs. It's perfect for desks, common areas, workstations (that many different people use) and practically any office environment. It's built to be incredibly flexible in terms of the work it does, and it succeeds by keeping things simple, comfortable, and lovely. With a wide range of features and fabrics, this is one more chair that you can really make your own by using our custom design tool.
The Volt Chair is contemporary and stylish, as well as comfortable and flexible. However, like many of the chairs in the HON stable, it's also very affordable. HON believes in making the most out of given set of materials and specifications, and the Volt Chair is a perfect example of that kind of forward thinking. Complete with an attractive "V" support that connects the back and the seat of the chair, sumptuous upholstery and clean, classic lines, this is an excellent chair for almost any office task.
The chair is also deeply comfortable. Built to accommodate practically any size of user with a wide seat and a forgiving back, the Volt is perfect for group work and high-volume sitting (like a reception desk). The chair also features a wide range of excellent comfort and adjustability features, all of which contribute to making your experience sitting in the chair easier and more comfortable.

Features
Swivel-Tilt: perfect for those up and down throughout the day, the combined 360 swivel/tilt allows for smooth recline that helps keep everything within reach.
Tilt Tension: control the amount of resistance you feel as you lean back to fit your task and body type best.
Tilt Lock: locks the chair in an upright working posture for intense tasking.
Pneumatic Lift: whether sitting at your desk for long hours or constantly coming and going, get a proper fit with Volt's adjustable seat height.
Armless: perfect for those that prefer the most freedom moving around, or have a very low-height desk that isn't conducive to chair arms.
Adjustable-Height Arms: (optional) help reduce shoulder, neck, and back strain.
Five-Star Base: provides stability and mobility with casters.
See all product information and details here