Woodline Floating Shelf by Smart Furniture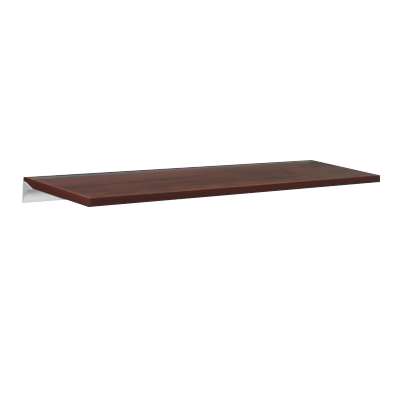 Woodline Floating Shelf by Smart Furniture
Color
|
Espresso
Dimensions
|
10 in deep x 32 in wide
+$5.00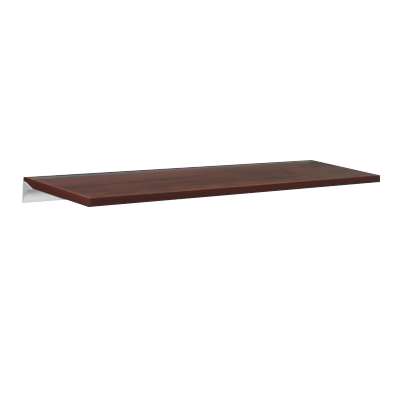 Woodline Floating Shelf by Smart Furniture
Color
|
Espresso
Dimensions
|
10 in deep x 24 in wide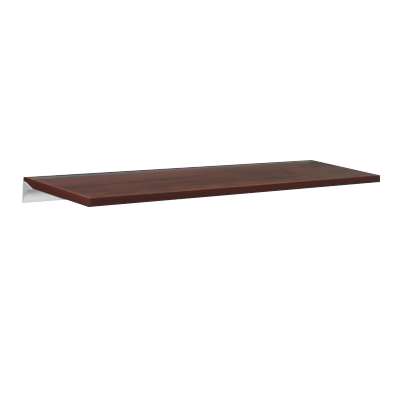 Woodline Floating Shelf by Smart Furniture
Color
|
Espresso
Dimensions
|
10 in deep x 32 in wide
+$5.00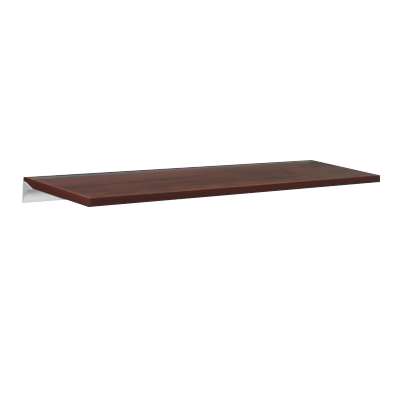 Woodline Floating Shelf by Smart Furniture
Color
|
Espresso
Dimensions
|
10 in deep x 24 in wide
Don't see a configuration you like? Customize your Woodline Floating Shelf by Smart Furniture.
Woodline Floating Shelf
Thin profile, clean lines and warm colors make the Woodline Shelf compatible for almost any room in your home. Rated to support up to 77lb, the Woodline Shelf can hold your favorite collection of books, vases, frames or electronics.
Dimensions:
24" w x 10" d x 0.75" thick
32" w x 10" d x 0.75" thick
Weight Holding Capacity:

See all product information and details here