Co Lab Offices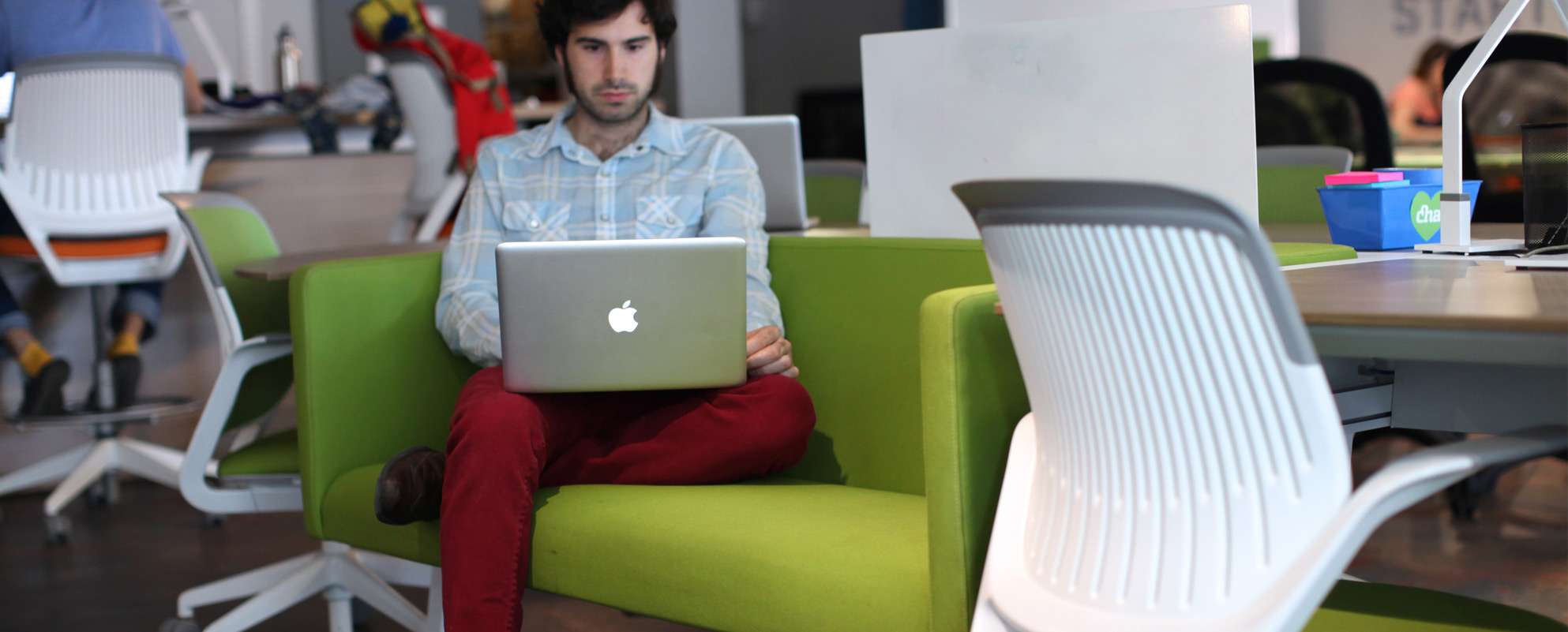 Co.Lab Offices
StartUp Facilitation | Chattanooga TN
From Idea to Business
Co.Lab believes creativity drives innovation, innovation drives entrepreneurship, and entrepreneurship drives sustained economic growth. They wanted a space to reflect these values. We worked with them to find the perfect items and accents to create the following:
Collaborative space with configurable layouts
Comfortable seating and lounge areas
Space saving products and storage
Open layout with bold colors
Directional lighting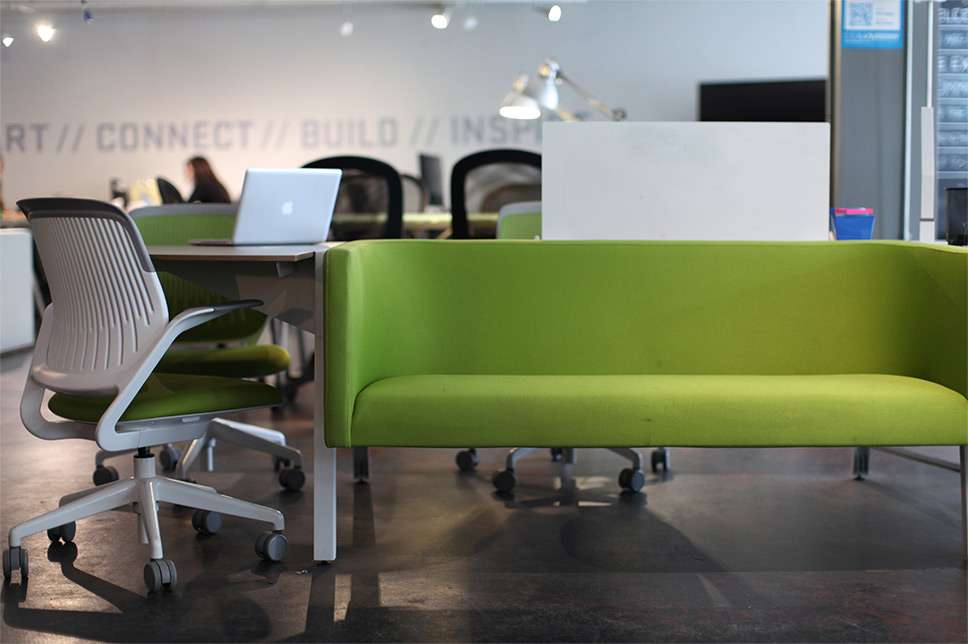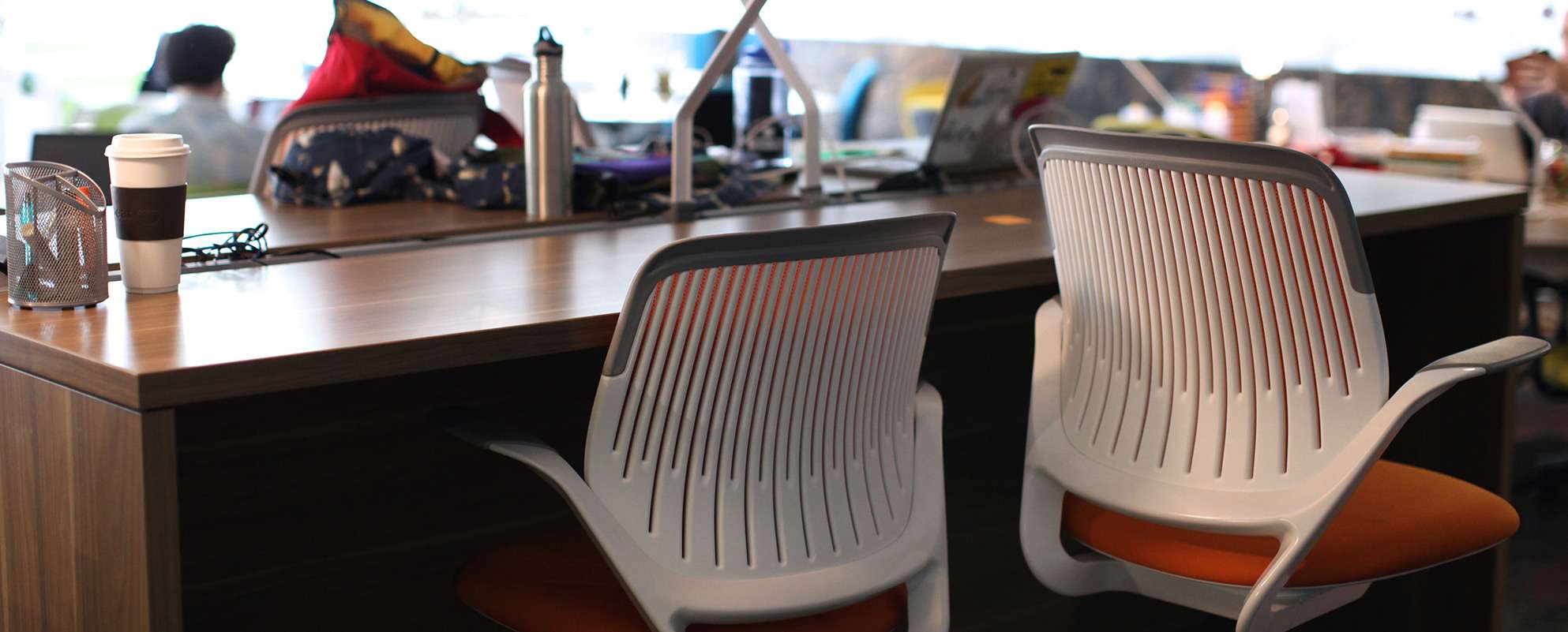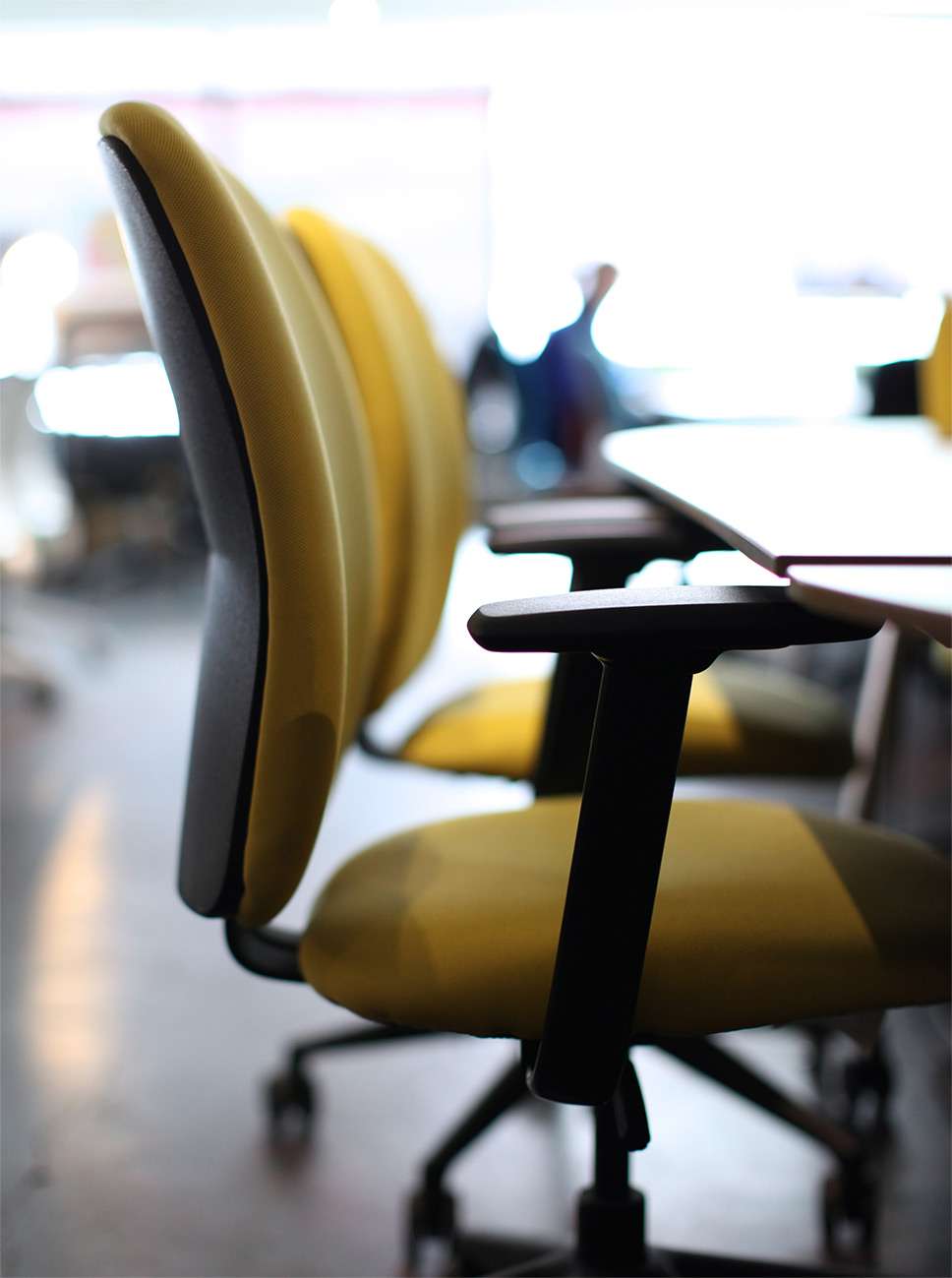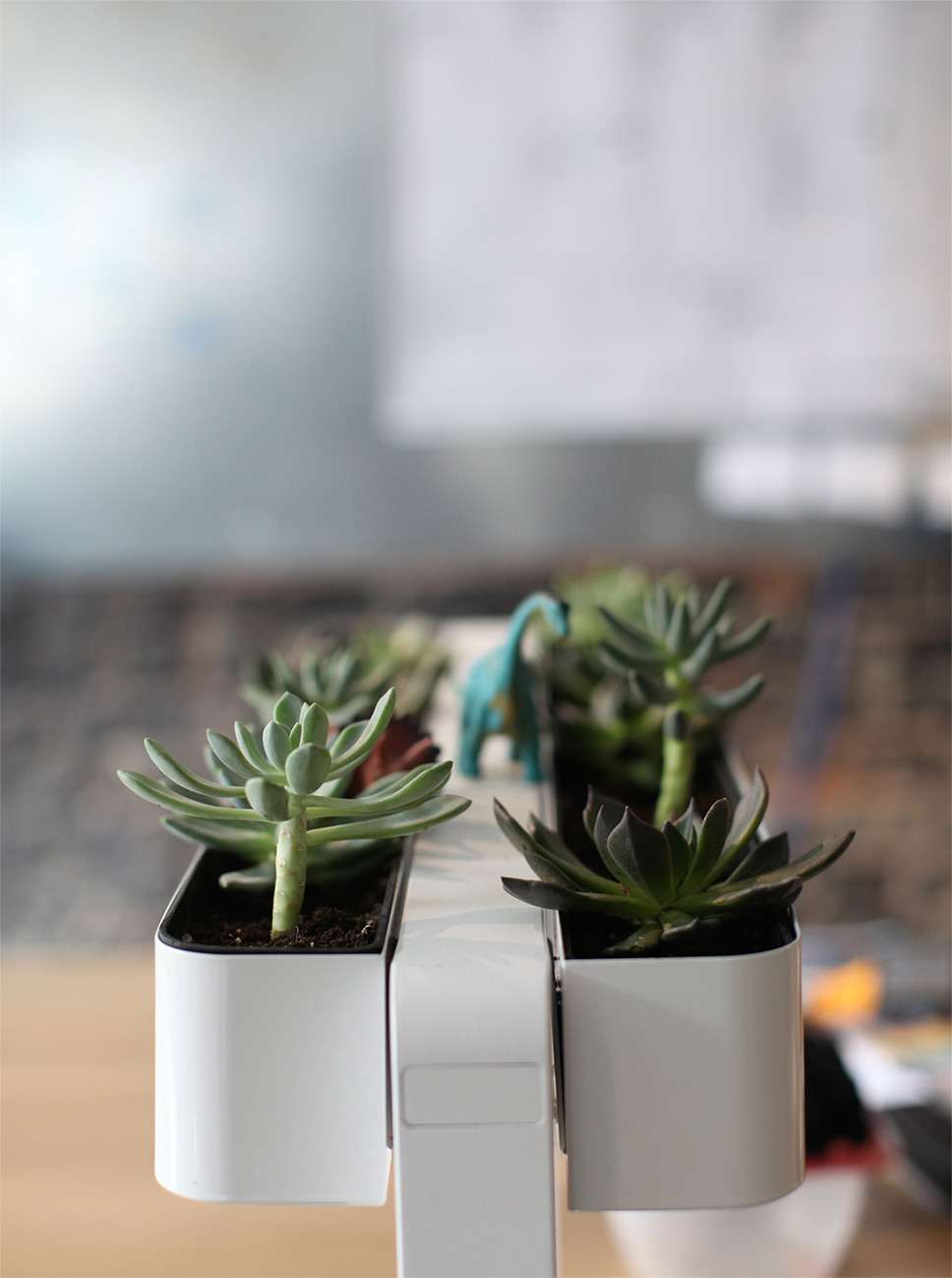 Experimenting with Function
We kept collaboration on high by combining Bivi modular desks with Steelcase office chairs. This also allowed us to use the bold color options of both manufacturers to push the creativity and liveliness of the space. We topped off the desks with directional lighting from Pablo Designs and spotlights from Cerno, giving associates plenty of light without taking away from the space's natural ambiance.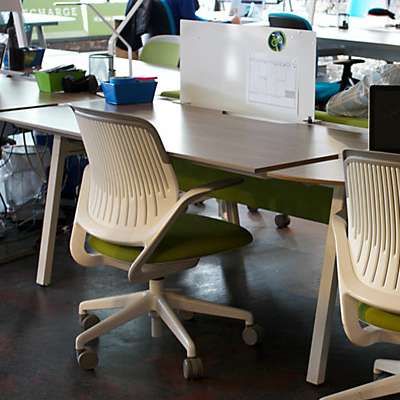 ---
Interested in what we can do for you?
Get in touch with us today
... or learn more about our Small Business Program
Learn More