Smart Furniture for Business
The Program
Minimize the hassle of outfitting your office space and maximize the time you spend focusing on your business.
Imagine a program where your office's furniture needs are out of your hands. A personal furniture assistant would coordinate your designs, order entry, monitoring, paperwork, and delivery for you, freeing up your time to do what you do best: innovate. Our Smart Business Alliance Program makes that dream a reality.
We have created our Smart Business Alliance Program as a way to help entrepeneurs, office managers, interior designers, and even architects design the office of their dreams. With free design assistance, extensive product knowledge, and incomparable customer service from beginning to end, our Smart Business Alliance Program allows us to set up your business with furniture that contributes to its unique culture and goals. On tap are quality product offerings by: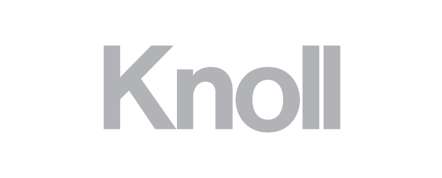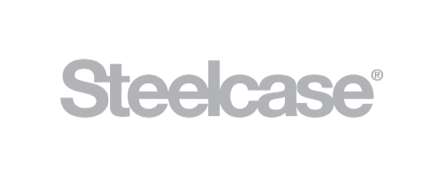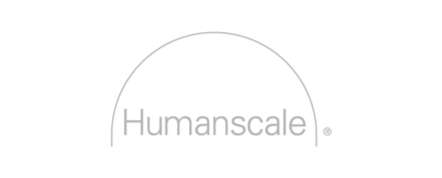 Contact Us
800-260-8420 or smb@smartfurniture.com
Small Business Case Studies
Vibrant. Flexible. Clean. These are words that could describe your office space, too. Be our case study and get featured on SmartFurniture.com. First you have to join our members-only Enterprise Alliance below. Get to it!
Co.Lab
Start-Up Incubator | Chattanooga, TN
Pilot
Brand Consultant | Boston, MA