SmartProfile Traditional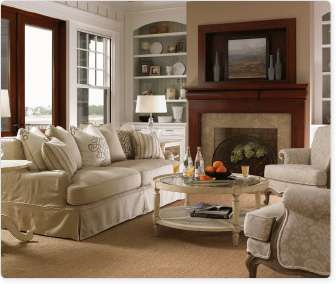 Your Style Profile:
Classic & Traditional
You love antiques and furniture that gives you a comfortable, nostalgic feeling. You have enough space, so you're not overly concerned about the size of your furniture, as long as it's what you need.
Get tailored product recommendations by telling us what you like.
Get Started Now ››
SHOP BY ROOM:
TRADITIONAL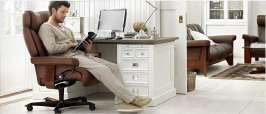 OFFICE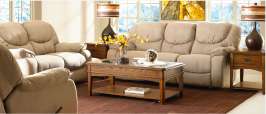 LIVING ROOM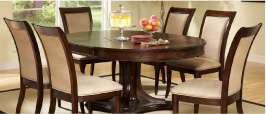 DINING ROOM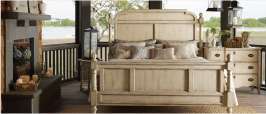 BEDROOM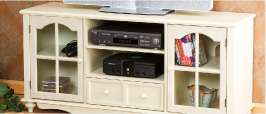 APARTMENT & LOFT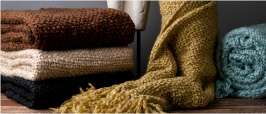 RUGS & DECOR