Best Office Chairs

Top 10 Office Chairs
SmartFurniture.com analyzed hundreds of office chairs from dozens of manufacturers, along with customer ratings, returns, comments, surveys, and a bunch of other factors to determine which office chairs have the highest level of customer satisfaction.
"On average, we spend about five to six hours sitting at our desks during a typical workday."
Data collected from SmartFurniture's Office Chair Genius Quiz responses
We spend a lot of time and effort thinking about what computer or device will work best, but very little time thinking about what we're sitting on. Here's a test: if you spent more time thinking about what case you need for your phone than what you sit on every day, then you may soon be in the market for a comfortable office chair.
At SmartFurniture.com, we sell a lot of office chairs. A lot. We have several folks who have become experts at matching people of all shapes, sizes, health problems (e.g., back pain), etc. with the office chair that will best meet their needs. Plus, we have accumulated tons of sales, survey, returns, and ratings data about the best office chairs.
Rather than keeping all of this useful information to ourselves, we thought, "Why not share it with everyone?" So, here it is. We hope this information helps everyone make better decisions about what office chair is right for him/her.
Keep in mind that office chairs are very subjective. Everyone is a little different, and what makes one person comfortable and happy may not work for another person. With that said, there are patterns of general customer happiness when it comes to office chairs.
Without further ado, here are the Top 10 Best Office Chairs based on customer satisfaction.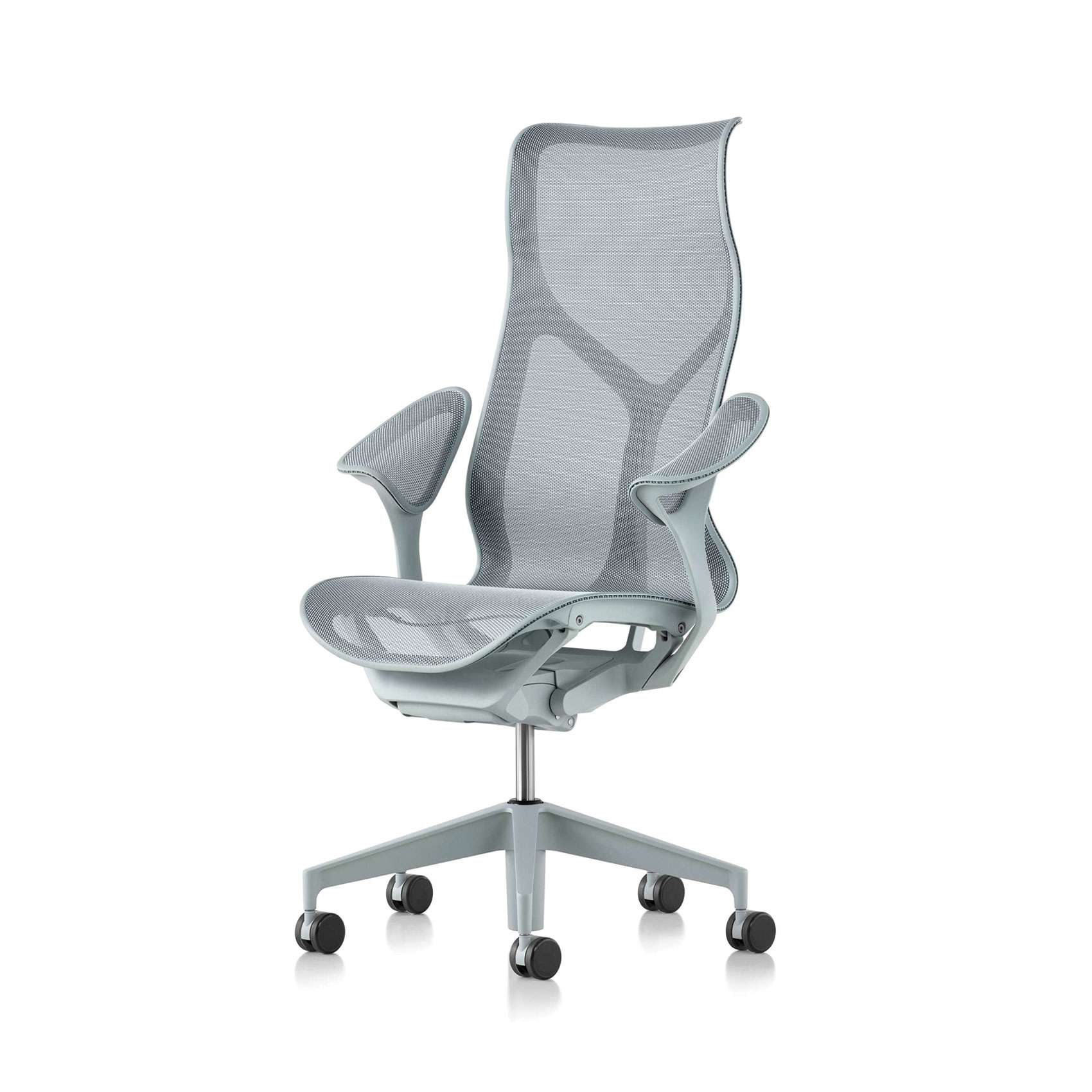 Shop Cosm
93.22%
Customer Satisfaction Rating
Customer Rating:
Recommend to a Friend? 100%
Return Rate: 1.63%
The Cosm Chair has been designed to intuitively mimic the natural movements of a user's body. The responsive design of the Auto-Harmonic Tilt provides immediate comfort, balance, and seamless support for any body-type or posture. The flexible, lightweight frame comfortably moves with the changing motion of the upper body through the lower back and spinal region. The angle of the Leaf Arms provides a sturdy resting spot to comfortably work from any device. The advanced features and simple design of the Cosm Chair continue to hit the mark for customer satisfaction.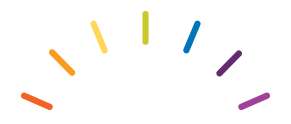 ---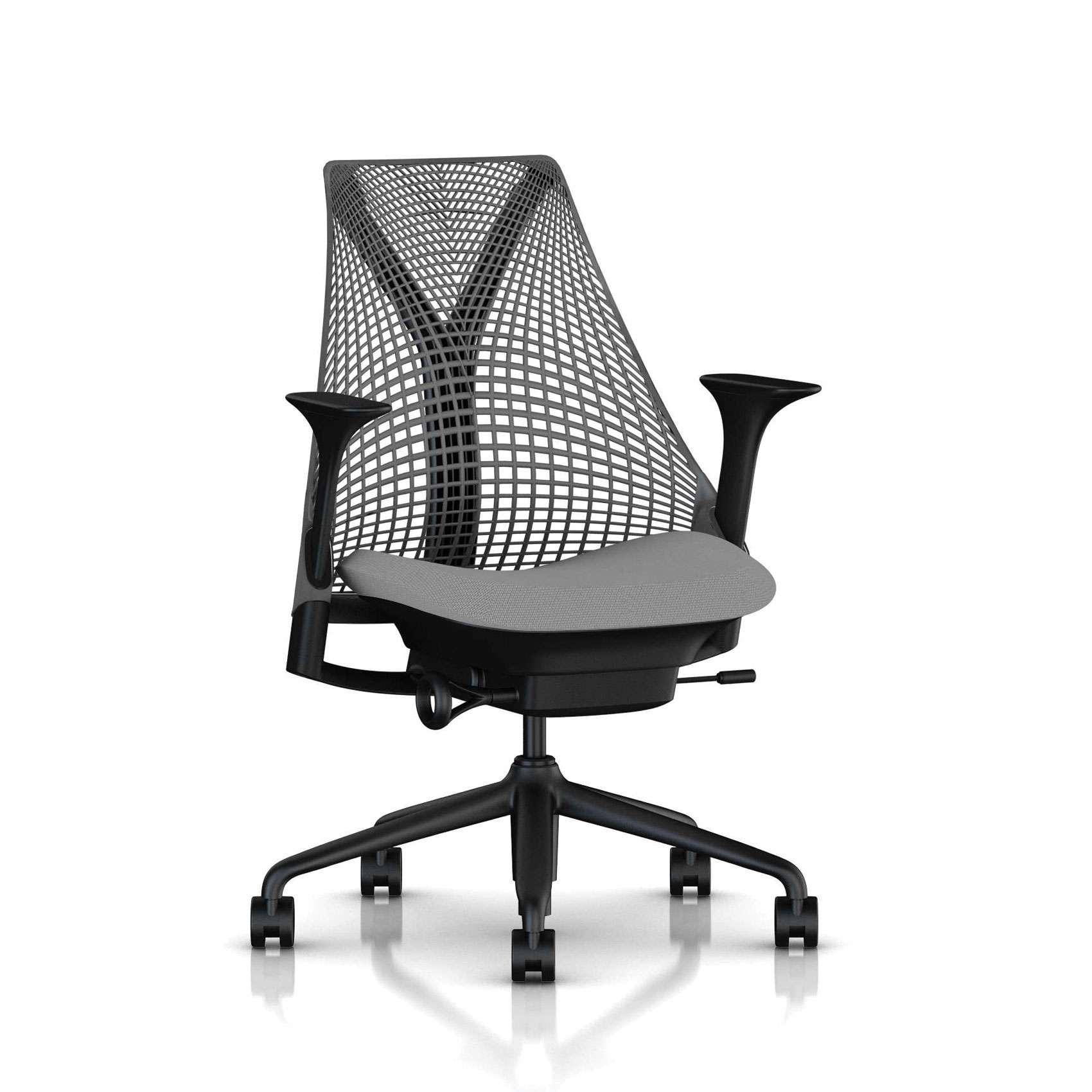 Shop Sayl
93.57%
Customer Satisfaction Rating
Customer Rating:
Recommend to a Friend? 96%
Return Rate: 2.7%
The Sayl Chair comes from the mind of Yves Behar, one of the coolest people on the planet. Behar is an amazing designer, and the Sayl may be his crowning achievement. Customers who love the Sayl cite its cutting-edge, dramatic design. The Sayl earns its reputation as one of the most beautiful office chairs in Herman Miller's stable. Customers who do not love the Sayl Chair cite its lack of complete ergonomic support and comfort. However, the Sayl was not designed to be a full-time task chair. Most satisfied customers use it in conference rooms, informal settings, and limited-use home offices. If you are a big person, this is not a full-time chair for you. If you want a gorgeous chair from Herman Miller that is priced to sell, the Sayl is a good bet.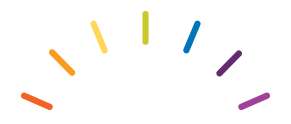 ---
95.57%
Customer Satisfaction Rating
Customer Rating:
Recommend to a Friend? 96%
Return Rate: 3.4%
The data says what it says. The Steelcase Amia Chair has one of the highest ranking for overall satisfaction. As Steelcase says, "Amia is made for sitting. A chair with comfort you feel. All day long." Although the Amia may seem somewhat ordinary compared with other chairs on the list, it makes up for it with awesome comfort. An overwhelming number of happy Amia buyers cited its great comfort and easy adjustments as positive qualities. Of course, not everyone liked it - a very small percentage of users thought it was uncomfortable and a few thought it was expensive. The mix of home office users and business customers was pretty balanced. So, for the home or office, the Amia Chair is a good value, very comfortable, and provides solid support. And people love it. The Amia Chair is a mid-range priced office chair with elite level customer satisfaction.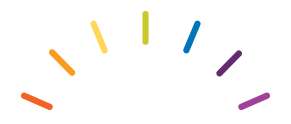 ---
96.46%
Customer Satisfaction Rating
Customer Rating:
Recommend to a Friend? 100%
Return Rate: 1.8%
The Series 1 Chair by Steelcase delivers performance and style while remaining an affordable option without compromising what is important in an ergonomic office chair. The lightweight design and slim profile allow it to fit at any desk, meeting or conference room. It features Integrated Liveback Technology with Adjustable Lumbar Support to mimic the users body shape and spine movements instantaneously, as well as 4D adjustable arms for any posture changes while sitting. Customize to fit your style with 11 mix-and-match options. If you are looking to outfit your office with a functional chair that conforms to all body types and comfort levels, then this is the chair for you.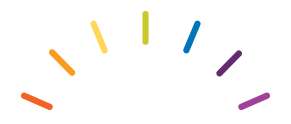 ---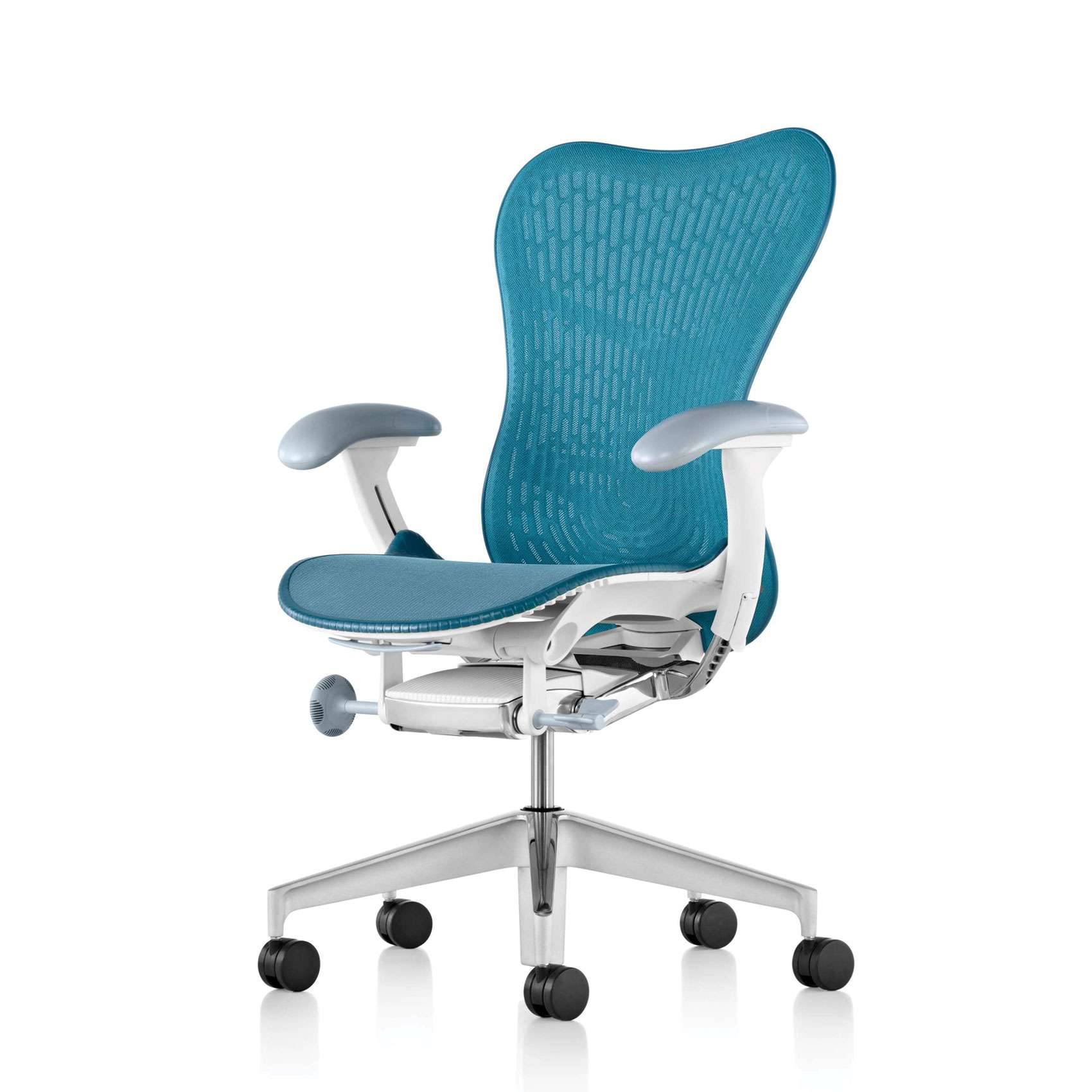 Shop Mirra 2
96.78%
Customer Satisfaction Rating
Customer Rating:
Recommend to a Friend? 100%
Return Rate: 4.8%
The Mirra 2 Chair represents a rethinking of one of Herman Miller's most successful office chairs. Acclaimed by Wired.com as the best of 6 task chairs in a recent test, Mirra 2 features a redesigned back and a tilt mechanism that allows you to smoothly move from one posture to another. This beautifully engineered office chair ably responds to the needs of a workplace in motion, moving smoothly from collaborative to tasking positions as you move.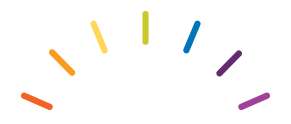 ---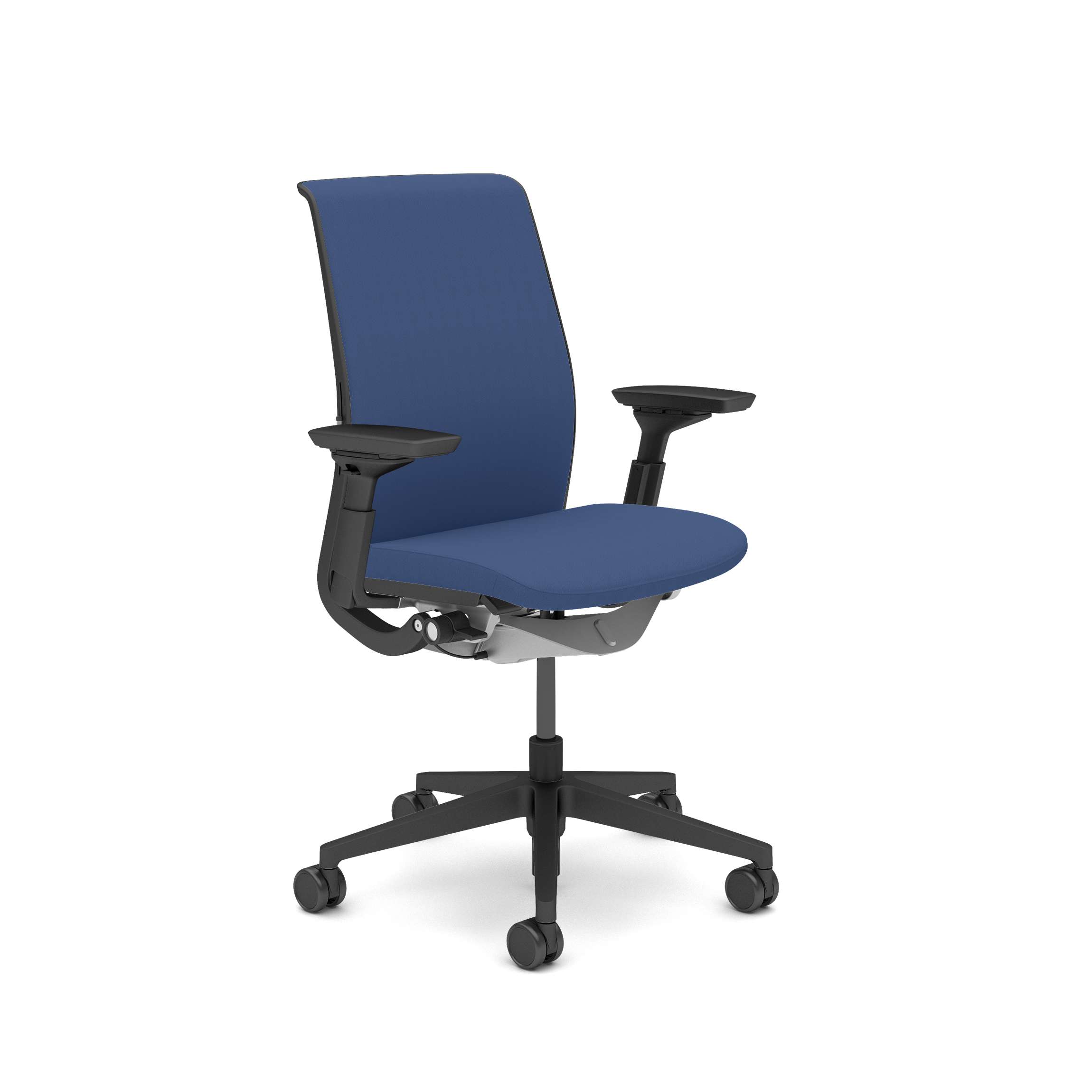 Shop Think
96.85%
Customer Satisfaction Rating
Customer Rating:
Recommend to a Friend? 92%
Return Rate: 1.4%
Starting with the previous generation on continuing on into its new iteration, the Think Chair continues to be one of our top-selling Steelcase chairs. It's no wonder. The Think has a solid ergonomic heritage and, naturally, is given a nod by many customers for having plenty of adjustabilities and fine-tuned comfort. "Perfect" was a common word used by a large percentage of happy customers. The Think fits comfortably in the mid-high range of fully-featured task chairs and is given high marks for its ability to accommodate a wide range of body types. This chair has its detractors - some who were less than pleased noted that the lumbar support had room for improvement. Those taller than 6 feet wanted a deeper seat pan. However, everyone agreed that the Think Chair's breathable back kept them cool during work hours, no matter how late they worked.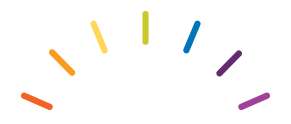 ---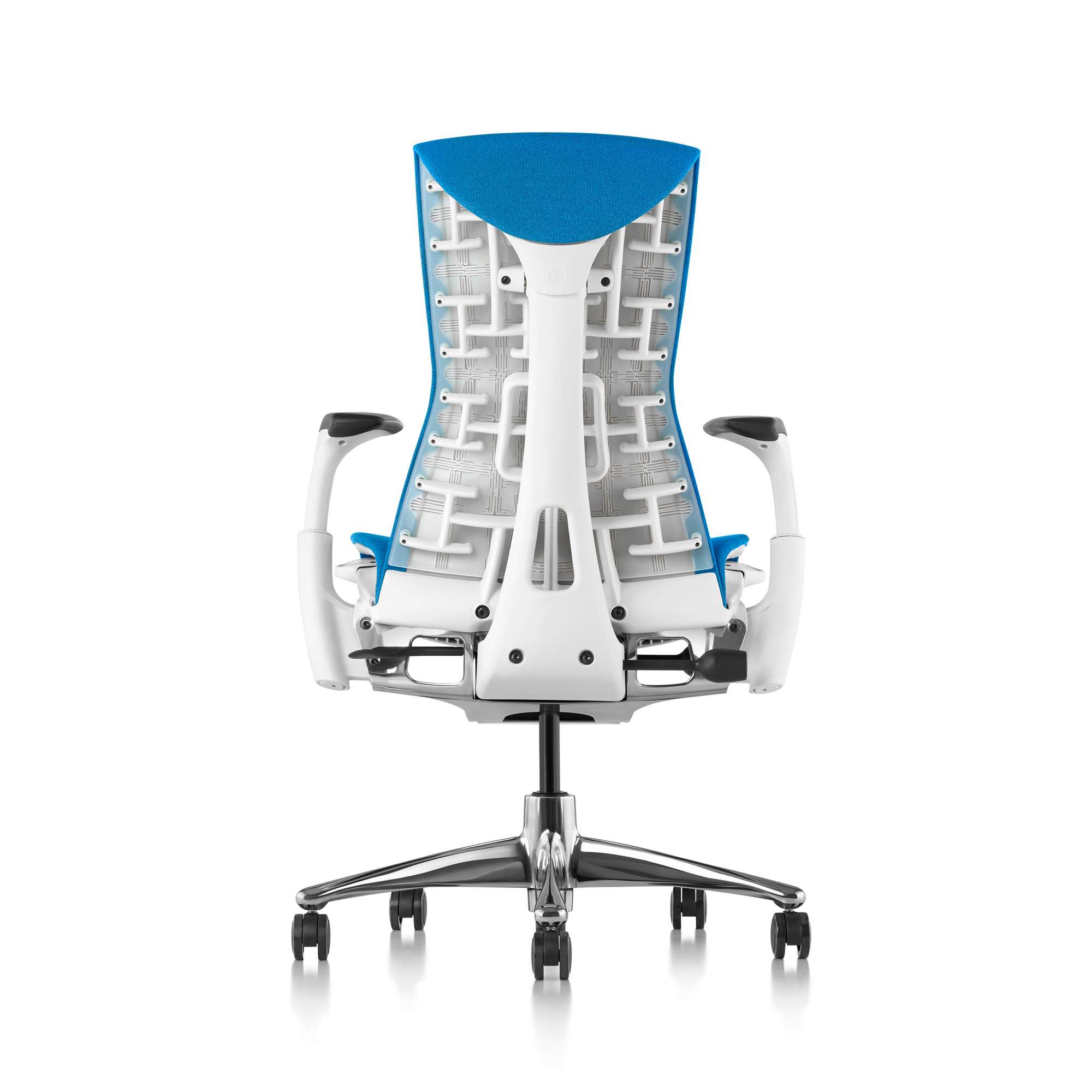 Shop Embody
97.21%
Customer Satisfaction Rating
Customer Rating:
Recommend to a Friend? 90%
Return Rate: 4.8%
The Embody Chair is the top of the line for office chairs. For comfort, ergonomic design and performance, it cannot be beaten. It's expensive, yes, but it's guaranteed for 12 years. We've done a lot of testing on this chair, and while every demographic loves it, it is really designed for people who like to work with a slight (or major) recline. While you can sit in an upright posture and still feel right at home, you get the most utility out of the Embody Chair when you're working in a reclined position. Just play with the Backfit Adjustment and Tilt Limiter and find the optimal setting for you. The haters cite the Embody's price tag as the number one negative attribute. Some customers find it uncomfortable - but an overwhelming majority say just the opposite. With nearly a 98% satisfaction rating, the Embody lovers overwhelmingly cite its ergonomic support and comfort as positive attributes. Not to mention that it makes you feel like the work you are doing is important - or at least other people think your work is important because your chair is so badass.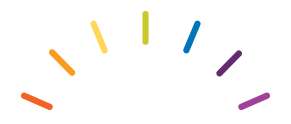 ---
Shop Leap
97.53%
Customer Satisfaction Rating
Customer Rating:
Recommend to a Friend? 95%
Return Rate: 3.4%
The Leap Chair's strengths are comfort and support. Leap is a bread-and-butter chair that gets the job done. It gets high marks in the most essential categories for an office chair, and good marks in everything else. Among the negative comments from unsatisfied buyers, often cited were high price and lack of "advanced styling." With a Satisfaction rating of over 96.51%, the Leap Chair is an overwhelming hit with most buyers. There are good reasons for why the designers of the chair stayed away from stylization in favor of high-performance design. The Leap Chair is a customer favorite.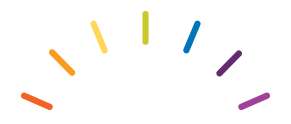 ---
98.17%
Customer Satisfaction Rating
Customer Rating:
Recommend to a Friend? 100%
Return Rate: 3.4%
The Gesture Chair accomplishes the ability to remain in sync with the wide range of motion and posture of a user's body in a single workday. The 3D Liveback is designed to shape to the natural position of the spine to provide maximum reclining. The adjustable arms are built to support the movements of a user when switching from various devices including tablets or smart-phones. The combined technology of the Gesture Chair ensures comfort and functionality during any workday.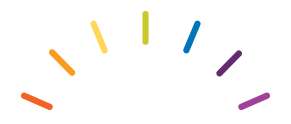 ---
98.56%
Customer Satisfaction Rating
Customer Rating:
Recommend to a Friend? 97%
Return Rate: 3.6%
The Aeron Chair is one of the most recognizable icons in the business world. For decades it has been a symbol of success. Aeron is so popular, it has broken all the commonly held rules when it comes to analyzing a product's life cycle. It's in a class all by itself. Interestingly enough, its largest competitor may be its own secondary market - that is, companies that buy old chairs and refurbish them. Going that route may save you some money in the short run, but the Aeron was built for 12 years of warrantied use. And as many people note, its warranty and quality are very important features. Buying a used Aeron is kind of like buying a used mattress - if it doesn't gross you out, go for it. Just don't expect any warranty coverage from a secondhand shop. The top reasons people love the Aeron Chair include its comfort, support, and one of kind styling. Those who do not like the Aeron cite its lack of a headrest and the hard edges on the perimeter of the chair's seat. The Aeron is an icon for a reason. It's comfortable, it's cool looking, and it's designed very, very well. Its slight drawbacks and flaws are more than compensated for by all the great things the chair has to offer.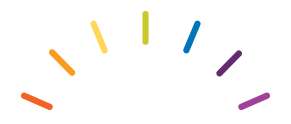 So, that's our report on the Top 10 Office Chairs based on customer satisfaction. We've based our results on what our customers have said and removed our opinions from the equation. We know that everyone will have their own opinions - and no one will agree with the results. That's OK.
If you're buying an office chair, the important thing to remember is that you should think of it as a long term investment. Make sure that you speak with people who sell all types of chairs and make them aware of your particular circumstances. Feel free to contact us anytime with questions (click here for ways to reach us). Good luck, and happy office chair hunting.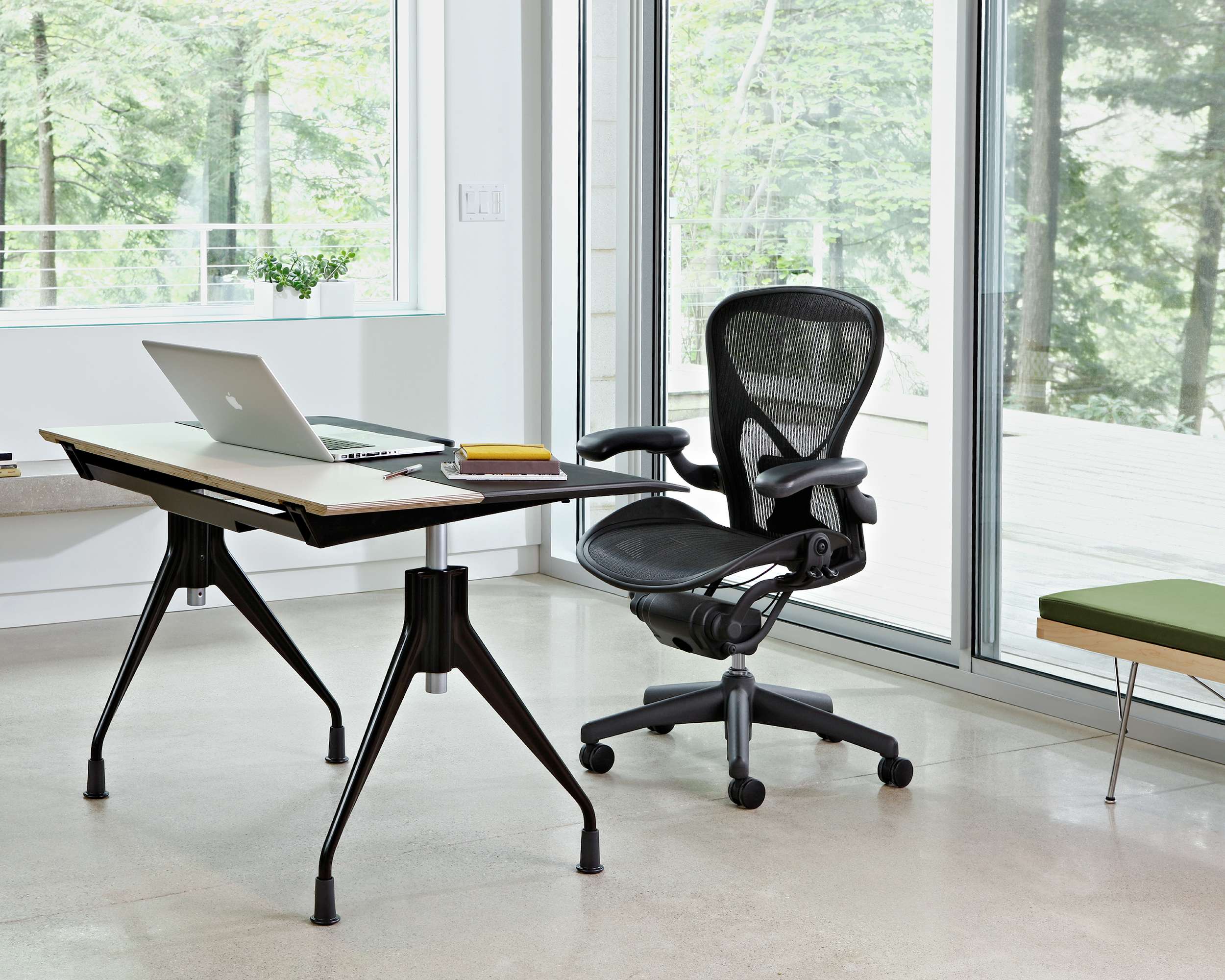 ---