Top-5-Desks-Under-500

Top 5 Desks Under $500

Top 5 Desks Under $500
Whether you work from home, you need somewhere to pay your bills, or your child needs a better place to do homework, you desperately need a new desk. Our list of top 5 desks under $500 will help narrow down your choices while saving you few dollars in the process. So if you're looking for a new desk for your home redesign or you just think it's time to move on from your 30 year old cast iron monstrosity of a desk, we're here to help. Budget shoppers rejoice!
"My desk is my best friend and worst enemy, but it always brings out the best in me."*
*Christian Roemer - Smart Furniture Copywriter
If you're a worker in the 21st century (time travelers just don't get it!), then there's a good chance you work at desk. Your desk is your companion. It keeps your company on the long days when you're working extra hours to finish up a proposal or cram for a big test. Some folks say that a cluttered desk leads to a cluttered mind, but we're not so sure about that. What we do know is that your desk is where you get work done. We've created this list of affordable desks so that you can improve your workstation without breaking the bank. We know what it's like to be a baller on a budget, so here's our homage to our price-conscious friends!
Honorable Mentions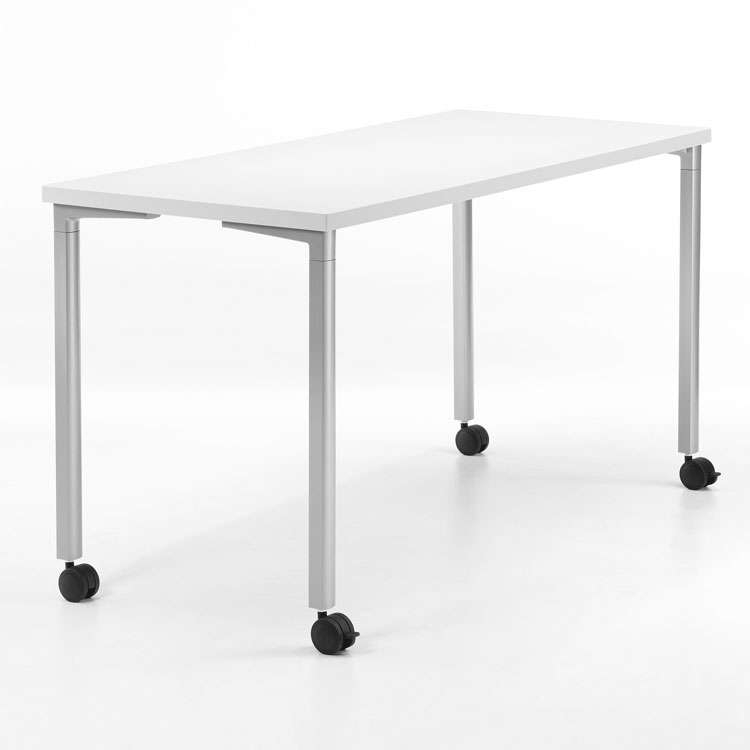 ---
The Everywhere Table doesn't look like much, but there's more to it than meets the eye. 5 top finish options, 3 base finishes, and 7 sizes all fall under $500. Plus, it has the Herman Miller name behind it, so you know that it's high quality. Sometimes, a bit of simplicity is just what the doctor ordered.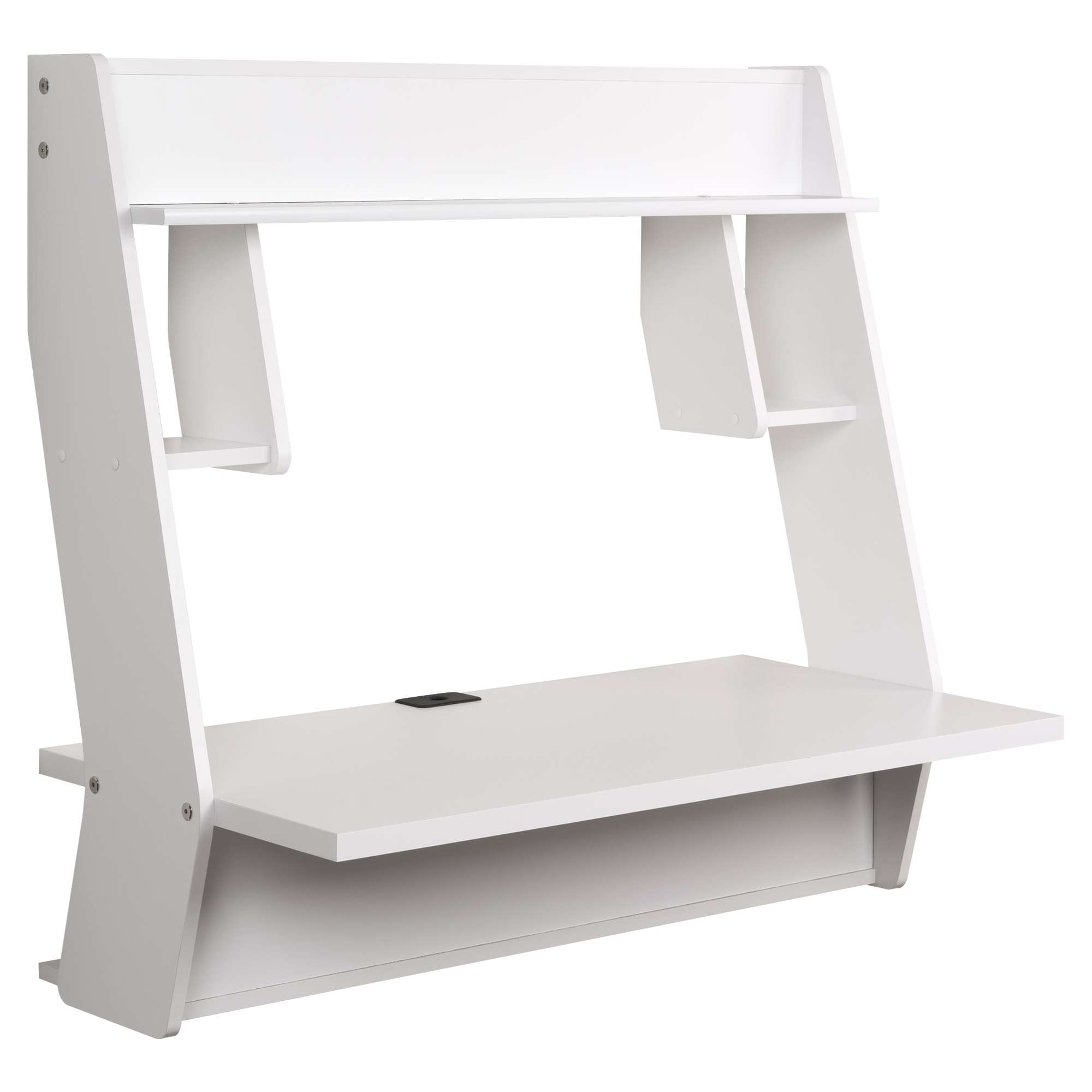 ---
The Studio Floating Desk doesn't need legs—it mounts right on the wall. Not only does it have a work surface for your computer and keyboard, it also has storage compartments and a display ledge. You may need a friend over for assembly, but teamwork makes the dream work!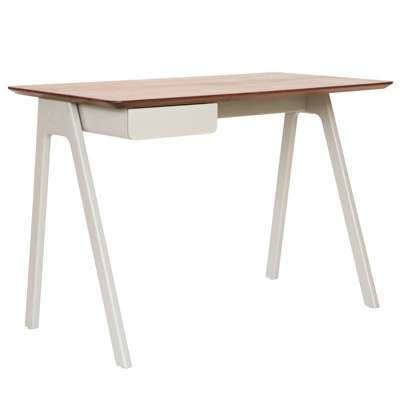 ---
Designer furniture at an affordable price? What kind of list is this? The kind where you get to eat your cake and have it too. Blu Dot's Stash desk is a minimalist beauty with your choice of three color options. A single stash drawer is perfect for pens, staples, or stamp collections.
The Final Five
The Tohos Desk is perfect for a corner work surface or a homework station. The rear two storage compartments are open, so you can stash away your office tools as you don't need them, but they're still easy to access. The two front drawers are there for your more rarely used utensils like staple removers, calculators, and markers. The 43" width provides plenty of real estate to spread out papers when paying bills or cranking down on algebra homework. The contemporary design makes it stylish enough for a younger crowd, but not radical enough to look too out of place in a more traditionally designed home. Everyone can find something to love about the Tohos Desk.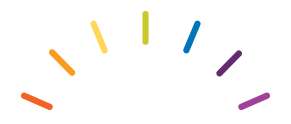 ---
Even though it doesn't look like much, the Martin Desk packs a whallop. Available in three customizable sizes that hit under the $500 mark, you can be sure that you'll get plenty of surface space with this desk. The size isn't the only customizable option. You can also choose among over a dozen laminates and two leg colors, making this desk easier to personalize than a photoshopped birthday card. Add in the fact that Steelcase makes this desk, and it's easy to see why it made our list of top 5 desks under $500. Even though it doesn't have built-in drawers or storage, the quality, customization, and size features make it a winner in our books.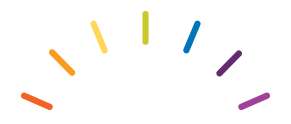 ---
The best thing about the Kimball Workstation is that it fuses a compact size with integrated storage cubbies under the desk surface to give you everything you need in a desk. Choose between a darker or lighter laminate finish to match your existing décor. Even though you wouldn't want to use the Kimball Workstation for your next real estate conference or CEO round table, it has plenty of room for everyday tasks like browsing the web or paying bills. Use the modular underneath storage for files, books, or anything else you need out of the way. It's no executive desk, but the Kimball Workstation can get the job done.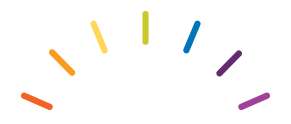 ---
The Hunt Computer Desk is on this list for the folks who crave traditional furniture in their home. Available in two rich finishes, this desk works for home offices, as a sofa table, or as a console table in an entryway. The 43" width provides plenty of real estate for spreading out papers or electronics, and the drawers bring plenty of storage to the mix. The antique brass drawer pulls further contribute to the Hunt Desk's classic styling. If you weren't sold yet, this product also comes with cable management in the back, and it has a hidden keyboard compartment. Keep your home classy with the Hunt Desk.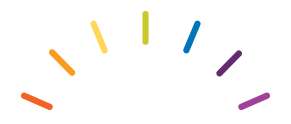 ---
The Currency Rectangular Desk is one of Steelcase's flagship products. It didn't come by that reputation dishonestly. This desk is a jack of all trades, and it's perfect for home offices or fortune 500 companies, executive offices or secretary desks. This item can really do it all. Available in ten different finish options and a huge area of space for working, this desk can do it all. Even though it lacks storage and wire management, the contemporary design and name recognition of Steelcase makes this an easy choice to be #1 on our list. At well under $500, the Currency 72" Desk is the cream of the crop.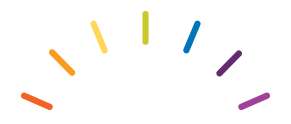 That concludes our list of the top 5 desks under $500. We understand that everyone has different budgets, so we do our best to accommodate different price points. Desks are a necessary piece of furniture in every office, so it's important that you get one that makes your work easier and more accommodating
When buying a desk, the important thing to remember is that you should get one that fits your space and provides ample work area. Feel free to contact us anytime with questions (click here for ways to reach us). If you also need a new task chair, take a look at our Top 5 Office Chairs Under $500. Good luck, and happy desk shopping!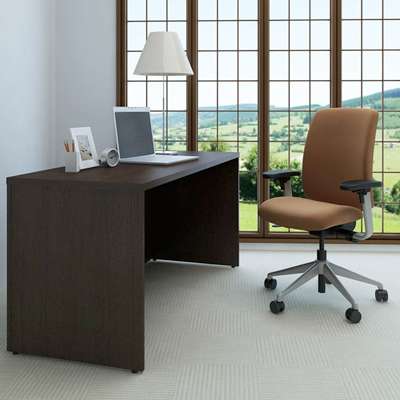 ---