Smart Furniture Values

SMART FURNITURE VALUES
We want to be the very best place in the world to buy furniture. To do this, we realized early on that we would have to do things our own way if we were to do them right. So here are some of the values that guide us:
1 - Always put customers first
We want to be the people you go tell your friends about. We'll keep you updated with all the information you need. If there's anything that makes your life harder we are firmly opposed to that thing.
We strive to provide world-class customer service. Why? Because we would want the same. It's the Golden Rule, folks, and we buy into it completely.
---
2 - If something seems more important than our customers and their experience, see Rule 1
Read rule 1. Repeat. It's our first and best priority.
---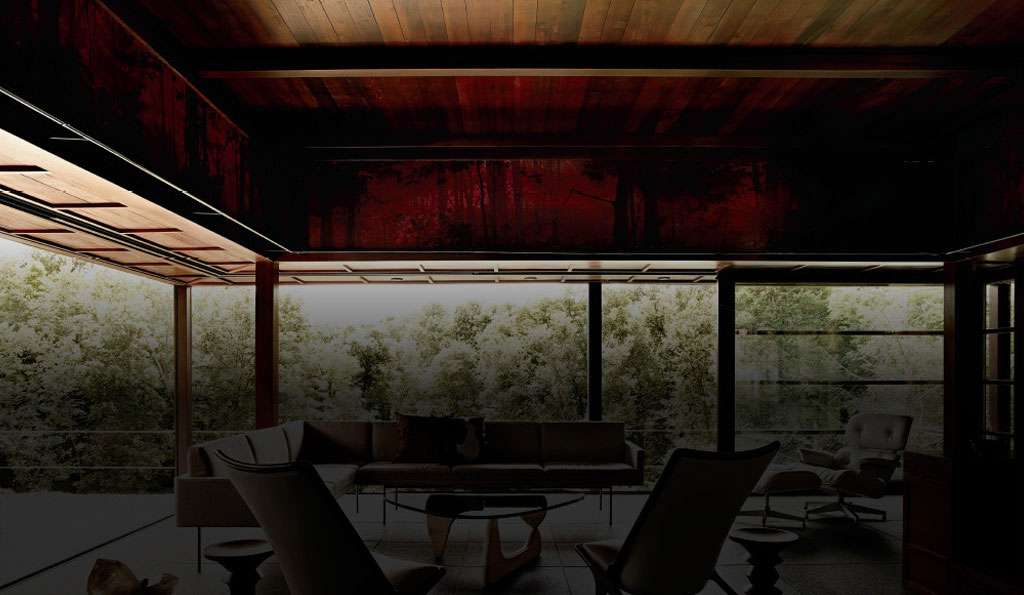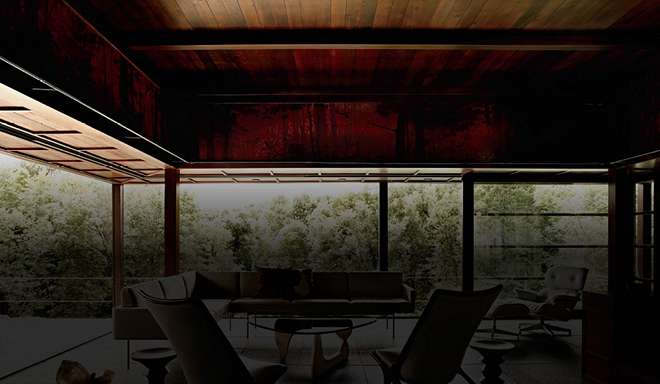 3 - SIMPLE IS SMART
If it's complicated, we still have work to do
Furniture Genius
Discover your SmartStyle and shop personalized recommendations based on your style preferences.


SmartSpace Designer
Drag and drop almost any product into your space and customize it to see how it looks before you purchase.


Hassle-Free Returns
We're here for you. We do our absolute best to make sure returns are seamless, easy and straightforward.


4 - Be open, be honest, and be candid
(but don't be an a$$)
Is this product hard to put together? We'll tell you. Is this chair better than that chair, even though it costs $100 less? We'll let you know.
The "don't be an a$$hole" part extends to customers and co-workers alike. No one likes to be talked down to or berated - so we won't do that. Honest questions, no matter how many times we've heard them, will always receive honest answers at Smart Furniture.
---
5 - Authenticity is not a sometimes thing
---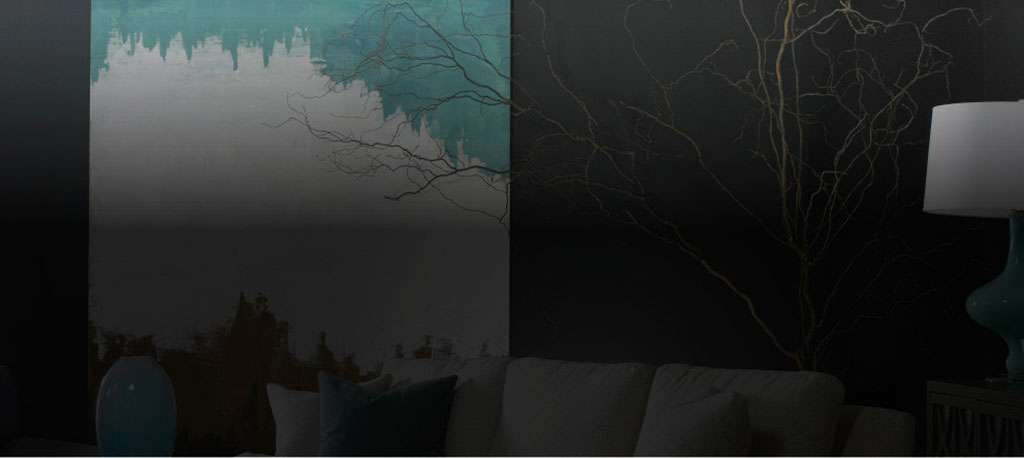 6 - Always do the right thing, even when it hurts
(especially when it hurts)
We're all human. We occasionally make mistakes. So:
If we screw up an order and ship the wrong item (even if it's not our fault) we will fix it at no cost to you every time. That hurts since it's very expensive for us. But it's for darn sure the right thing to do.


If we give you information that turns out to be wrong we will own our mistake and fix it at no cost to you. That hurts a bit less than re-shipping an item two ways, but it's still painful - and it's the right thing to do.
---
7 - Everyone is a little different,
so one size never really fits all
We strive to provide world-class customer service. Why? Because we would want the same. It's the Golden Rule, folks, and we buy into it completely.
---
8 - Go ugly early. Make progress now and improve upon it tomorrow.
This is the internet. Things change fast out here and we're always trying to bring you the best solution.
For that reason, it's much better for us to get our first try up there to see if the idea's as good as we think it is.
Every time we create something that really is useful and that benefits our customers, we want to make it work even better. Let us know how we can improve.
---


9 - Making 100 mistakes one time is far better than making one mistake two times.
To become the company we want to become, we have to take some chances and make mistakes. It is important that we embrace the idea of making mistakes. The key is for us to learn from them.
---
10 - When in doubt, remember the Golden Rule of Customer Service: How would you want to be treated if you were the customer?
Did you notice how many of these rules are customer-centric? You are the foundation and reason for everything we're doing here. We want to serve you, understand your needs, and make your furniture shopping experience with Smart Furniture the best experience in the world. If we ever forget that, we might as well throw in the towel, so we will give you world-class customer service. Promise.
---
WE WILL ALWAYS
Be focused on providing the best customer experience possible
Give people the ability to design and personalize products to best suit them
Be open, honest, and candid
Respect authenticity, good design, and designers
Help our customers solve problems and have fun doing it
WE WILL NEVER
Treat our customers like just another number
Do something just because everyone else is
Sell anything we think is crap
Cut corners to make a quick dollar
Let bureaucrazy and politics get in the way of serving our customers
---
If you have any questions after reading through our values, please call us (888-467-6278 toll-free). We'd love to chat, and if you don't mind our Southern accents, we bet you'll enjoy it too.
---