The Right Tools
The first step is making sure you have the right tools in place to support your team working from home. Streamlined communication, clear priorities, organized information all take on increased importance with a remote team. Some of the tools we're relying on are:
Project management: Asana

Asana is a great way to organize all of your communication around tasks and projects into one place. We love it's simple interface and ability to give everyone involved visibility into where projects are in the pipeline.

CRM: Hubspot

Hubspot is the easiest to use CRM we've found, and we're all in on it. Especially important with a remote team, it does a great job keeping all customer information and communication in one place. This has proven critical with our remote sales and customer service team, as with Hubspot they have at their fingertips everything they need to continue providing world class customer service.

Customer Communication: Hubspot + Aircall

Hubspot for chats and emails, Aircall for phone calls. Both tools are easy to use and give our managers good visibility into what is happening through easy to use reporting. Particularly for a remote team, we love Hubspot + Aircall because of their seamless integration between mobile and desktop apps. That mobile experience is especially important as working from home and having kids home from school can introduce a whole new set of challenges.

Collaboration: Google Docs

Google Docs have replaced our whiteboarding sessions. It's a great, simple way to coordinate ideas in one spot and have multiple people contribute ideas and feedback in real time.

Conference calls: Google Hangouts

We were predisposed to Hangouts given our reliance on other pieces of Google's G-Suite, but Hangouts have worked well for us and we have yet to have any unwelcome visitors at our meetings. We especially like how seamlessly Hangouts and Calendar invites sync.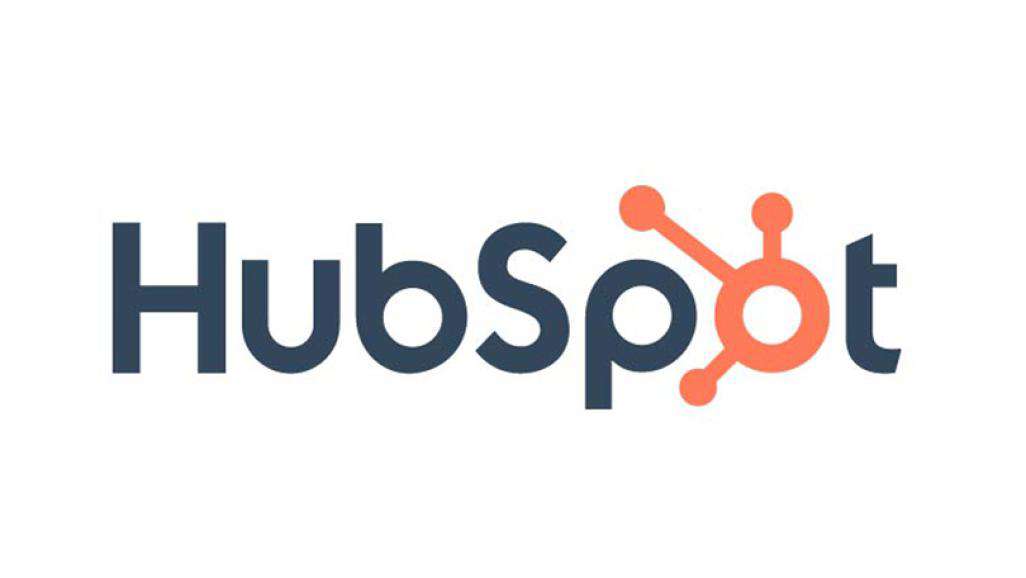 Daily Team Check Ins
Making sure every employee is still getting the help they need and understands what their priorities are can be a challenge with a remote team. We've instituted daily team level check ins to address this. Each team/department hops on a short 10-15 minute call and knocks out any open problems and aligns on priorities. We've found this 10-15 minutes has actually saved time, as questions that arise throughout the day can be addressed in one meeting vs. one-off as they arise.
More Frequent Team Wide Communication
Similar to the team check-ins, we've upped the frequency of our team meetings. We still have 1 longer (45 mins) team meeting but we've added 2 10-15 minute team meetings during the week. We've found that this helps people feel connected plus helps us better address the rapid changes we're seeing during the coronavirus pandemic.
Scheduled Social Time
With our team working from home, we added 1-1.5 hours of meetings to everyone's schedule. To keep those meetings productive, we make sure every meeting has an agenda, and every meeting starts and ends on time. To do that, scheduled meetings are strictly business. To keep that focus, we've actually scheduled optional social calls and happy hours, sometimes company wide and sometimes between specific teams. This one felt a little formal at first, but we found that it helped keep people connected as work from home doldrums set in and let us focus the rest of the day on the tasks at hand.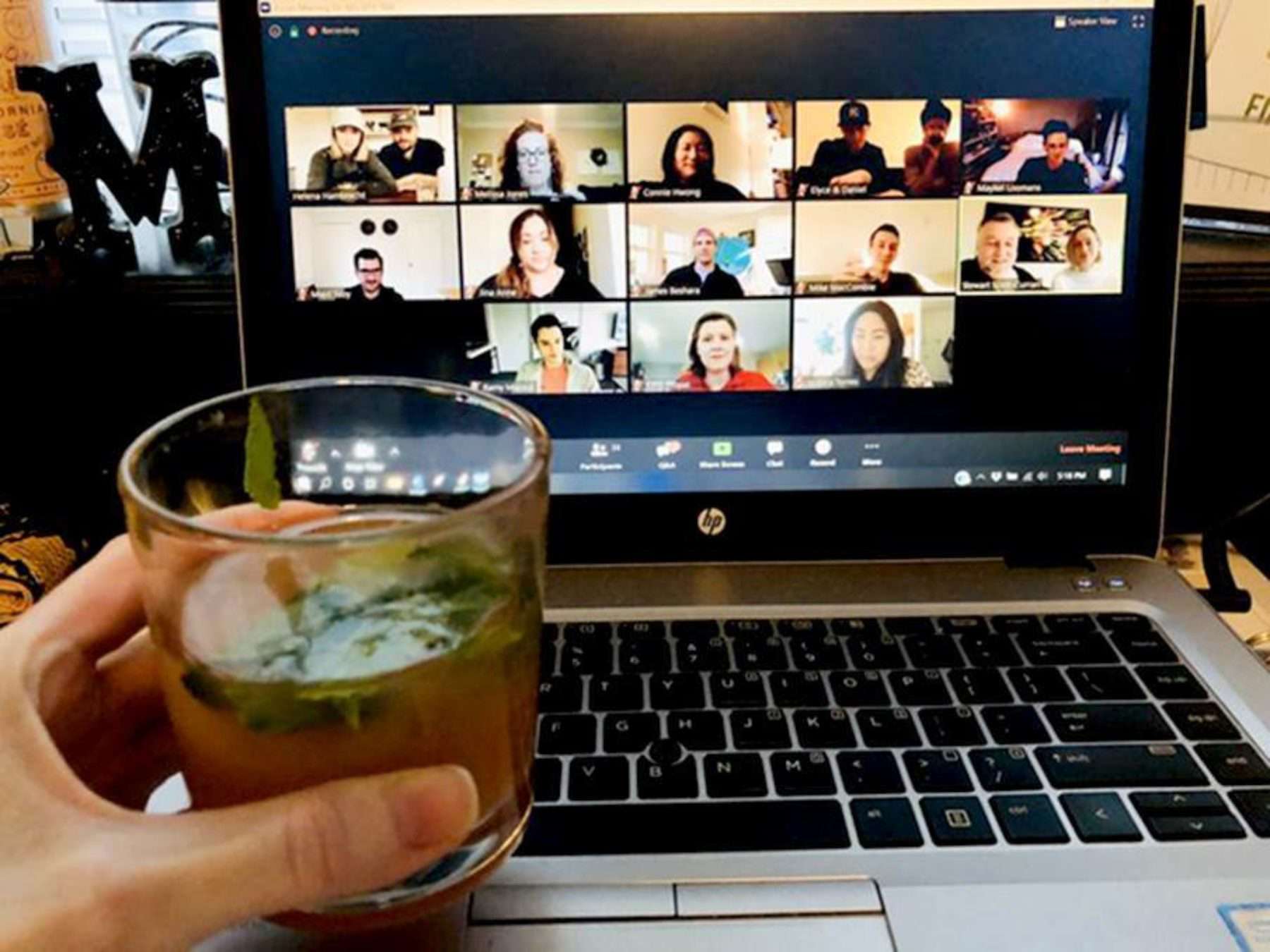 Granted, working from home is not the right solution for every business but if it does make sense there is plenty of upside. In fact, if thoughtfully implemented, the transition to remote work can positively impact almost every facet of a business. Once stay at home bans are universally lifted, our organization will shift again. However, it's hard to imagine a complete return to what was the old normal. Maybe we will end up with a hybrid of old and new based on employee preference? No matter what the outcome, Smart Furniture will definitely have a new organizational structure in the future. For now, we are working from home! Please let us know what your business is experiencing and how you staff members have responded. Good luck to you all, stay productive nad healthy!